Are you my meowmy?
Fill up your canveses with all the cuties!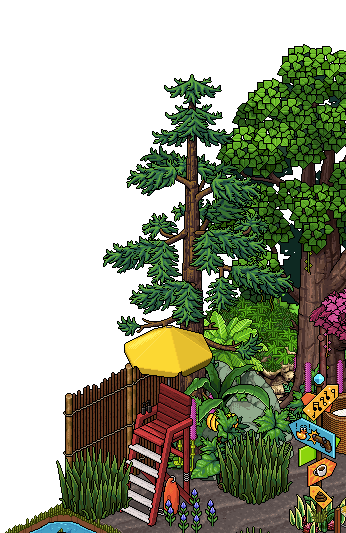 ---
Activity
Participating in Canvas Madness is free (you don't need canvas points) click here to participate!
• Create a canvas in conjunction with Happy Cat Month!
Rules
• No inappropriate or trolling content will be tolerated.
• Read our terms of service for our full guideline.
• Your canvas must be ready by 30th April 2019 [GMT +8] 11:55PM
Prize
• 50 Bites Points