Movember is an annual event involving the growing of moustaches during the month of November to raise awareness of men's health issues.
Movember is the leading charity changing the face of men's health from prostate cancer, testicular cancer and to mental health and suicide prevention. The Movember Foundation runs the Movember charity event, and their goal is to change the face of men's health.
By encouraging men (whom the charity refers to as "Mo Bros") to get involved, Movember aims to increase early cancer detection, diagnosis and effective treatments, and ultimately reduce the number of preventable deaths. Besides annual check-ups, the Movember Foundation encourages men to be aware of family history of cancer and to adopt a healthier lifestyle.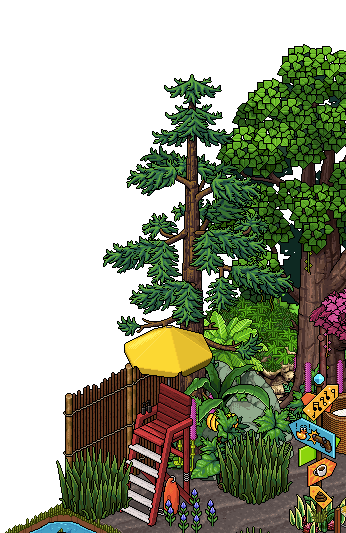 ---
Activity
Participating in Canvas Madness is free (you don't need canvas points) click here to participate!
• Create a canvas in conjunction with Movember by creating a moustache (being creative here is a MUST)
• You are allowed to create a canvas as a poster.
Rules
• No inappropriate or trolling content will be tolerated.
• Read our terms of service for our full guideline.
• Your canvas must be ready by 30th November 2019 [GMT +8] 11:55PM
Prize
• 50 Bites Points
• Canvas of the Month Sticker
• An exclusive username icon