Calling all doggie lovers!!
National Dog Day has two goals: to honor dogs, and to rescue dogs from homelessness and abuse. It's an opportunity for us to recognize and appreciate the value and importance of dogs in our lives.
This day is intended to honor dogs for all that they do for us. In addition to giving love and companionship, dogs help us out in countless ways. They are watchdogs for our safety; They lead the blind; Dogs aid in search and rescue; and they seek out bombs and illegal substances.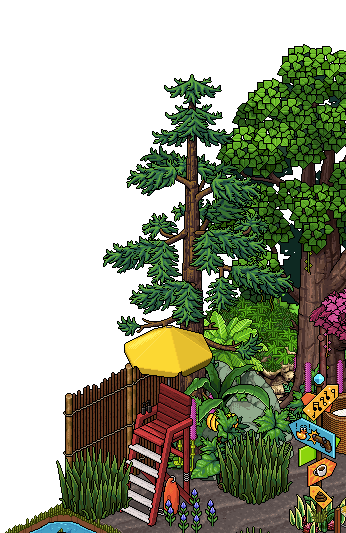 ---
Activity
Participating in Canvas Madness is free (you don't need canvas points) click here to participate!
• Create a canvas in conjunction with National Dog Day.
• You are allowed to create a canvas as a poster showing how much dogs are really appreciated in our lives.
Rules
• No inappropriate or trolling content will be tolerated.
• Read our terms of service for our full guideline.
• Your canvas must be ready by 31st August 2019 [GMT +8] 11:55PM
Prize
• 50 Bites Points
• Canvas of the Month Sticker
• An exclusive username icon