Hidden Hideouts
Who would've known?!
---
Step 1
Locate the locked room named "097" in your room navigator by searching "owner:Santa_Claus2018" in the search bar.
You may need to click the button highlighted in black below to expand your list of results.
Alternatively, you can use the room link above.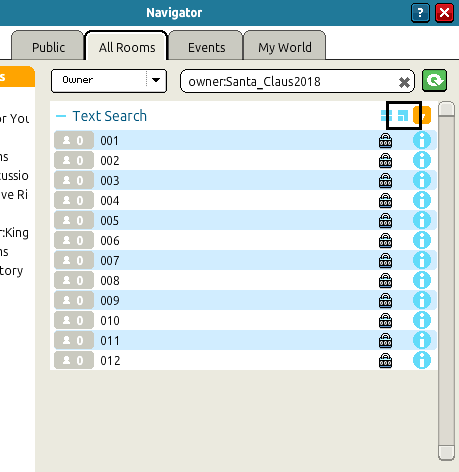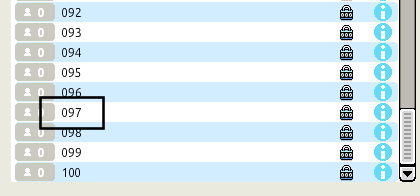 Next, you must input the password "​​​​​​reykjavík" to enter the room.
Note: Ensure that the letter "í" has the accent.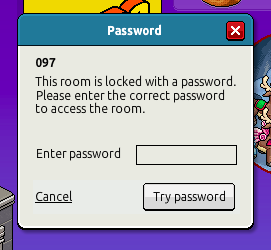 You will receive your badge upon entering the room!