Damsel in Distress, still....
An Easter rescue mission!
---
Step 1
Step on the tile highlighted below.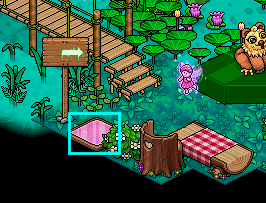 Enter the teleport.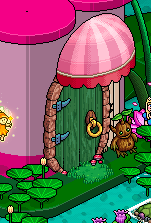 Step 2
Enter the teleport shown below.

Step 3
Enter the teleport shown below.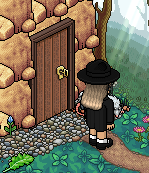 Get in line and wait miserably for your turn.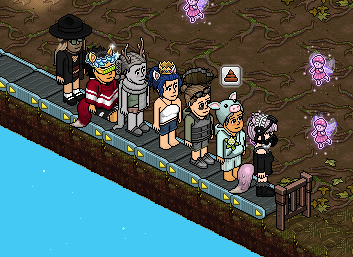 Objective
• Get all 3 items to Thotelina (pillow/water bowl/seed)
• Furni will follow you once you're beside it (using the wired move furni to nearest user)
• You can only walk when beaver is facing away (shown below)
• You must complete all the 3 items one at a time according to what Habbelina has asked for.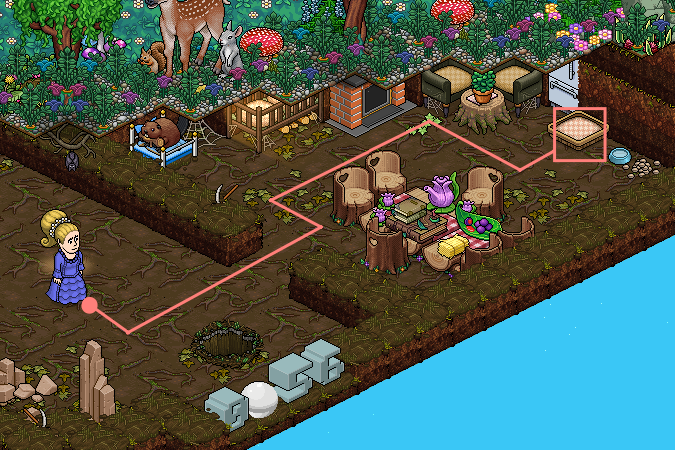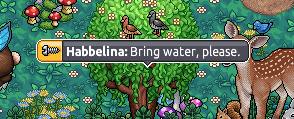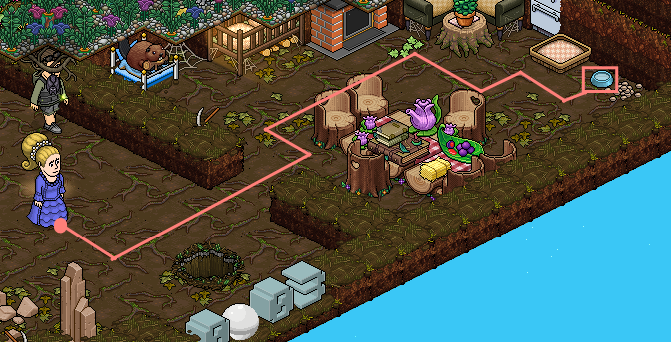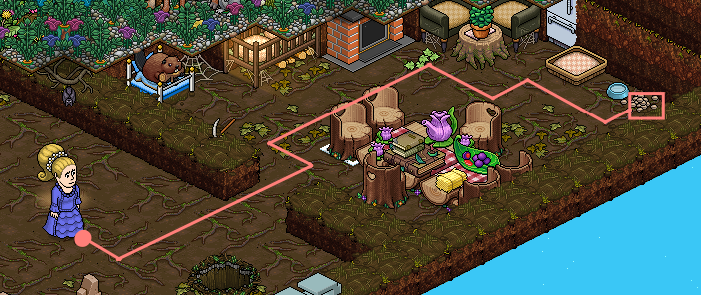 Once completed, flick the switch to receive your badge.