There's nothing strange about this one
Steve is still the real MVP.
---
Step 1
Walk on the attic gate when it opens.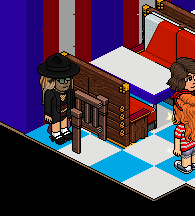 When the slope light is green, say "The week is long. The silver cat feeds. When blue meets yellow in the west." to receive your first badge.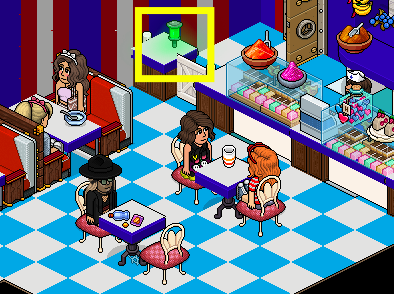 Enter the teleport shown below.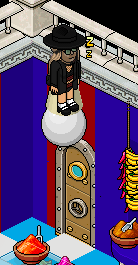 Step 2
Avoid the getting hit by the rats and walking on the traps.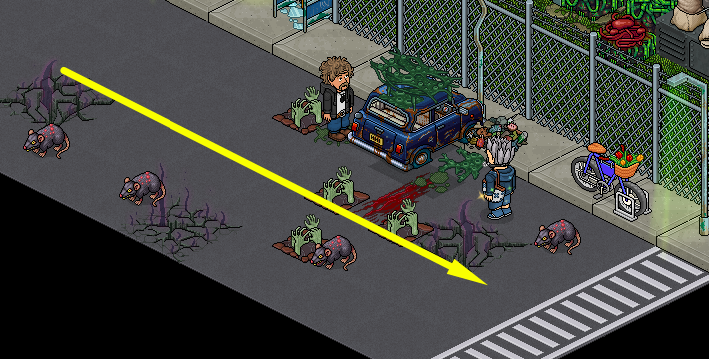 Enter the teleport shown below (double click the area highlighted below)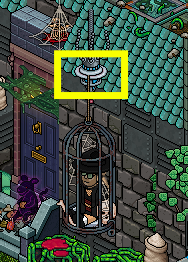 Step 3
Walk to the area carpark without holding a drink, you have to drop the drink every 2 steps.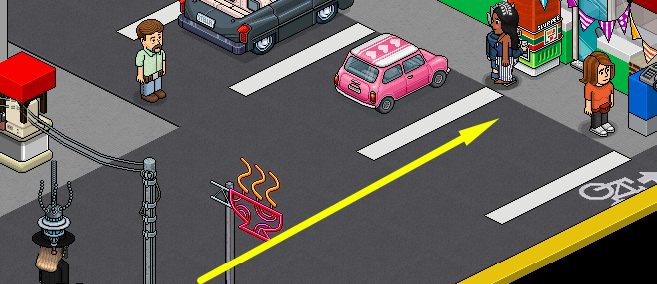 Use the slurpee machine to teleport.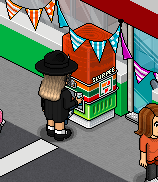 Enter the teleport shown below.
Step 4
Get in line and wait for your turn, hope it's pods.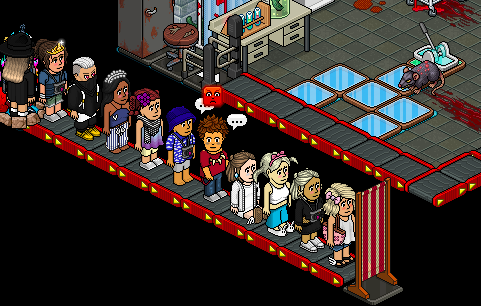 Sit on the stool and get to all 4 sections to flick all 4 switches.
Do not walk on the rollers or it will teleport you out. Do not get hit by the rats or you'll be out.
Get through the last gate with all 4 switches flicked to win the game.

Enter the teleport shown below.

Step 5
Flick the switch highlighted in blue while avoiding the moving rats.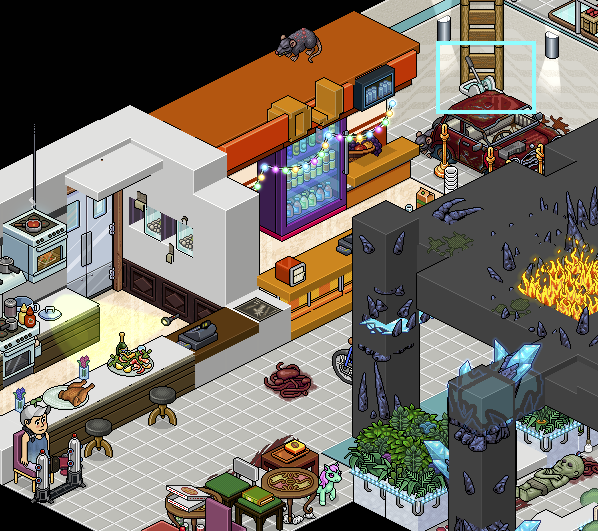 Flick the switch when the object is in front of you. If you make a mistake, you'll be sent back one stage.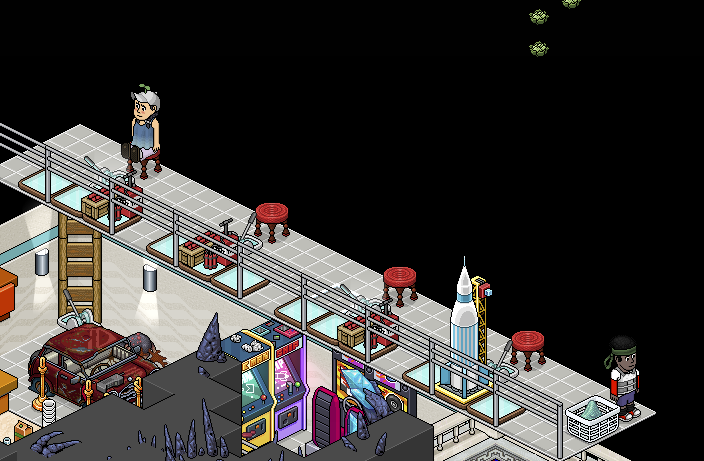 Enter the teleport.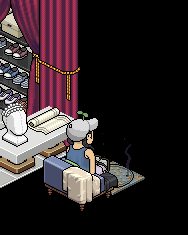 Step 6
Walk up to the green tile shown below.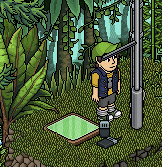 Finish the lyrics using the answers below:
dreams
the answer to our never ending story
will be
clouds
never ending story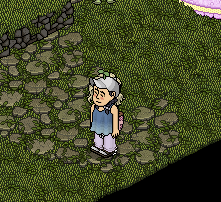 Enter the teleport.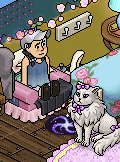 Step 7
Wait patiently in the queue.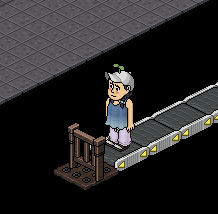 Once in the game, say "turn" to teleport from seat to seat while avoiding the moving Floor Mold. You have to survive for 30 seconds.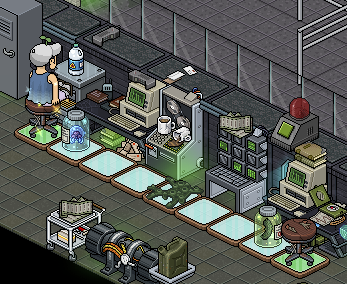 When the time is up, flick the switch shown below before the gates open again to receive your badge.