Pet Store Bundle
---
There's a new bundle and it's featuring a lot of items essential to your local habbo pets!
A lot is offered from horse accessories to the exclusive pet shop window!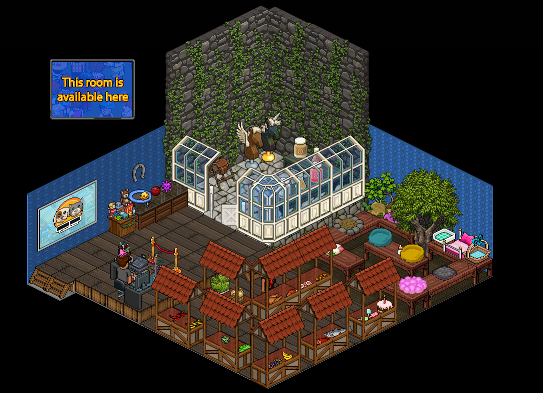 This can be purchased in the shop for 199 credits and if you purchase it directly from the habbomall you can save up to 50% on your purchase of the bundle!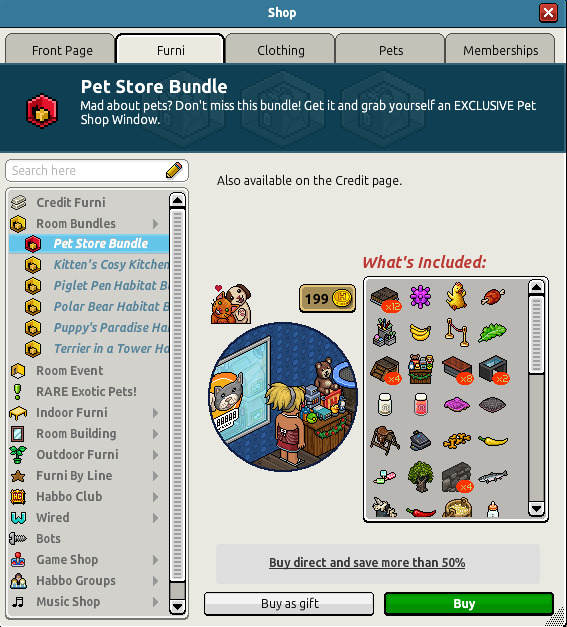 The items included in the bundle are as follows:

As always, there's an exclusive badge included! This one has a cute dog and cat on it!

What do you think of this new bundle? Is it worth it and what do you think of the assortment of items?
Add your comment to the reactions and let us all know!