That was a whopping amount of entries.
Since I've only received one entry, I'll judge fairly to 2nd prize as there is no other entry to compare it to and not automatically first prize.
---

2nd Prize
Aurelli wins 10 Credits & 20 Bites Points.
Looks like a standard Aurelli build, cute.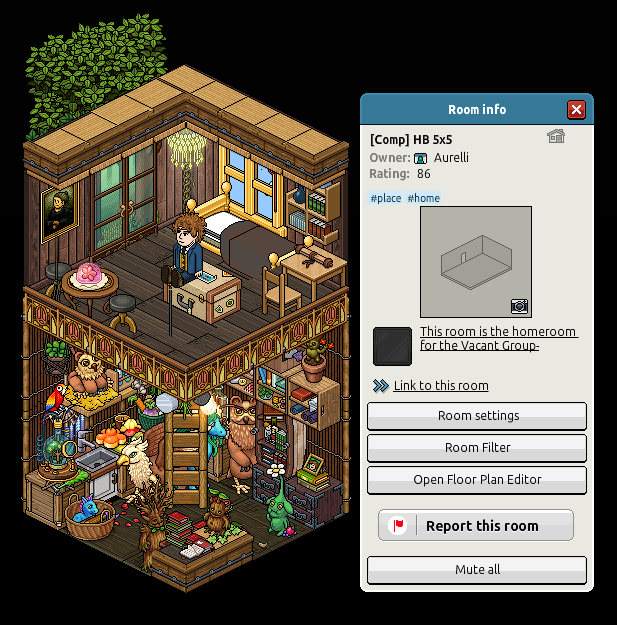 ---
All participants will receive an exclusive username icon!

NOTE: Prizes expire on the 11 September 2019, please collect your prizes from Audemars by then.