Hype me up!
I think someone made a doodie.
---

1st Prize
Aurelli wins 20 Credits & 20 Team Points.
Bout to get wasted and drown in the sea.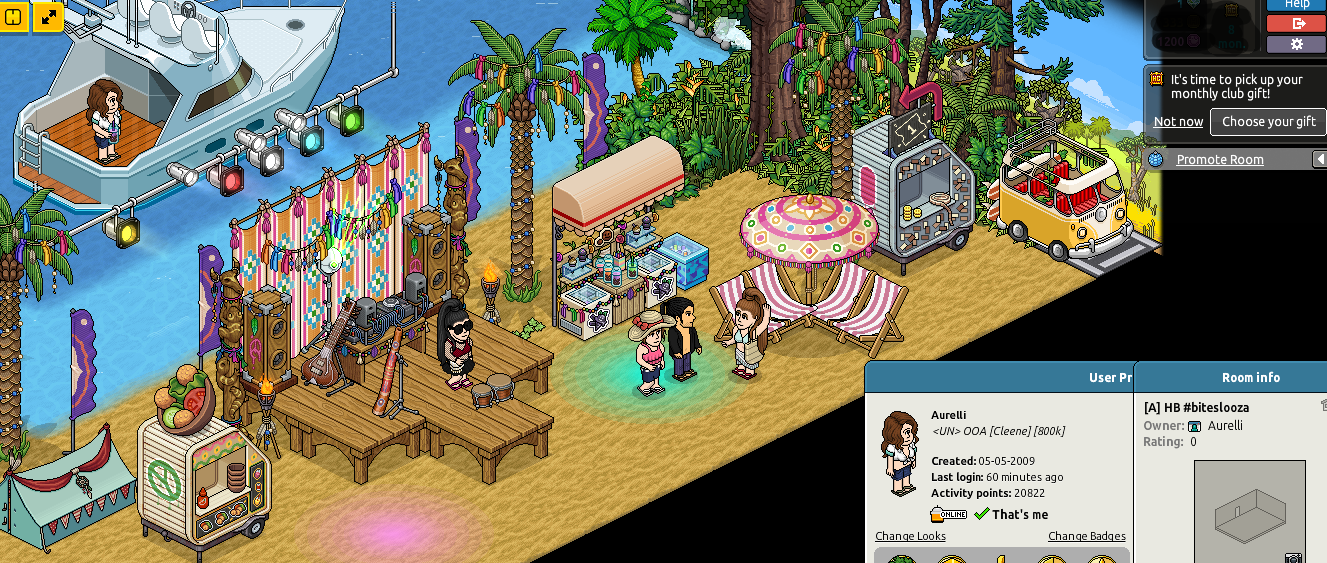 2nd Prize
DiazoVitriol wins 10 Credits & 10 Team Points.
Hipster festival of the year!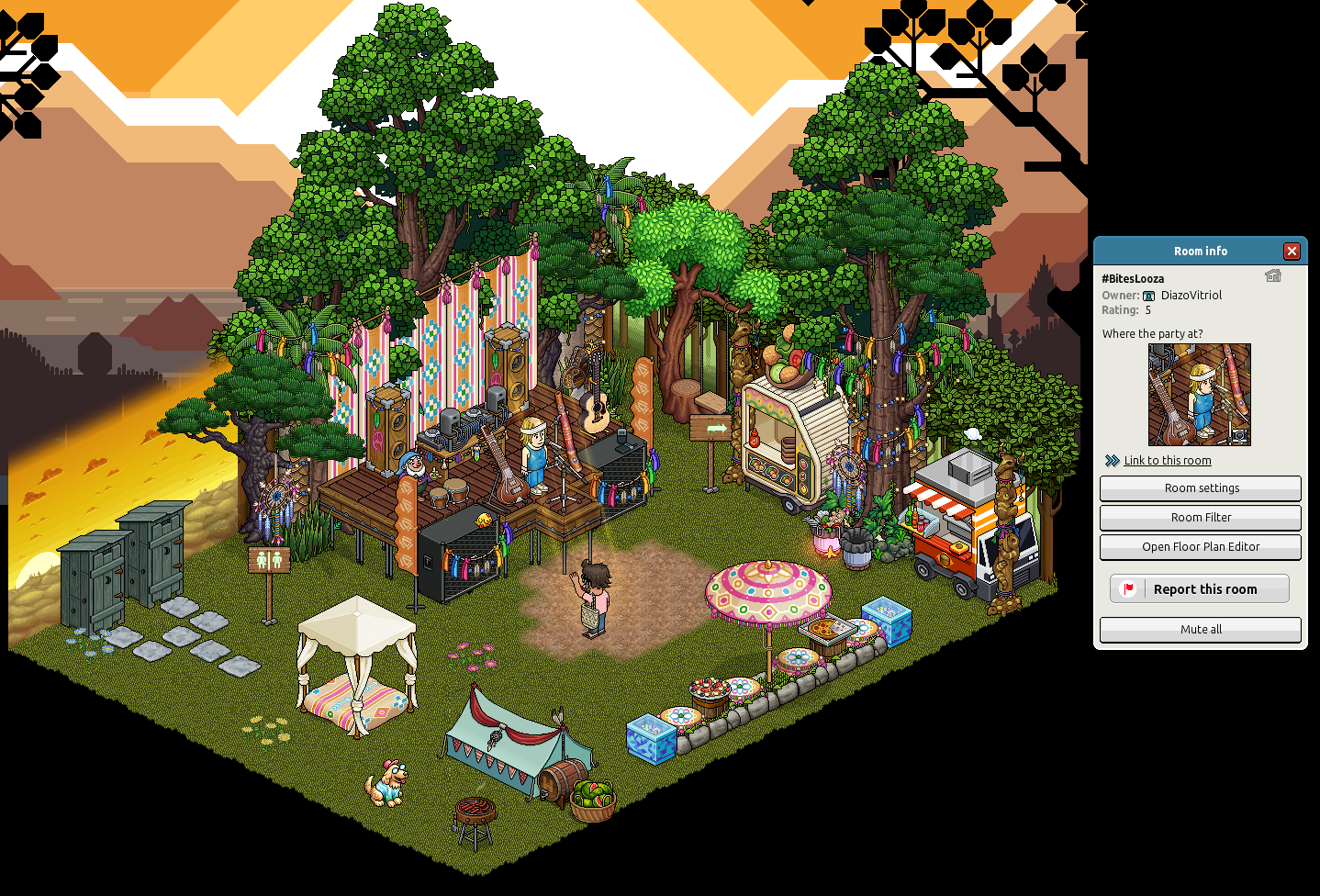 3rd Prize
Rachy wins 5 Credits & 5 Team Points.
I heard Rachy is selling the good stuff.