National Dog Day has been and gone, did you love your pooch unconditionally?
Sometimes being aware that there is more to a dog than it's looks and abilities is all we need in our lives. Thank you to those who entered!
WINNER
Cupids wins 50 Bites Points and an exclusive username icon!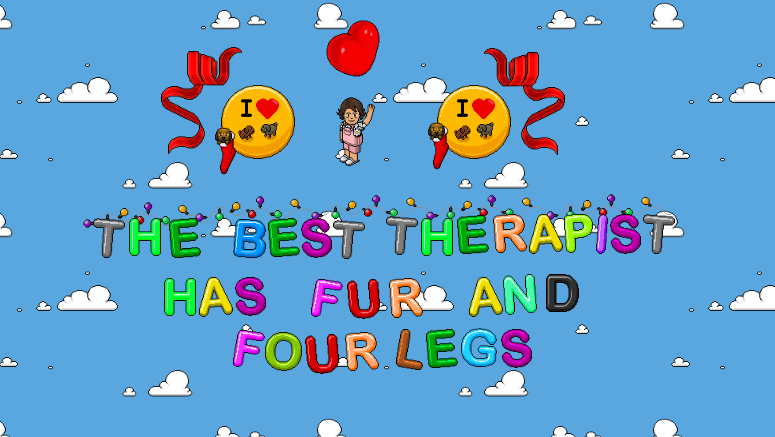 Click here to take a look at his entry!