Run flower, run!
Did you manage to make it onto the leaderboard?!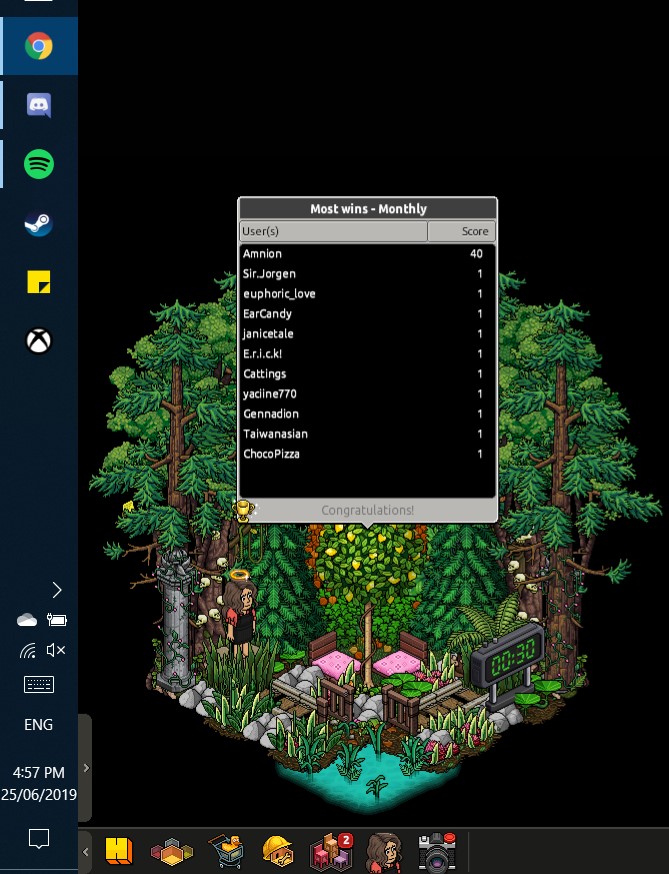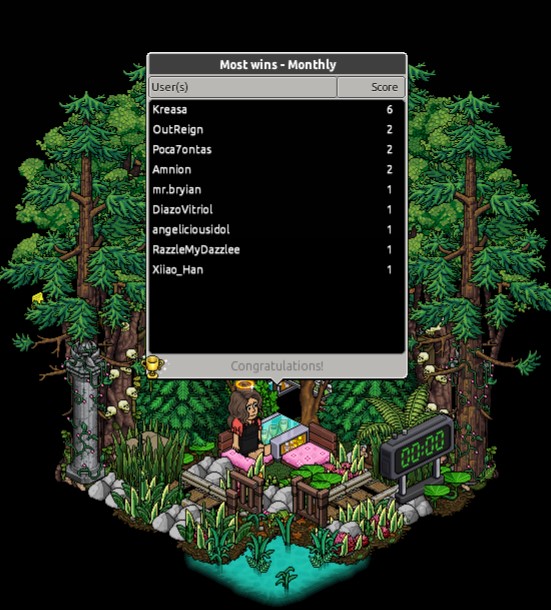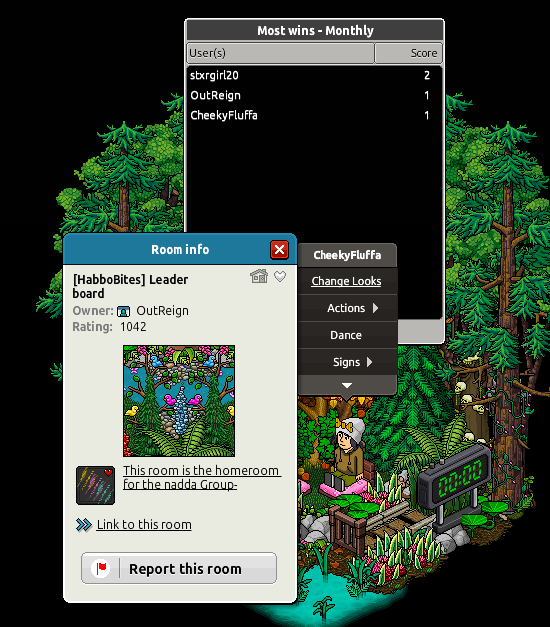 (Please note in the last screen shot I forgot that leaderboards reset at the start of the month so I instead borrowed a screenshot that had already been submitted!)
---
Using Random.Org/lists/ the winners have been picked!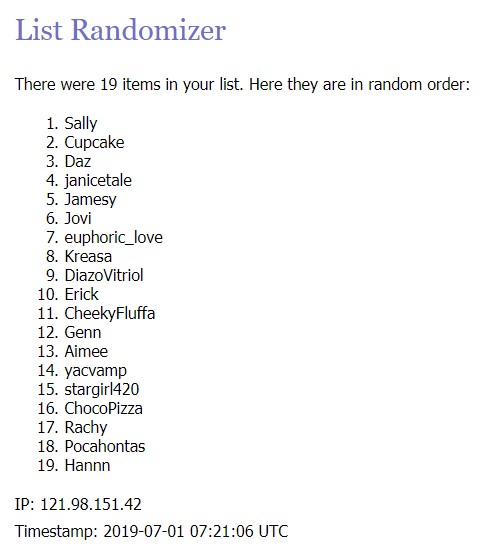 First Prize
Sally wins 20 Credits & 20 Team Points.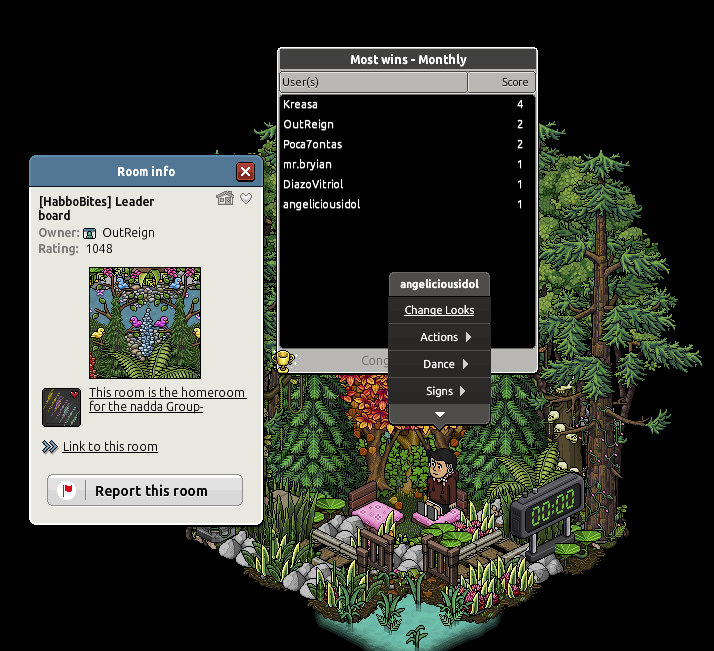 Second Prize
Cupcake wins 10 Credits & 10 Team Points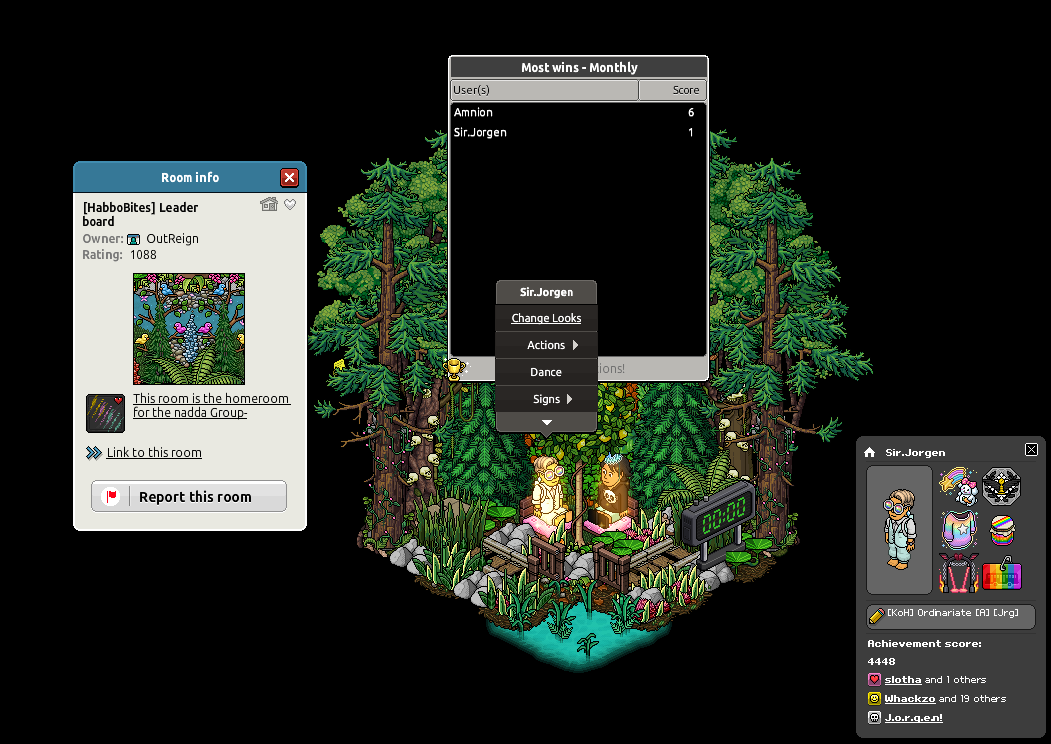 Third Prize
Daz wins 5 Credits & 5 Team Points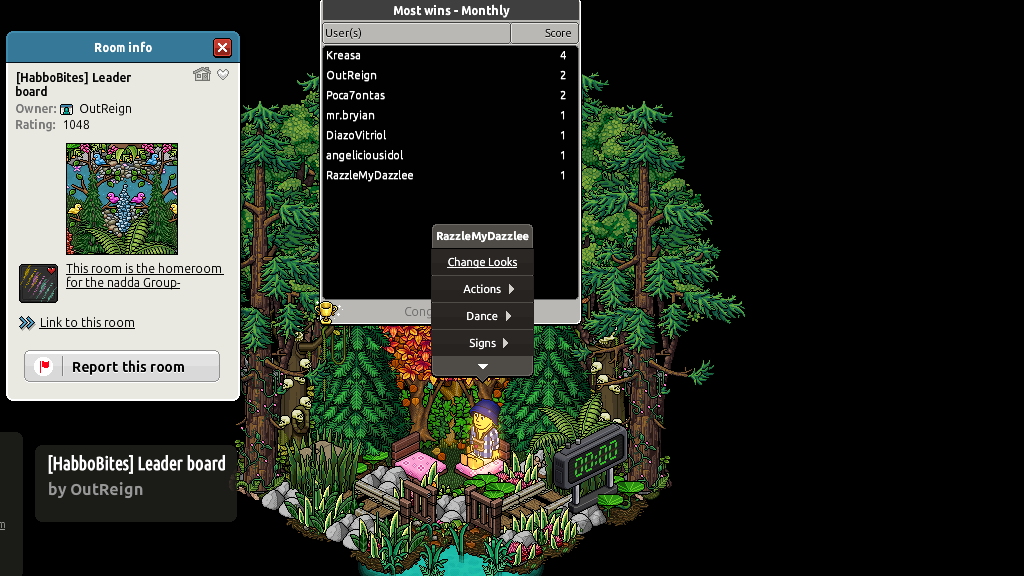 ---
All participants will receive an exclusive username icon!

NOTE: Prizes expire on the 8th of July 2019, please collect your prizes from Audemars by then.