Caution: Insufficient Food
Who's craving for a cheat day?
---
Congratulations!
1st Prize
Sally wins 20 Credits & 20 Bites Points.
I have to say this was the set of meals that made my mouth moist.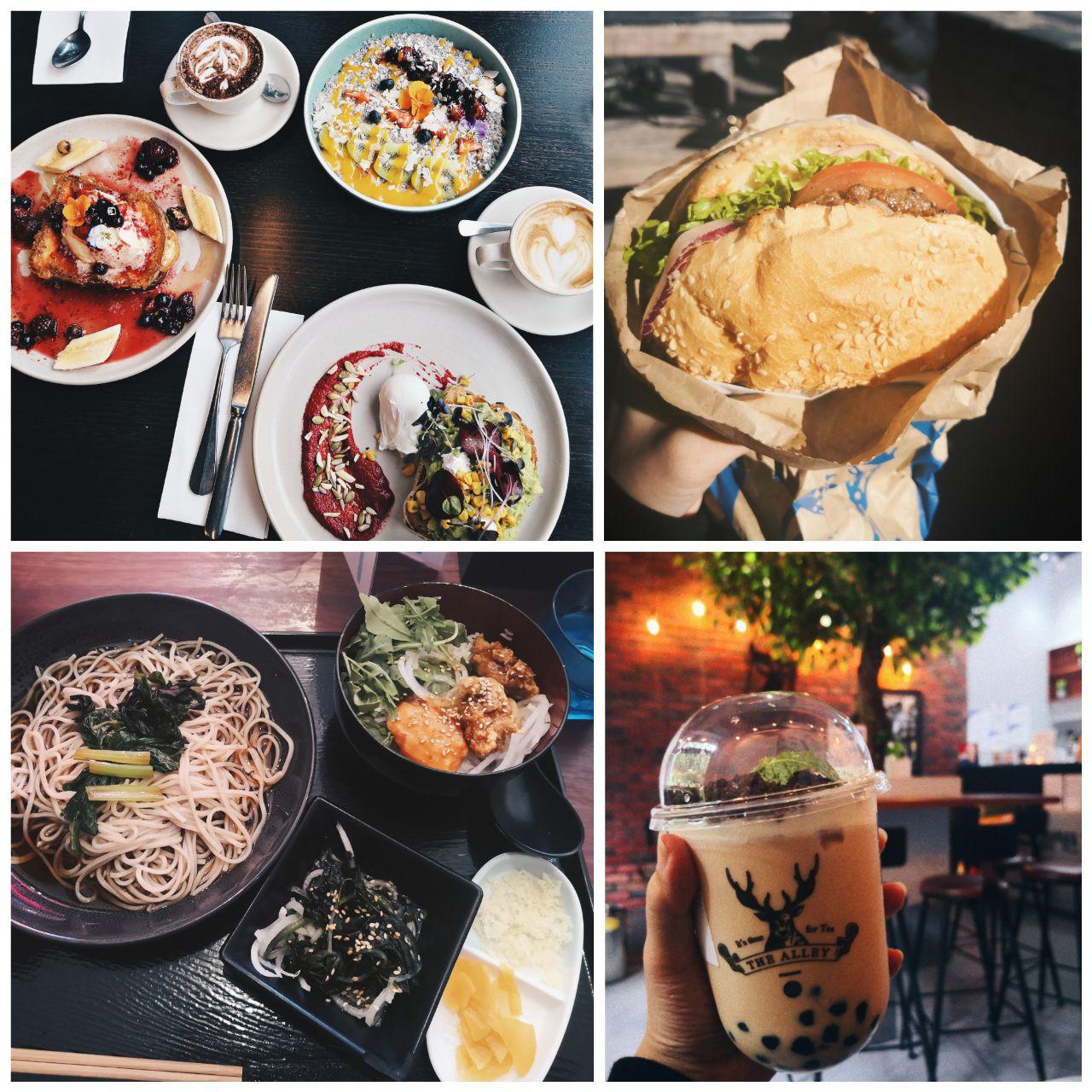 2nd Prize
Princehooligan wins 10 Credits & 10 Bites Points.
A day in a life of a vegetable but hands down Chee Cheong Fun is the best breakfast on a hungover morning.
3rd Prize
Undercover wins 5 Credits & 5 Bites Points.
Fancy shmancy food, I rare go for fine/fancy cuisine because I'm a hawker girl but this looks too good to eat.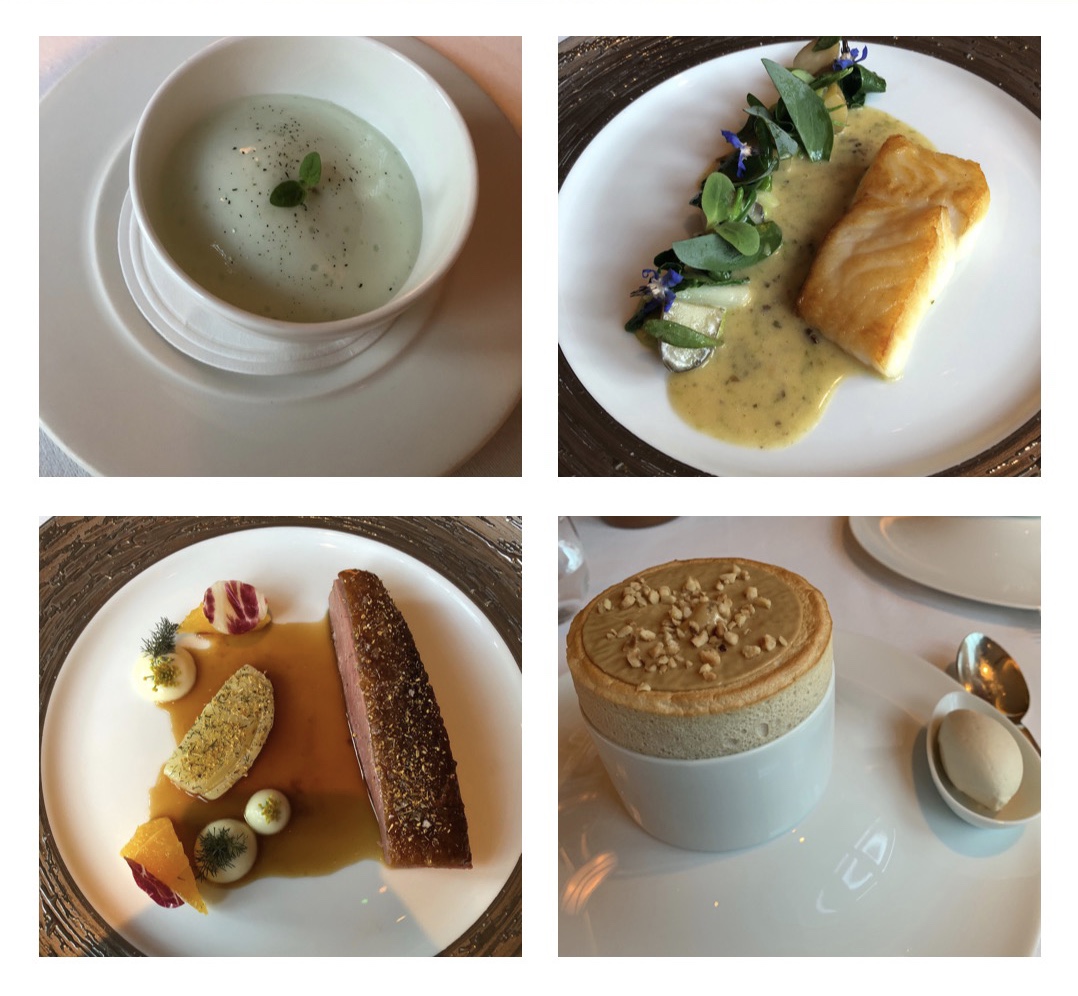 ---
All participants will receive an exclusive username icon!