And the winners are in!
Due to two participants creating sudoku's but them being unsolvable, we've had to pick one winner.
---
First Prize
Denise - Wins 20 c & 20 Bites Points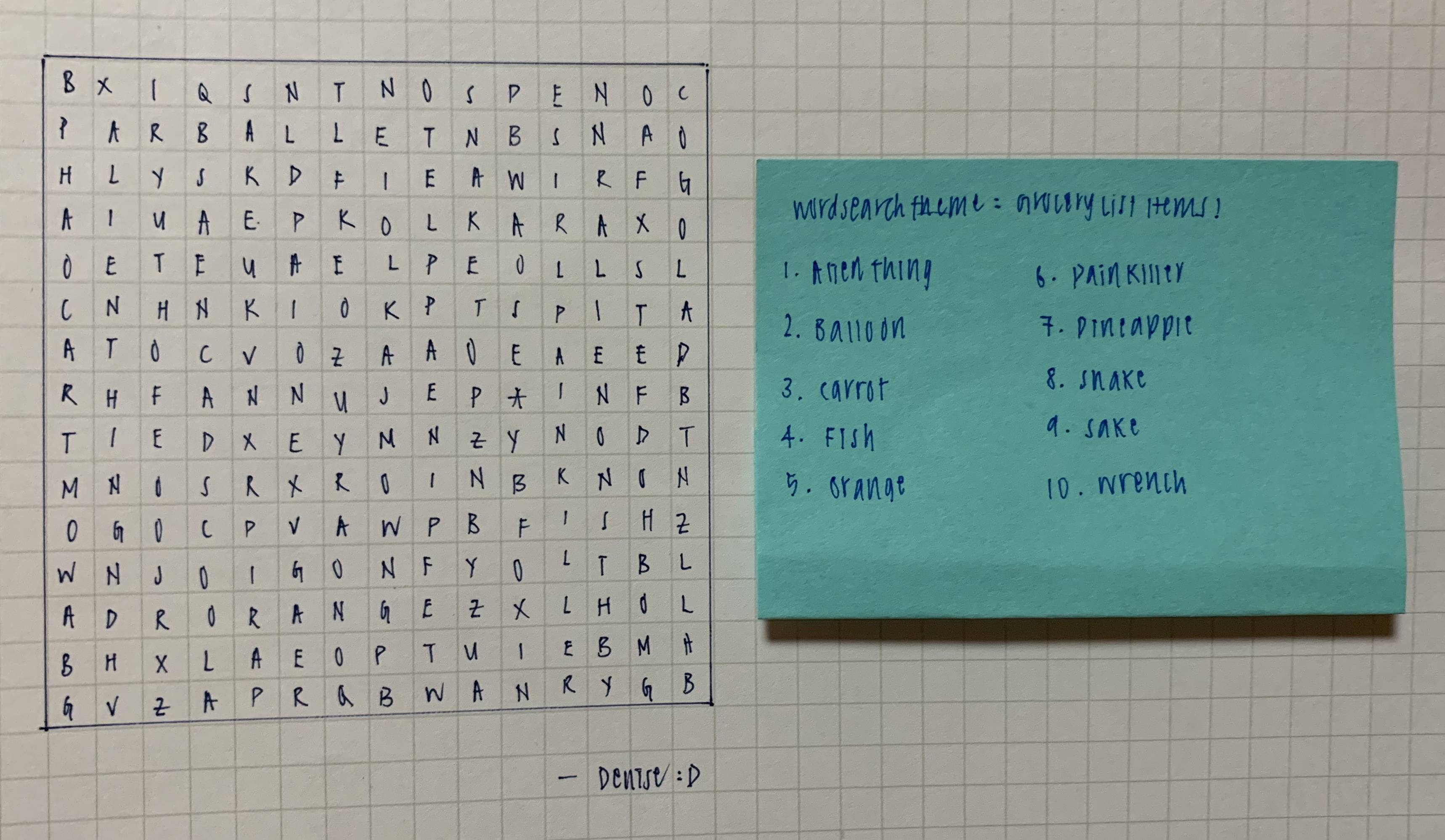 ---
All participants will receive an exclusive username icon! (Even if your puzzle wasn't able to be solved)

NOTE: Prizes expire on the 12th of February 2019, please collect your prizes from Audemars by then.