Who will be the lucky winners?
There was quite a few entries this week which is so amazing to see! I know that this wasn't easy and there were more than 10 differences but well done to you all that found them and participated!
Unfortunately I had to take out 7 entries as your Habbo Information wasn't showing! (You will still recieve the username icon for participating)
---
1st Prize
Aimee 20 Credits & 20 Bites Points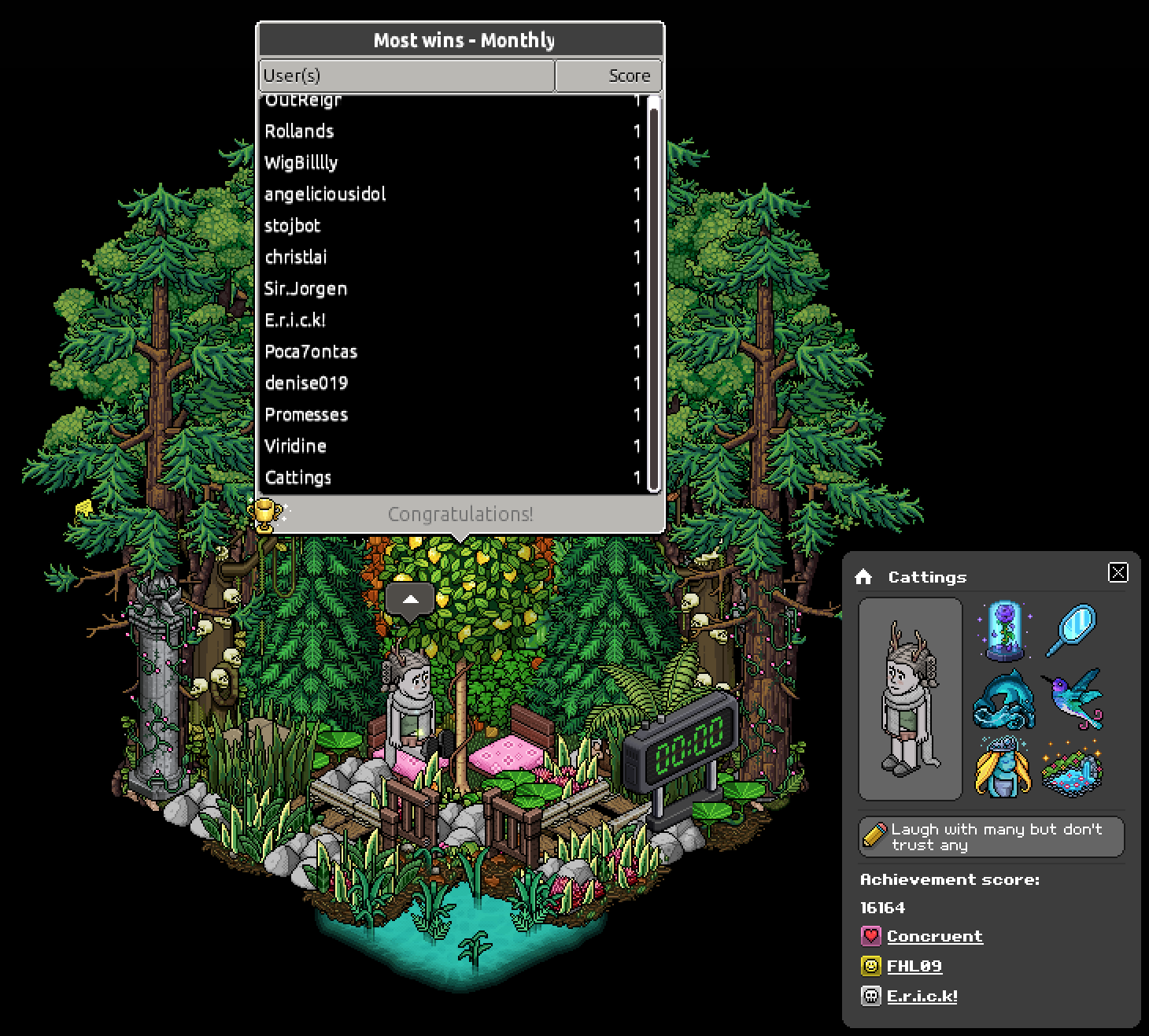 2nd Prize
Seth 10 Credits & 10 Bites Points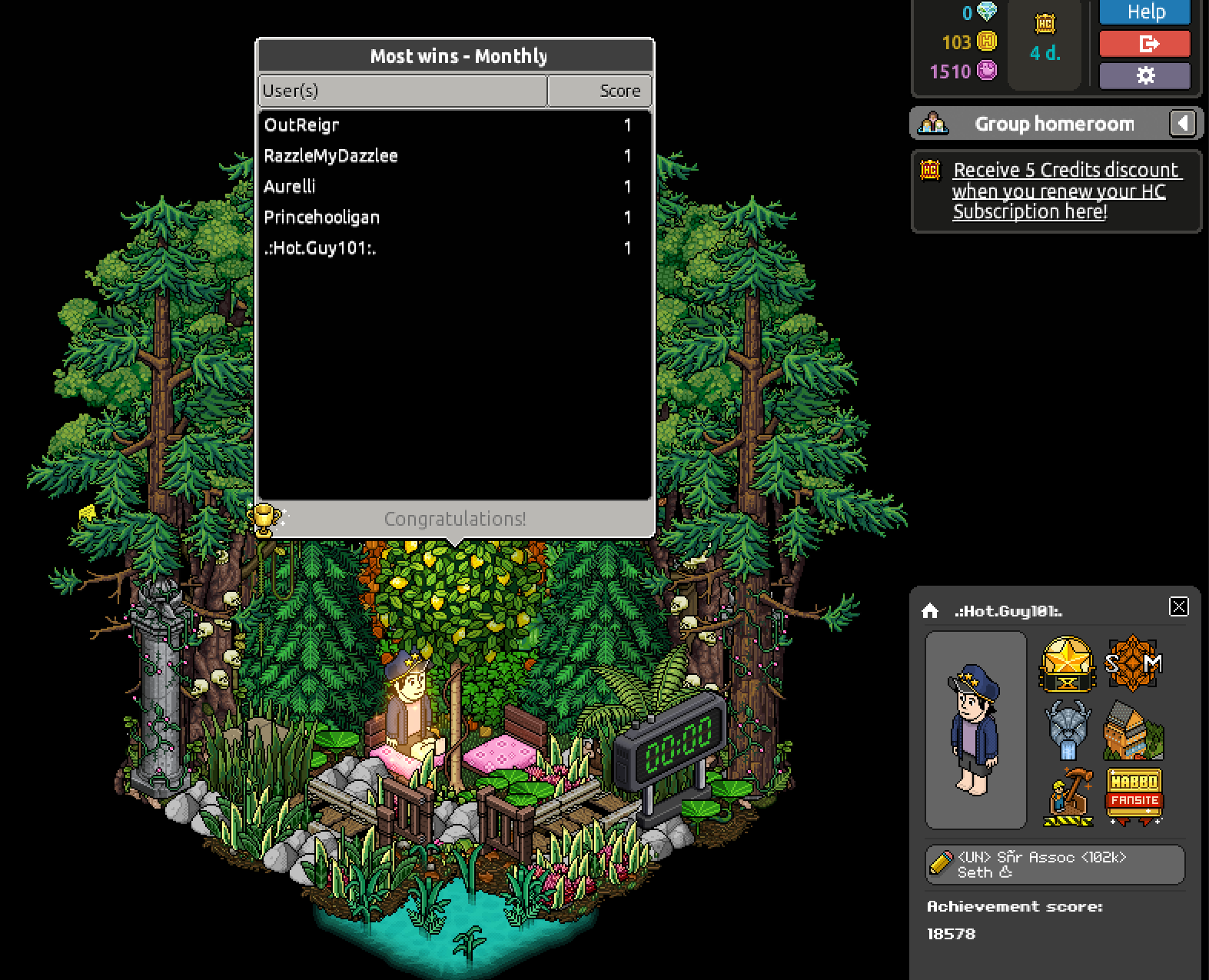 3rd Prize
Roll 5 Credits & 5 Bites Points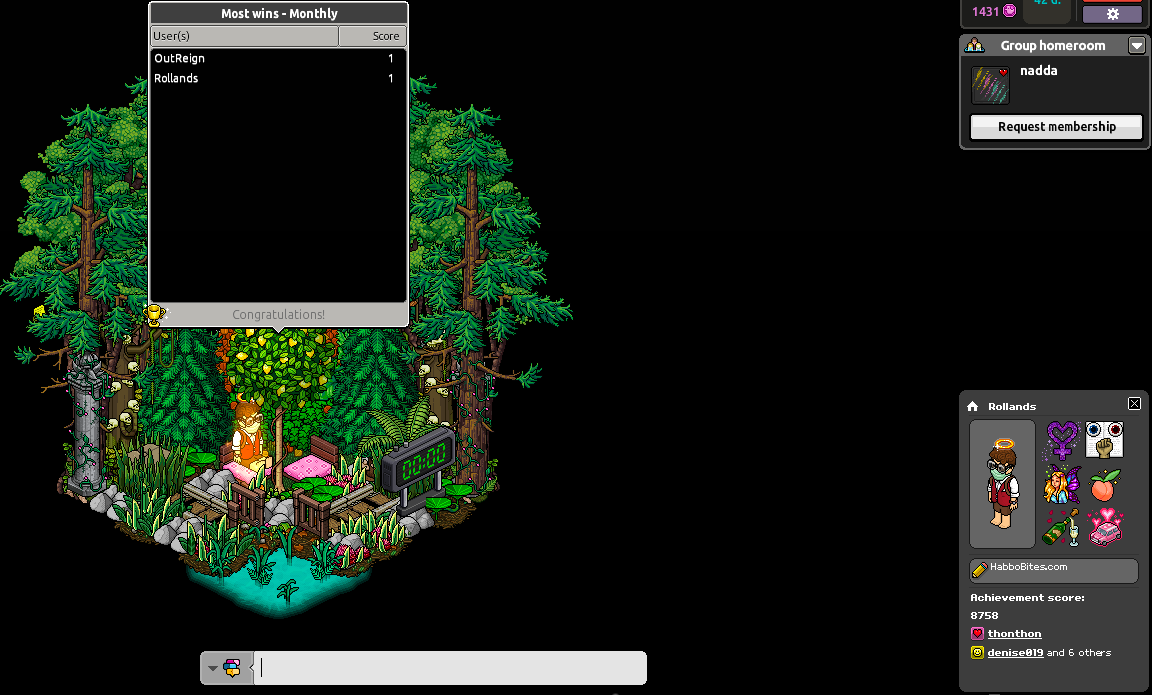 As stated in the competition article, here is how the winners were chosen.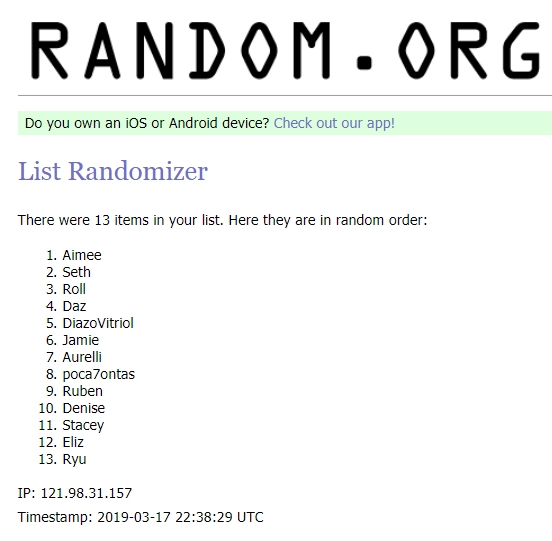 ---
All participants will recieve a username icon!

NOTE: Prizes expire on the 25th March 2019, please collect your prizes from Audemars by then.