5th time's a charm!
I'm bringing out the big guns!
---

1st Prize
FridaEwzz wins 20 Credits & 20 Team Points.
Love the room, looks so romantic!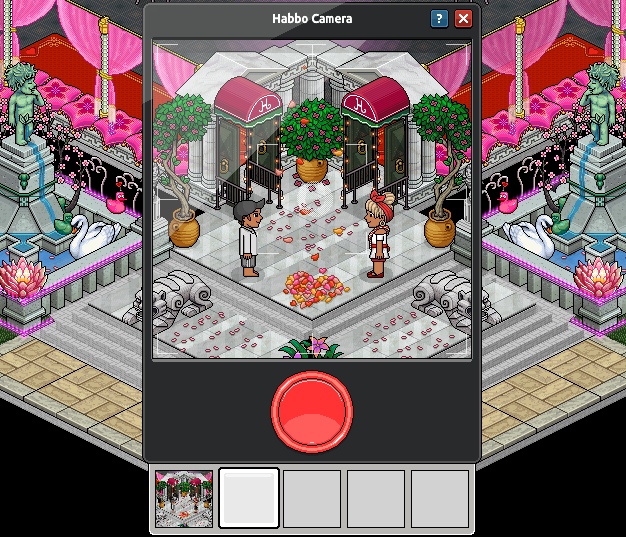 2nd Prize
Zeck wins 10 Credits & 10 Team Points.
Thank you for your wonderful sweet message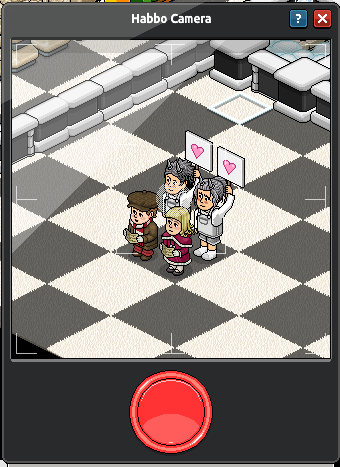 3rd Prize
Ryu wins 5 Credits & 5 Team Points.
The only person in the world to ever admit love for Seth.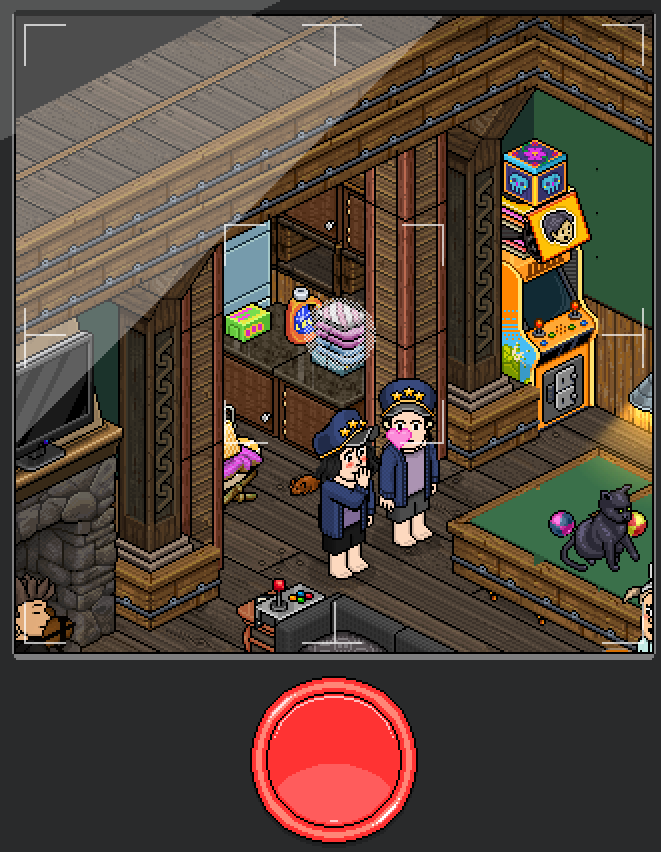 ---
All participants will receive an exclusive username icon!

NOTE: Prizes expire on the 24th February 2019, please collect your prizes from Audemars by then.