Hope the sharks eat you while you sleep
Because all you are is food.
---

1st Prize
Princehooligan wins 20 Credits & 20 Bites Points
I love how the shark looks clueless just like you.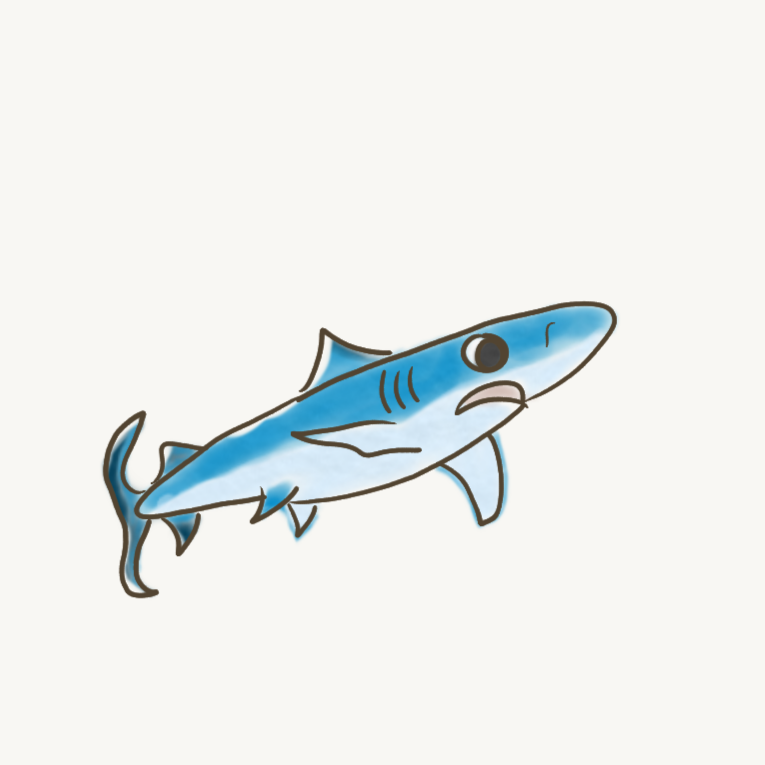 Blue Sharks are my favourite
1. They are generally not aggressive sharks.
2. They are cute.
3. LOOK AT THAT SLEEK SLENDER BODY DAMN.

We need sharks in the sea
1. They help to regulate our oceans, keeping a healthy balance of marine life.
2. They protect the coral reefs indirectly because they eat the predators of parrotfish which keeps corals algae free.
3. Sharks keep sea grass beds healthy indirectly as well.
---
All participants will receive an exclusive username icon!

NOTE: Prizes expire on the 13th August 2019, please collect your prizes from Audemars by then.