All of these goodies look so good...
So who gets to take the cake?!
---

First Prize
Janicetale 20 Coins & 20 Bites Points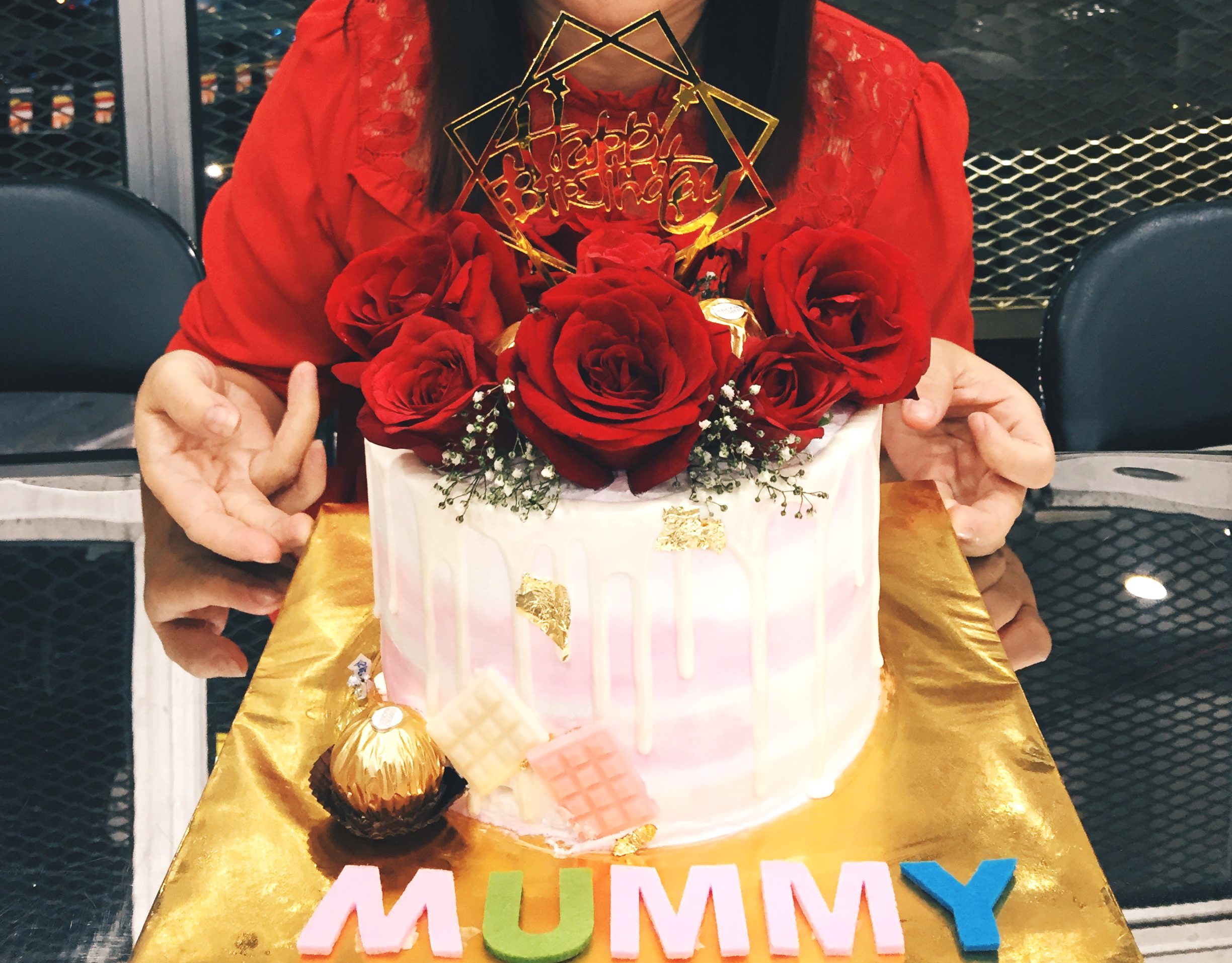 These cakes are so cool! I saw a cake pretty similar to this the other day with the money coming out of it and thought it was super awesome!
Second Prize
Pocahontas 10 Coins & 10 Bites Points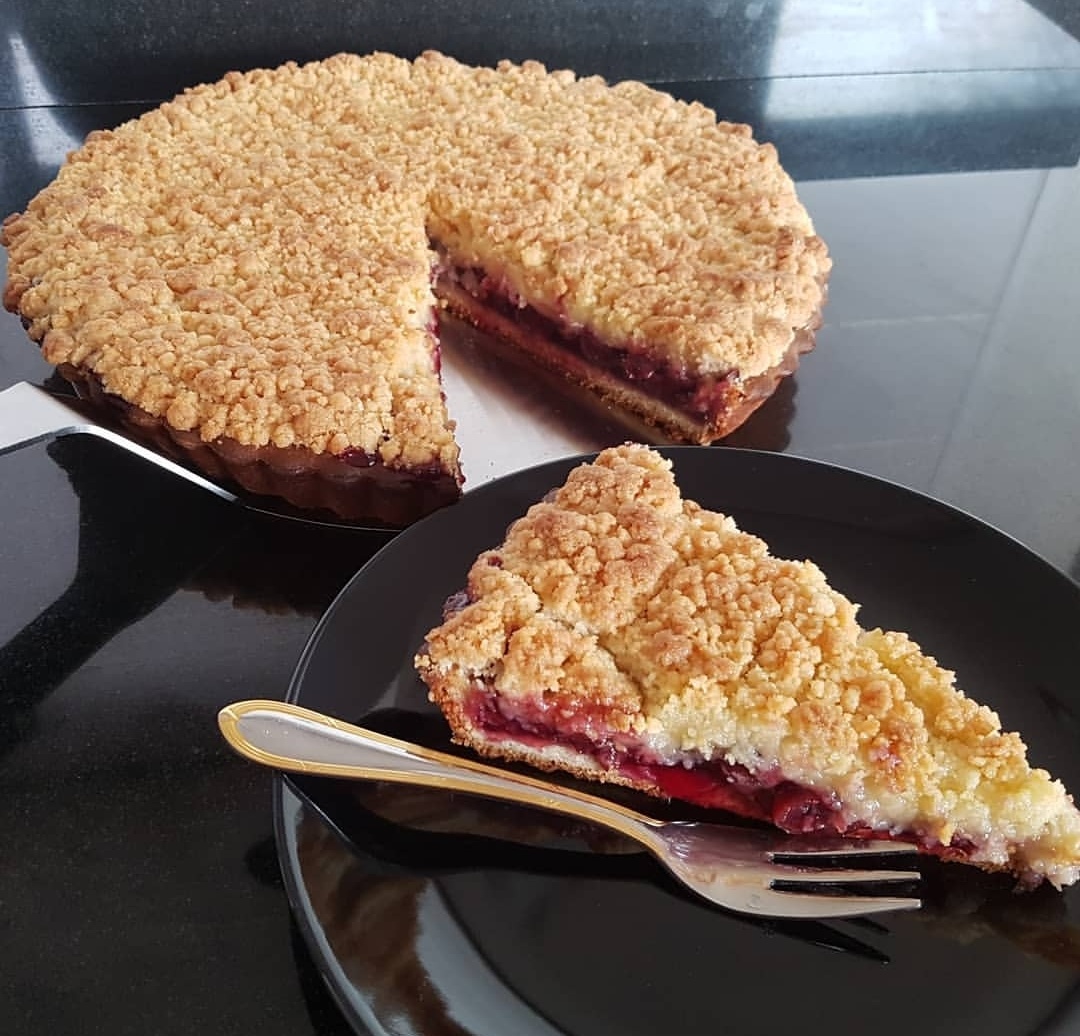 I love myself a good kersenvlaai (In NZ we call it crumble)
Third Prize
Jovi 5 Coins & 5 Bites Points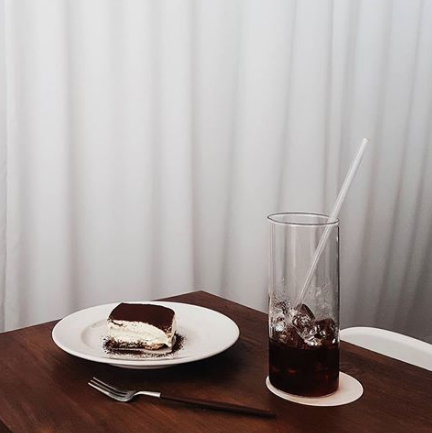 Although I'm not a fan of coffee tasting things, this does look pretty delicious!
---
All participants will receive an exclusive username icon!
NOTE: Prizes expire on the 27th May 2019, please collect your prizes from Audemars by then.