It's about that time...
We have to help Santa save Chrismas!
---
Step 1
Wait patiently in the queue.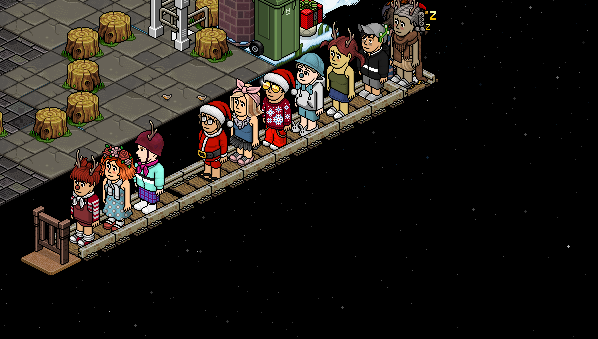 Make it to the brown tile before Santa's reindeer does.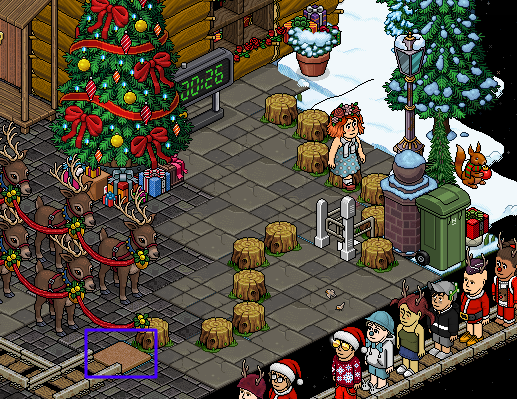 In this part you stand in the bin to collect the gift, if the gift is collected when you get to the end you get the badge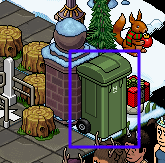 Enter the teleport.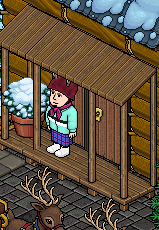 Step 2
Sit on Santa's lap to collect your final badge!