Capturing Christmas
Help santa with his stockings!
---
Step 1
Enter the teleport.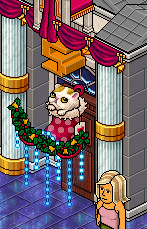 Step 2
Wait patiently in the queue shown below.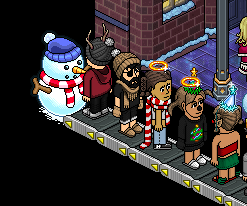 Once in the game, you will have 1 minute to capture all of the stockings by colliding with them (getting in their way).
As this is a two player game, you must complete this before your opposition or else you will not receive the badge.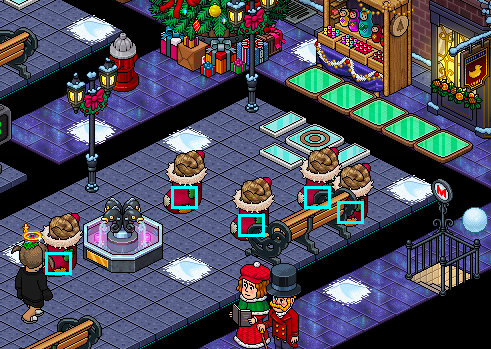 Sit on the bench shown below to receive a secret badge!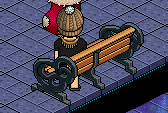 Once all of the stockings have been collected, step on the ringplate highlighted below to receive your badge!