The word wonder doesn't seem right!
Wondering why wonder doesn't seem like a wonder anymore.
---
Step 1
Walk on the blue tile shown below.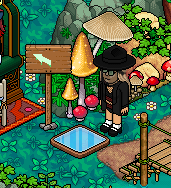 Enter the teleport shown below.

Step 2
Enter the teleport shown below.

Step 3
Get in line and wait for your turn.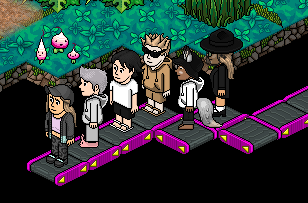 When you're in the game, wait for the cat to spazz out and show you a path.
You then have 30 seconds to follow the path by memory (or refer to this guide)
The path is random there are at least 3 possiblities or more. Here are some you can follow.
NOTE: Some of the stages are elevated, becareful where you click.
PATH 1 - This is the shortest one.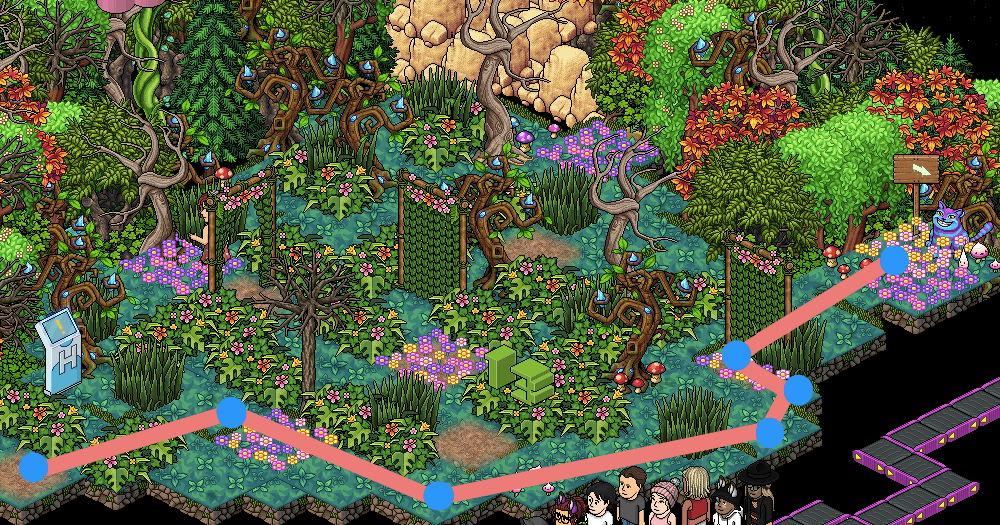 PATH 2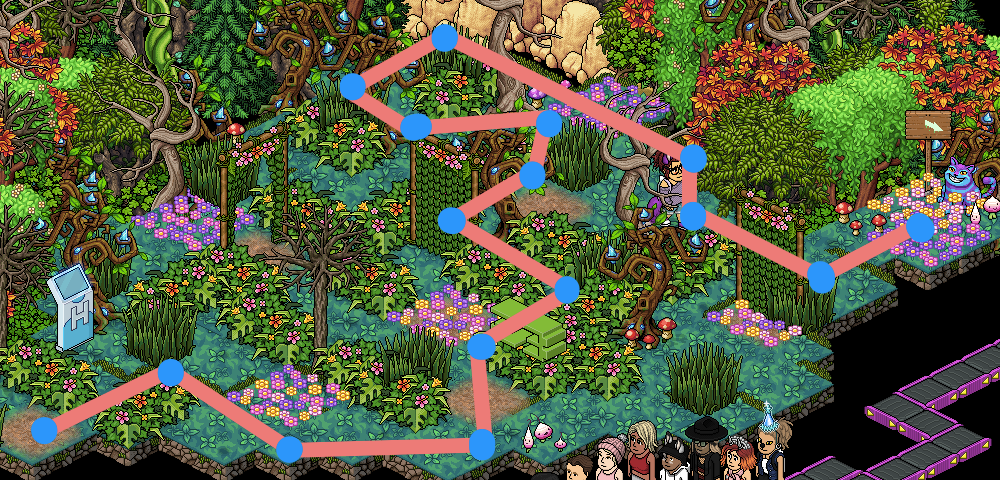 PATH 3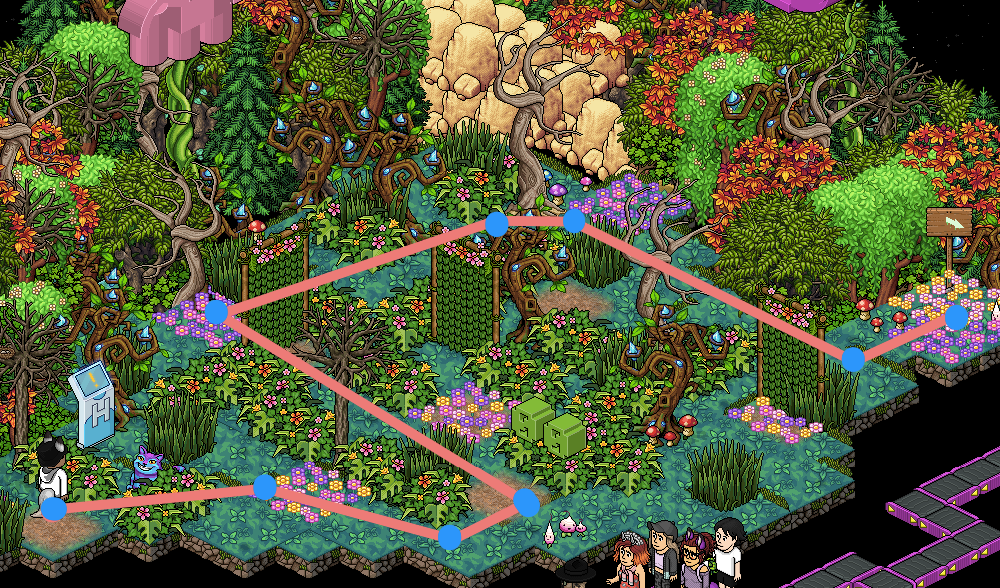 PATH 4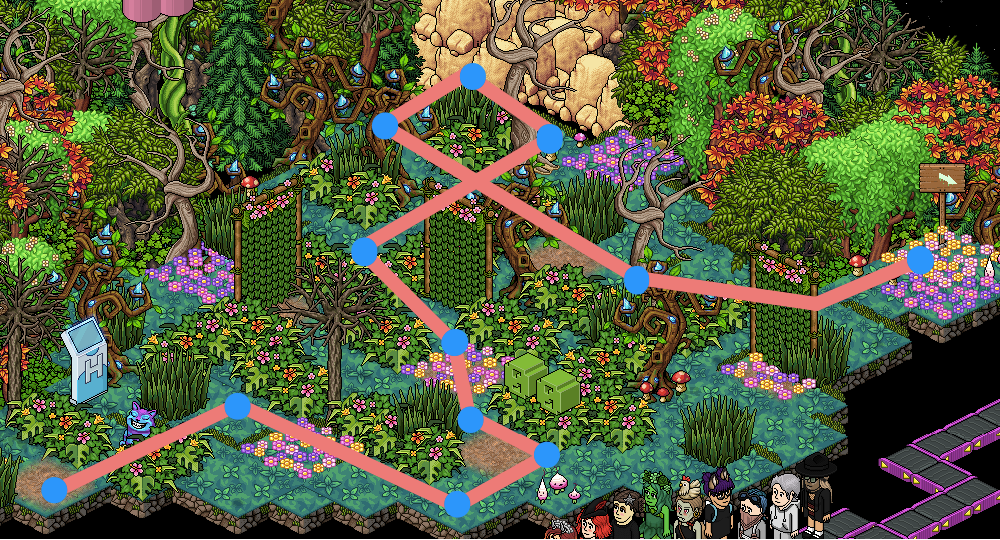 PATH 5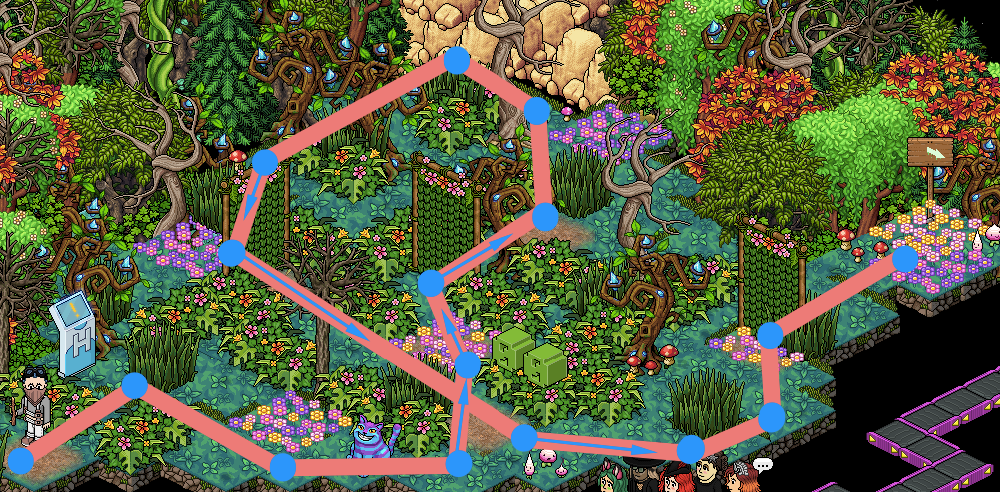 PATH 6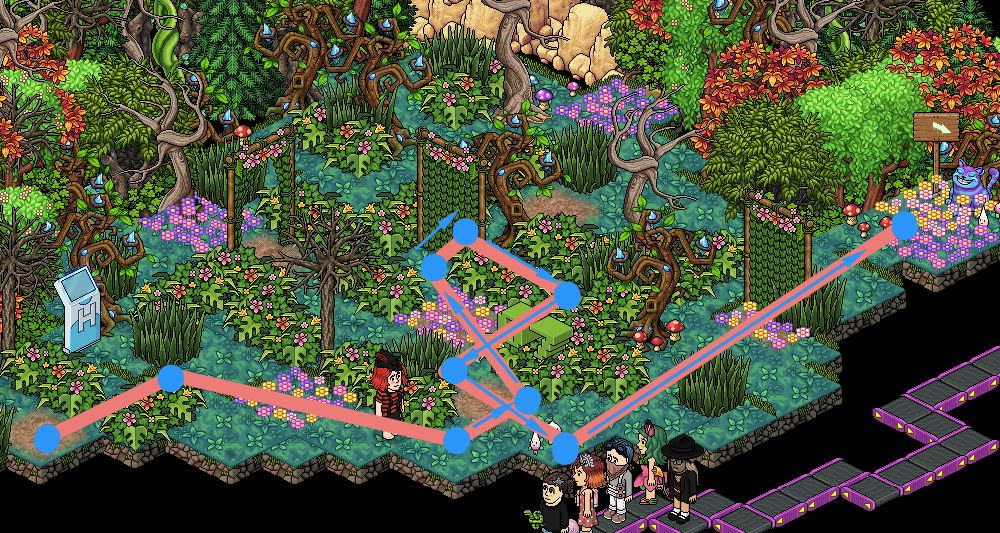 Once you completed the path and walk on towards the cat you will receive your badge!