Magical Beginnings
A whimsical start!

NOTE: You need to collect at least 3 badges from this GFE Christmas Event, in order to be able
to collect the Secret Santa badge on the last day!
---
Step 1
Enter the teleport.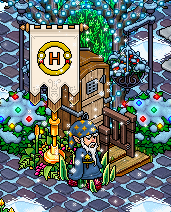 Step 2
Firstly wait for the pink spaceship doors to open.
Once open, make your way to the cannon balls highlighted in orange below.
One of the four sets of cannon balls will teleport you onwards.
To access the cannon ball areas, you must cross over the hidden chairs highlighted in blue below.
You must do all of this whilst avoiding the moving wizard elves.
Note: You must not stay sat on top of the hidden seats for long or else you will be teleported out.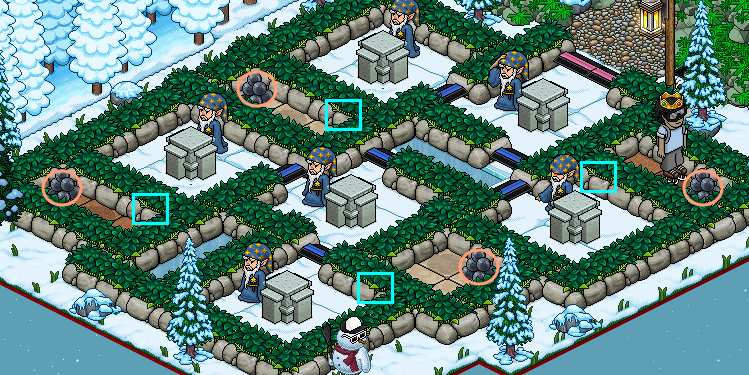 Every so often, the correct set of cannon balls will be changed randomly when the wizard below appears.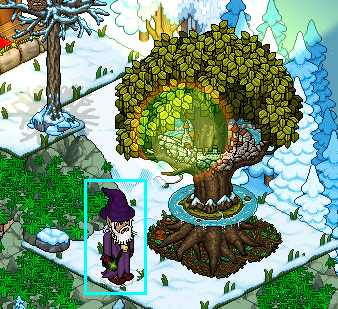 Enter the teleport.

Step 3
Make your way across the path without falling off whilst avoiding the candy canes which will send you back if hit.
You will receive your badge upon reaching the end!