Spooky season isn't over yet!
Boo scare!
---
Step 1
Flick any of the switch to get to the queue.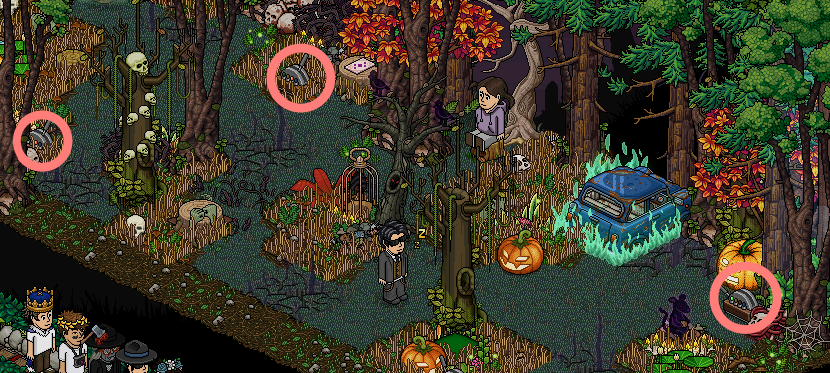 GAME: 2 Player Team Game! Win 3 Rounds (Basically like CTF)
One of you will have to block your oppossing team by sitting on the tiles and the other
will have to get to the enemy base!
Once you've won 3 rounds of this, meaning sit on the tiles 9 times, you'll be teleported.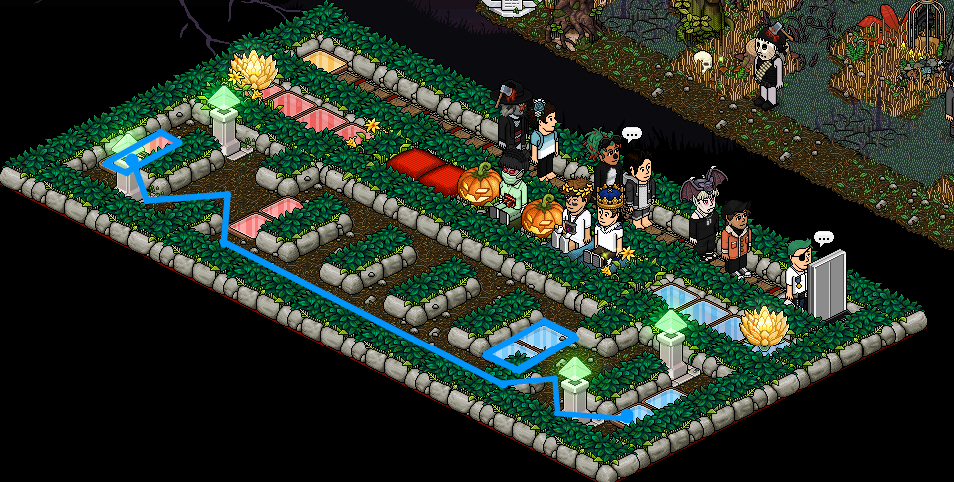 Flick the switch to receive your badge.