Open the "Rooms" Icon.
Under "All Rooms", Search for the Room "BAW: Season 10 Carnival Party".

There are a total of 2 badges that you can obtain from this room.
---
You may need to take awhile to enter the room due to it being full.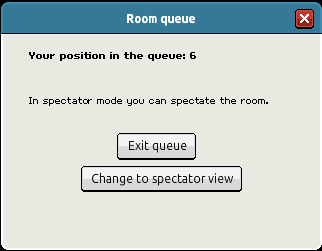 ---
To obtain the badge, simply sit on these two bears. Pretty straightforward huh?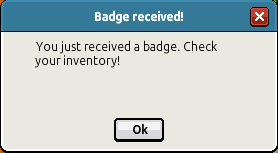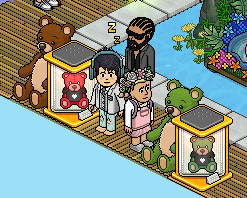 ---
*This event will be available for a limited time. Therefore, head down to the room and get your badge now!