Wabbit Season is here! Time to catch those bunnies and hunt those eggs!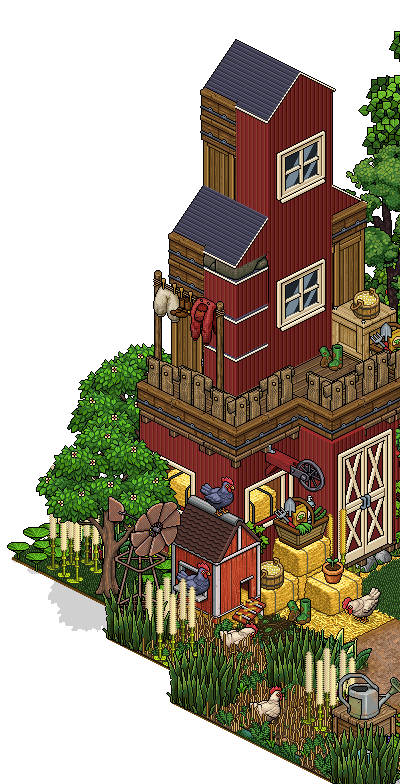 It's hunting season! Time to catch those bunnies and hunt for those colourful eggs! But beware some bunnies are going to bite you and some eggs are gonna roll away.
Take part in the Easter activities and may the best team win! Don't forget to get all your friends to join!
---
Teams

Bunny Catchers

Egg Hunters
How to get yourself in a team?
• Go to the Bites Shop and purchase a campaign pack to be assigned to a random team!
How to earn team points?
• Win any event hosted by our Event Organisers and you will win your team 1 point
• Win multiple points at a exclusive campaign event that will be hosted by our Management team!
How to win?
• Participate in any or all events hosted by our event organisers (if there's one booked it will show on scheduled activities in the home page
• Each win gives one 1 team point.
• Gain multiple points at special events hosted by Audemars.
• If your team wins this campaign the top 10 contributing team members wins special prizes (see prizes below)
---
Activity
These are the activities going on for the whole month of March. You can will multiple team points for some of the events so don't forget to save the dates when we're booked for the events. Eastacular Egg Hunt will be released on the 12th of March, so be prepared to hunt for those colourful eggs!
Risk It
A general campaign event, win multiple points at this event!

Wabbits Vs Eggos
Fight your enemy in an intense 1 VS 1 event and win yourself 2 team points for each win!
Giveaway
Collect a prize or gain massive points for your teams!

Eastacular Egg Hunt
Hunt for hidden eggs! 170C worth of coins & team points to be won! Click here to participate!

Prizes
Winning Team
• All team members get 25 bites points.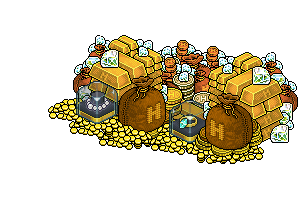 • 1st - 5th top contributing members get 20 credits each & 1 month bites club.
• 6th - 10th contributing members get 10 credits each. & 15 days bites club.
• Exclusive winners username icon & site achievement.
All participants
• Exclusive username icon & site achievement.