Let's do the Shamrock Shake!
St. Patrick's Day, which is the observance of the death of Ireland's patron saint Saint Patrick, has evolved into a day of celebrating the Irish Culture across the globe through a variety of festivals with parades, special foods, music, dancing, and a WHOLE lot of green!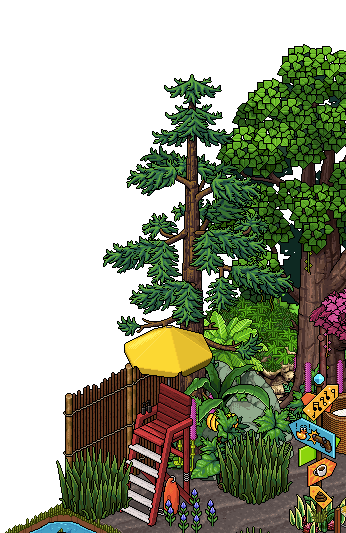 ---
Activity
Participating in Canvas Madness is free (you don't need canvas points) click here to participate!
• Create a canvas in conjunction with the St. Patrick's Day theme.
Rules
• No inappropriate or trolling content will be tolerated.
• Read our terms of service for our full guideline.
• Your canvas must be ready by 31st July 2018 [GMT +8] 11:55PM
Prize
• 50 Bites Points
• Canvas of the Month Sticker
• An exclusive username icon