Time to get the sunblock, it's summertime!
While all the australians shiver through cold winter, we all can make them feel like it's warm with the sun out and our buns out!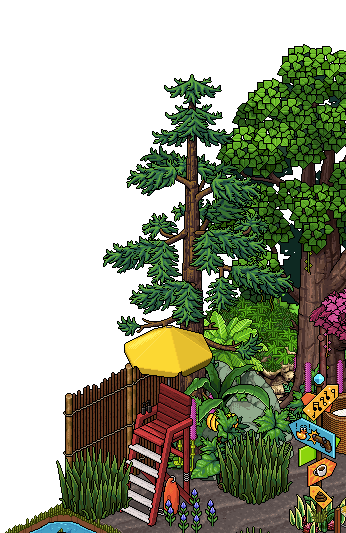 ---
Activity
Participating in Canvas Madness is free (you don't need canvas points) click here to participate!
• Create a canvas in conjunction with the summer time theme.
Rules
• No inappropriate or trolling content will be tolerated.
• Read our terms of service for our full guideline.
• Your canvas must be ready by 30th June 2018 [GMT +8] 11:55PM
Prize
• 50 Bites Points
• Canvas of the Month Sticker
• An exclusive username icon