Silly and Informative Days of the Year
---
Cream Cheese Brownie Day
Do you like brownies and also cream cheese? Combine those two ingredients and you have the fabulous cream cheese brownie!
There are so many recipes to try to make a cream cheese brownie.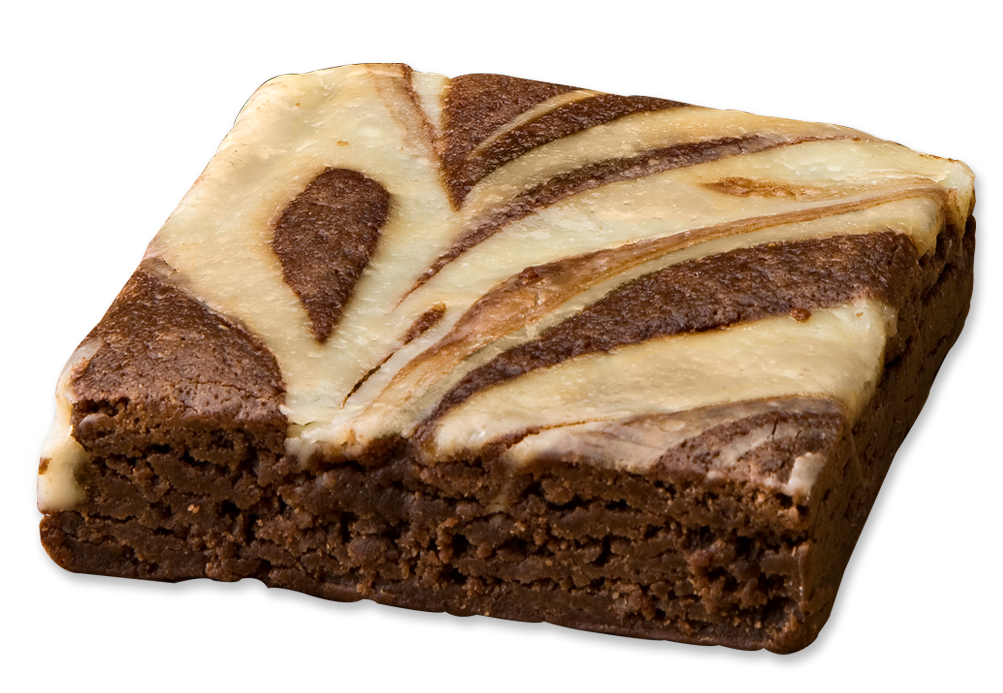 If you've never heard of them, today's a good chance to change that!
---
Umbrella Day
There are a few things that protect us from rainy weather and umbrellas are a great item to use for that.
Umbrellas don't just protect from the rain, but also the sun!
Some people also just use them fashionably because there are so many types of umbrellas to use, even hat umbrellas!
The most basic umbrellas were made over 4000 years ago and have formed into the umbrellas we use today!
The appreciation of umbrellas is improtant because they're such a useful tool for us.
Celebrate by spreading the word that today is umbrella day, even if it doesn't rain.