Find the Reindeers!
Has anyone seen Rudolph?
---
Step 1
Step in front of Door 2 to teleport. Enter teleport.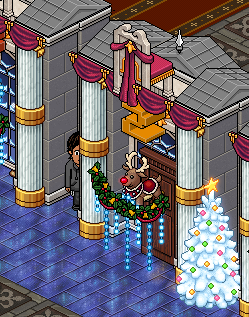 Step 2
Stand on this rock to receive a secret badge.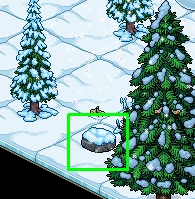 Stand in front of all the reindeers as shown below.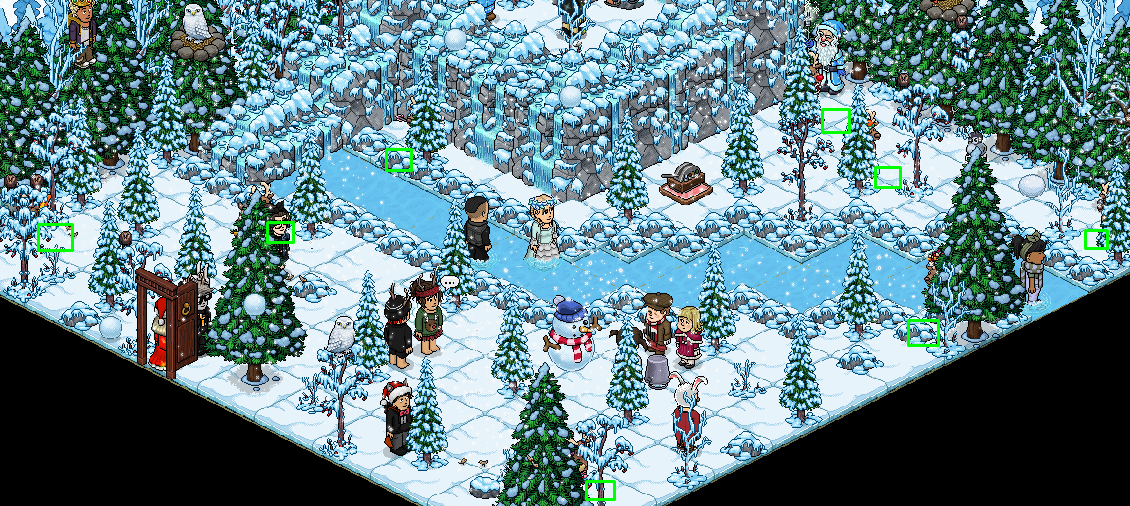 When the color tile below the switch turns green, flick the switch to receive your badge. You will receive either a 2018 Christmas Turtle or a Santa Matroyoshka Doll.