Transmutation
Get ready for some teleportation!
---
NOTE: You need to collect at least 3 badges, one from each week to be able to obtain the bonus badge. The previous rooms closes when the next one opens. So collect the badges on time.
Schedule
18th - HabboQuests
18th - HFFM
24th - Habbox
24th - HabboBites
31st - RPG
31st - HBC
31st - Bonus Badge
---
Step 1
Enter this teleport.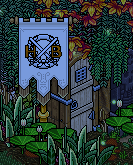 Step 2
Sit on the moving stool to teleport.
Avoid the floor mould highlighted in blue as they will teleport you back to start.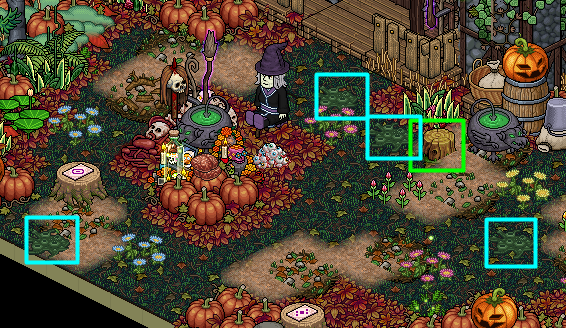 Enter teleport.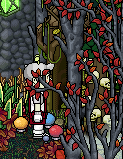 Step 3
Walk to the water to receive your badge.