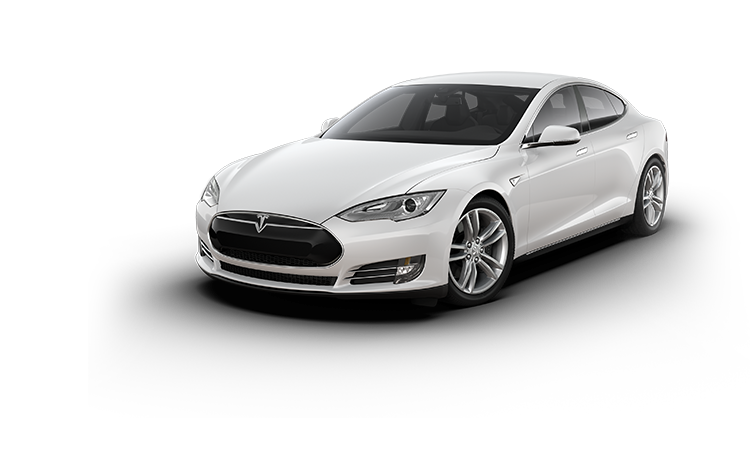 That first time that I saw the future was some weeks ago, recently, maybe one week after joining HabboBites when I tried for the first time the new car Tesla Model S. This spectacular car that just saying the price of it, it says everything - 120.000$ - which makes it a high-end design. Personally, I am not a person who describes itself as a world of the motors' lover, but with this car I made an exception.
At first sight we do not notice any difference between this car and the petrol ones, but just after coming up to it the show starts due to the handle to open the door. It detects your body and turns up from the bodywork of the car with a smooth movement ready for you to pull. You can either go to the car or call it through the phone by downloading the app of Tesla and connecting it to your phone or Apple Watch, and the car would switch on and go to you by its own.

In relation to the inside of the car, it is incredible the space you gain due to the lack of buttons and levers. This car is electric, so it does not need that. Because of that we can enjoy the silence even when the car is working (by listening to music much better) and the velocity, considering that it can reach 120km/h in the split of a second (which sometimes it pushes your body to the seat until you get used to it).
Other companies like Google, Apple, Ford, etc. are already working on their projects to create their own electric cars. The problem is, that this technology won't be implemented until 2020 according to some economists, by the time businesses start their own "electric stations" to charge these cars. The Tesla model takes 40 minutes to charge up to 80% of the battery which means like 400km of duration, this way while you have a coffee, you are getting your revolutionary car prepared for another ride through the future.