We all love queues!
Here's 3 queues hope you like them.
---
Step 1
NOTE: This is a live event!
After entering the room you will be put in to one of the three queues randomly. Have your costume ready!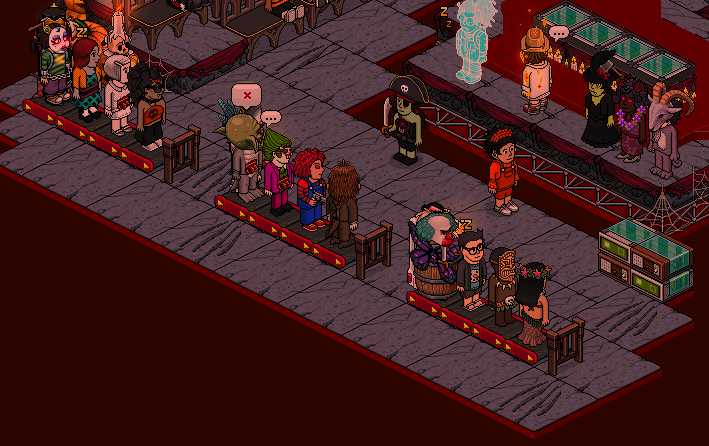 Step 2
Each round 3 people will be judged by WaltzMaltilda. Walk on the platform shown below to receive your badge.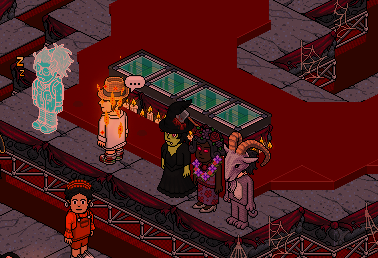 One person per round will be entered into a draw to win an effect pack!
Make your costume pop, but most importantly have fun!