Wanting to discover the latest from your favourite artists, and be at the forefront of their new releases? Then look no further! Weekly, we will be going through the latest and greatest from all your favourite artists, along with personal opinions from HabboBites radio presenters & our staff team.
The past week has brought us some amazing new tunes, including the absolute smash-hit from The Chainsmokers with All We Know. This song is vibrant, exciting and is definitely a great follow on from Closer. The Chainsmokers really are unstoppable! The HabboBites' favourites, DNCE have released their new song titled Body Moves. It is once again another catchy beat popping song from the group. Elsewhere, The Weeknd have released their new song False Alarm, practically a week after Starboy released. It's definitely one to keep an eye on!
Check out the entire list of new single releases below:
---
​​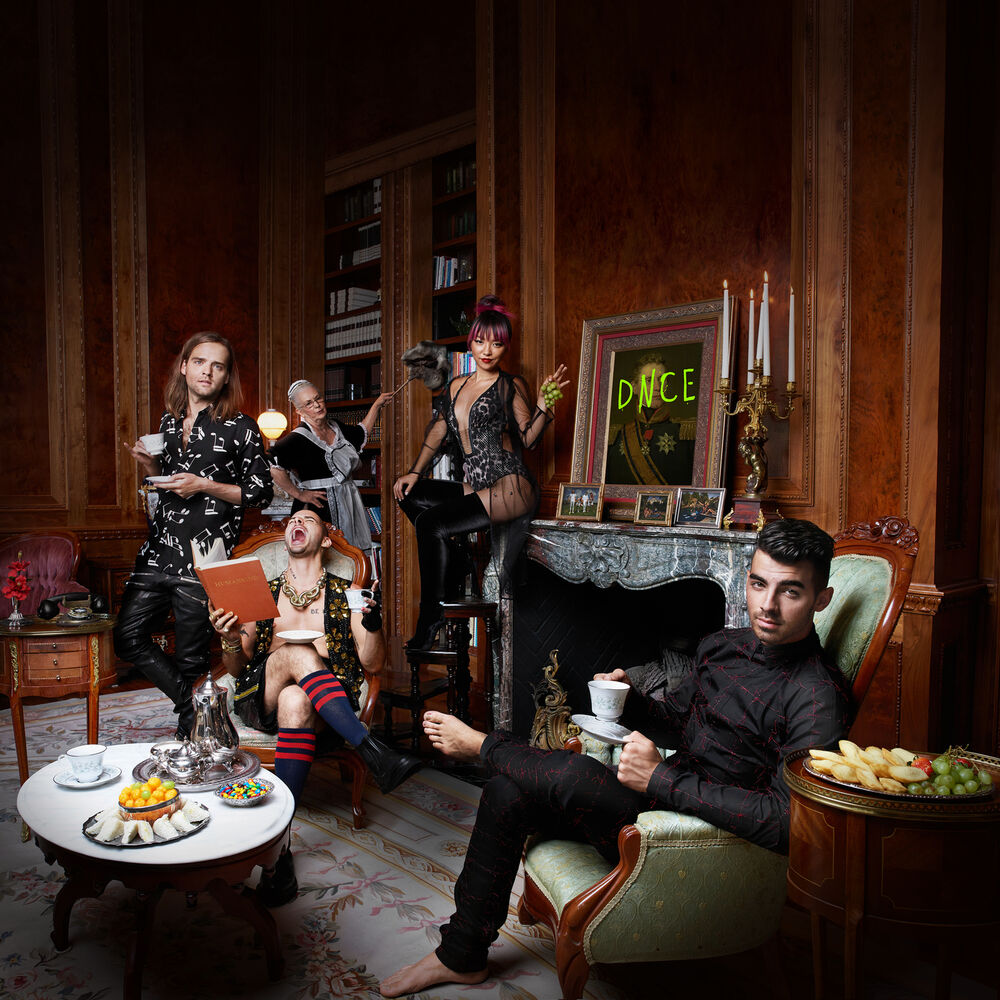 DNCE - Body Moves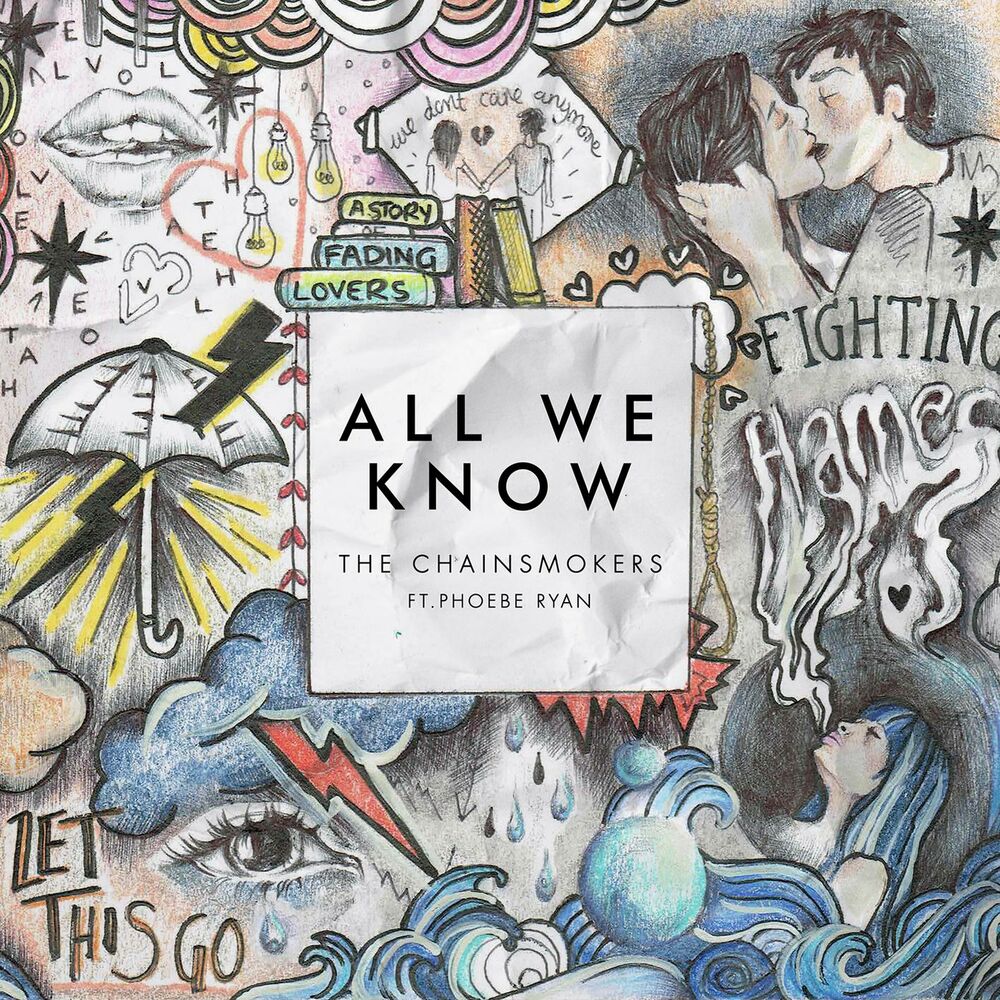 The Chainsmokers - All We Know
Morgs (Morgument): "The Chainsmokers never fail to impress, and this new one from them just continues that trend. Still not sure if I prefer this or Closer... but saying that, Closer was overplayed!"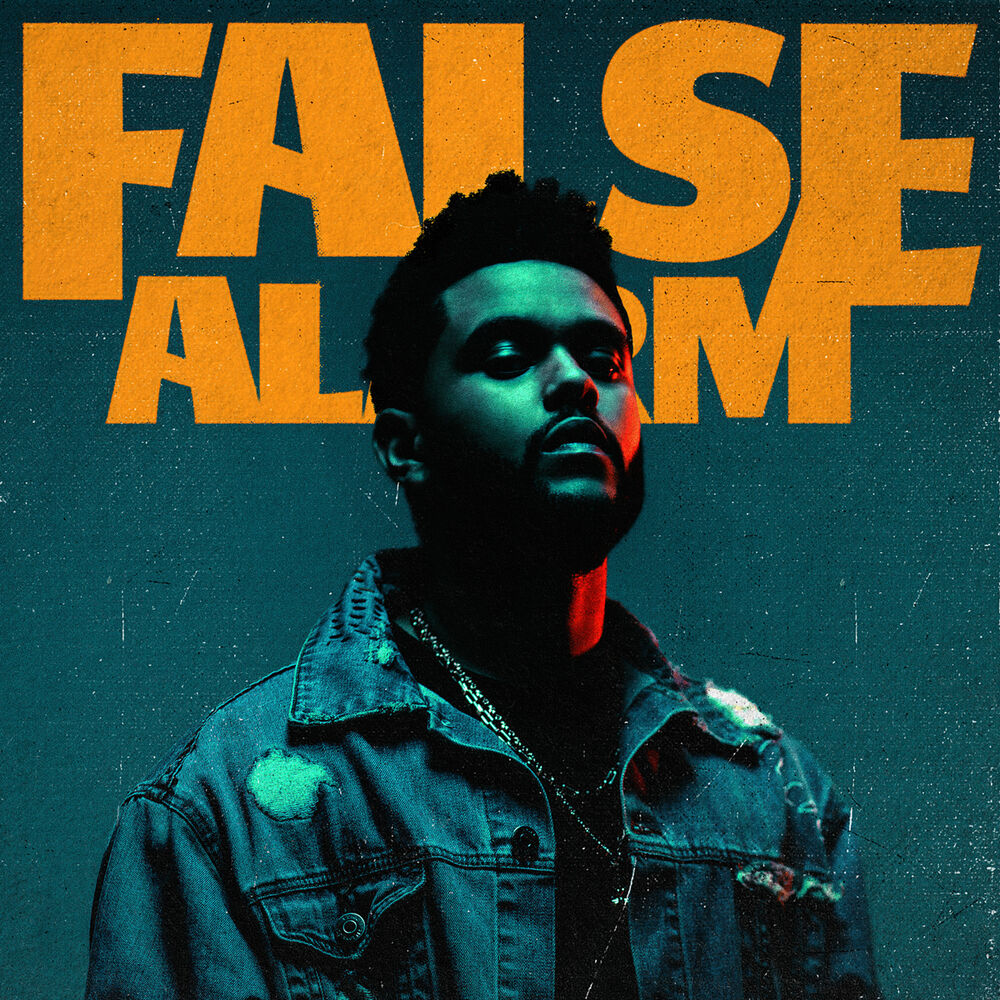 The Weeknd - False Alarm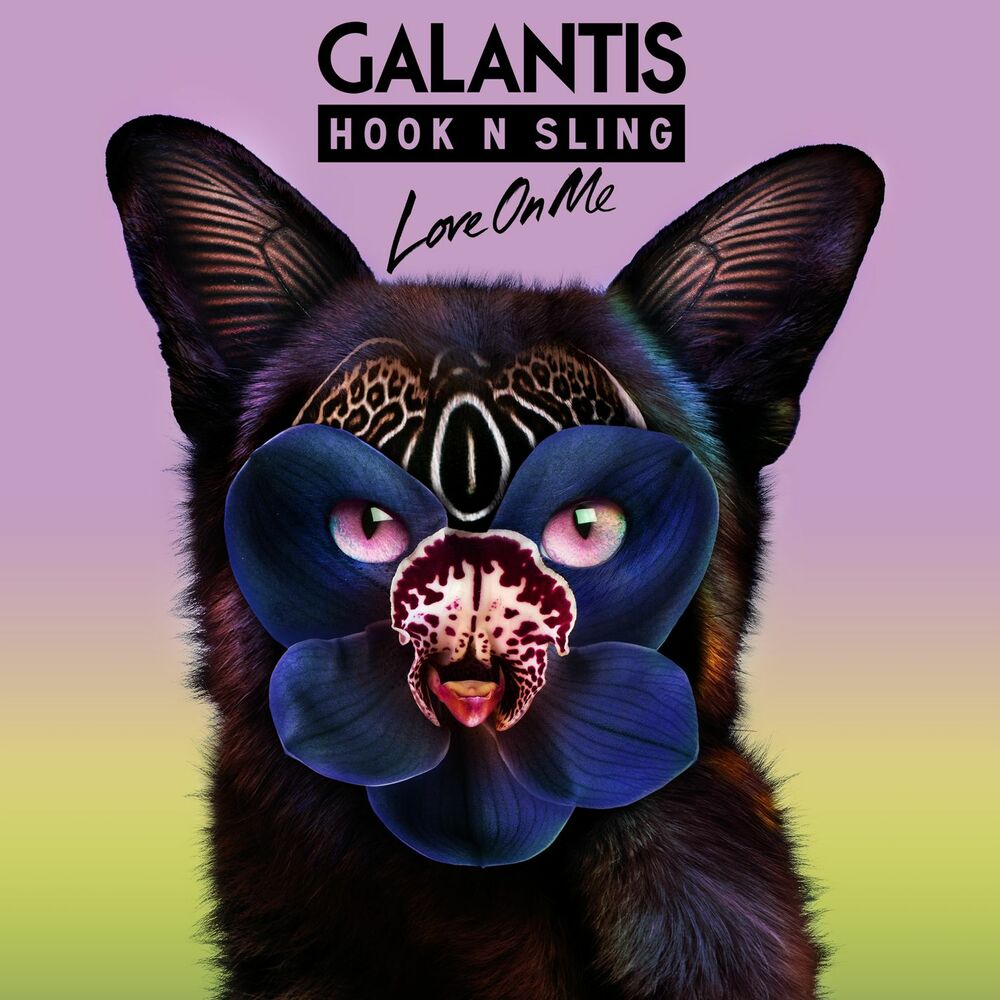 Galantis - Love On Me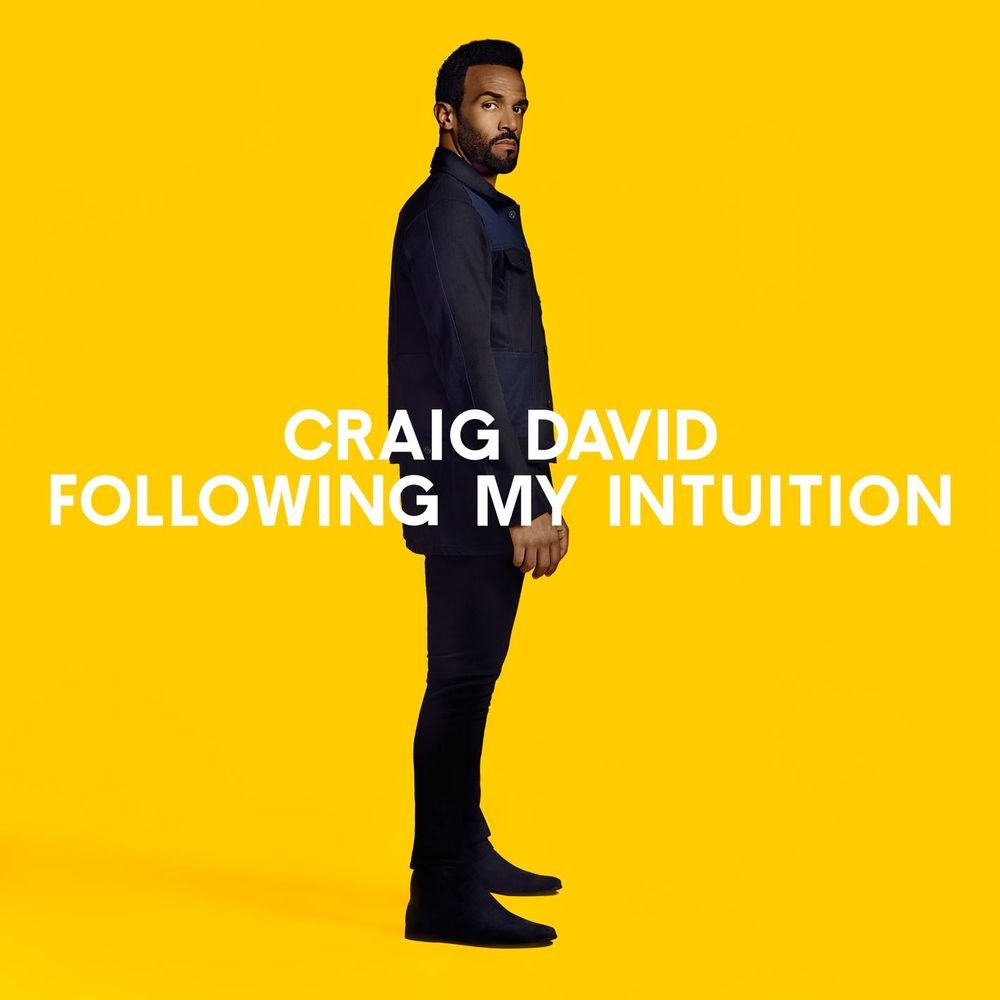 Craig David - 16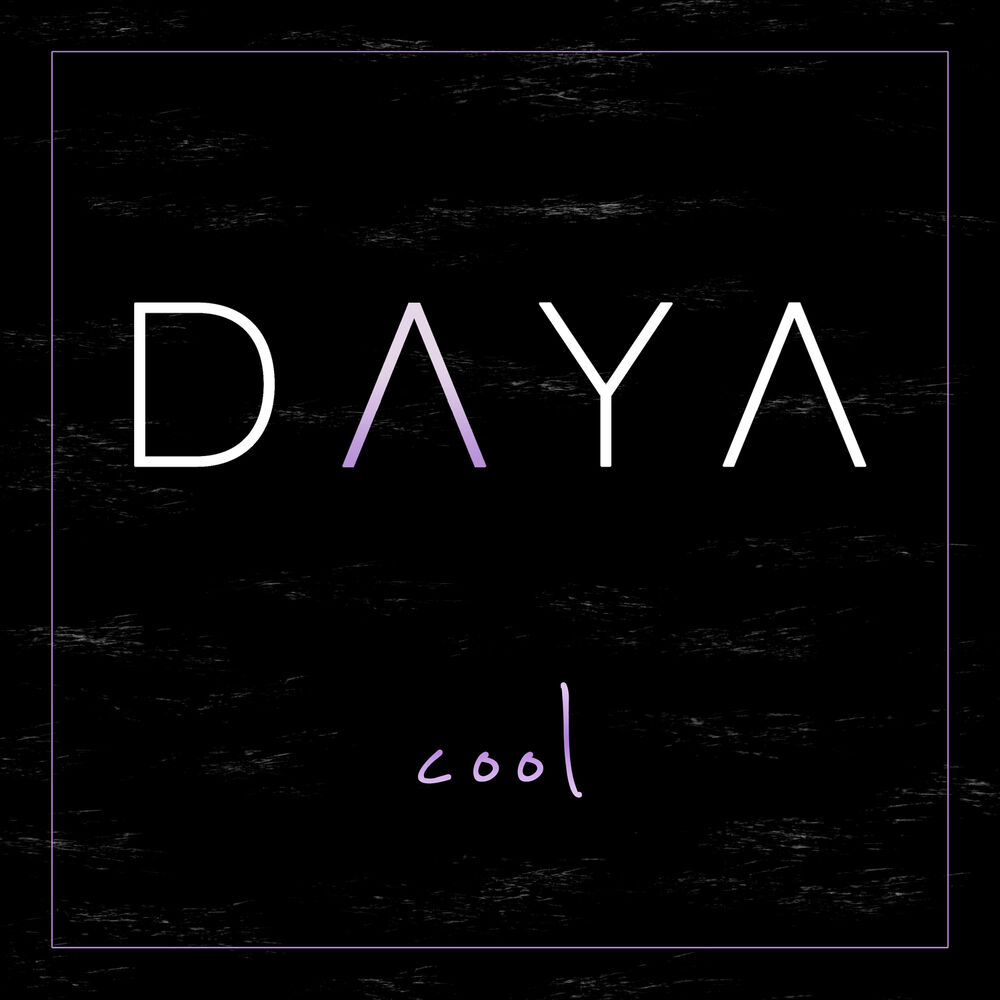 Daya - Cool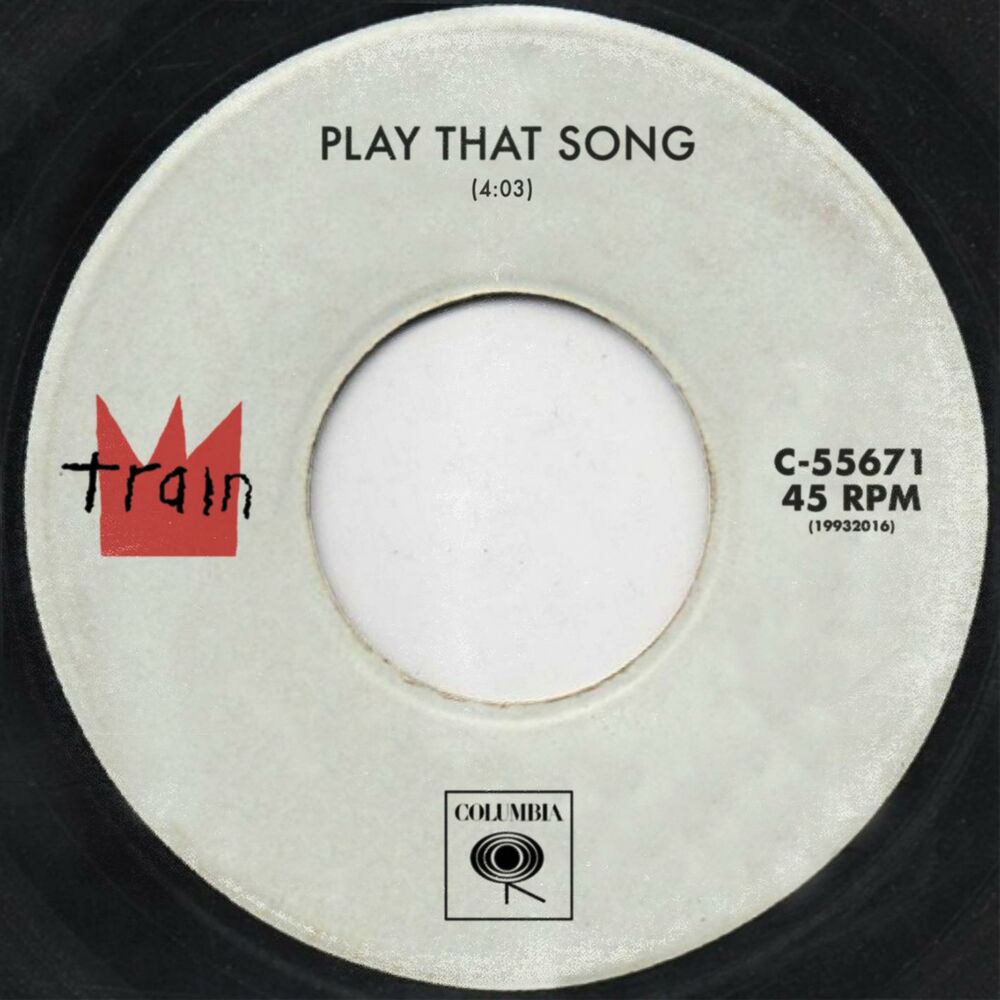 Train - Play That Song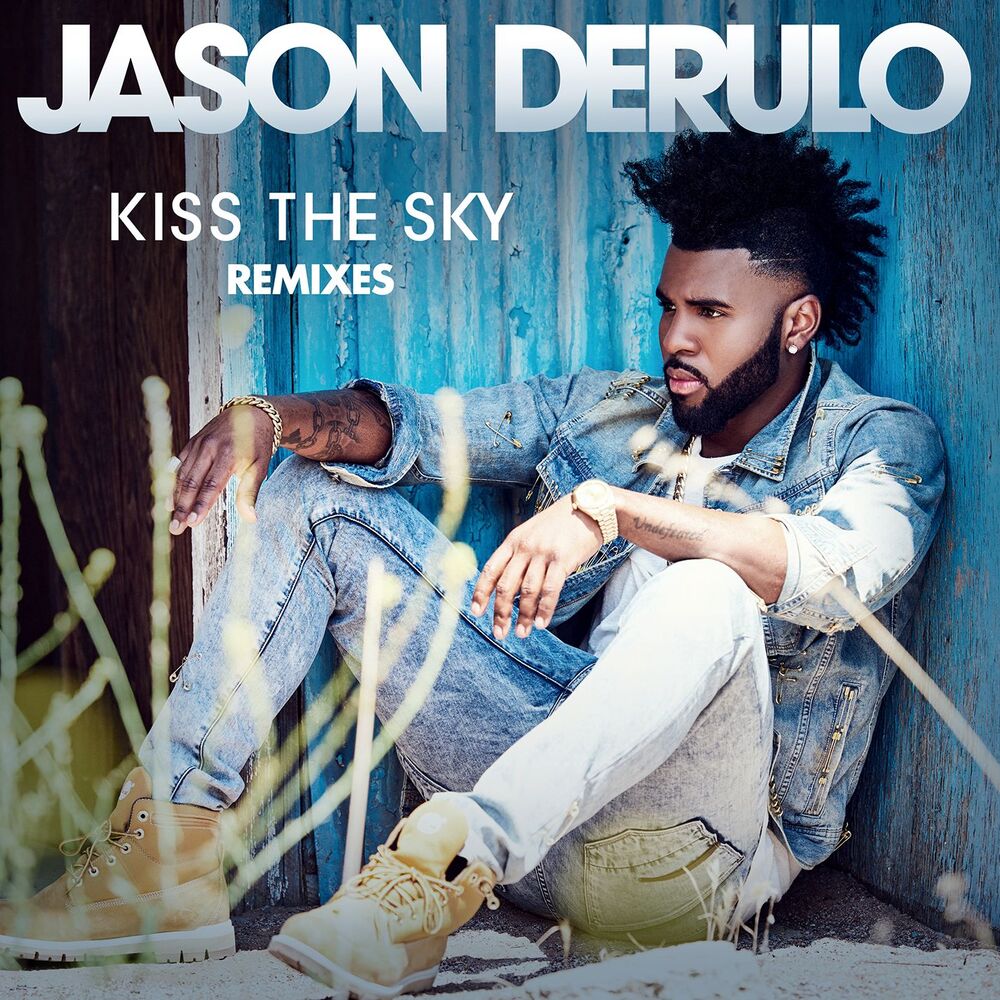 Jason Derulo - Kiss the Sky (Westfunk Remix)
nimjah (Nimjah): "This song just makes you want to get up on your toes and dance."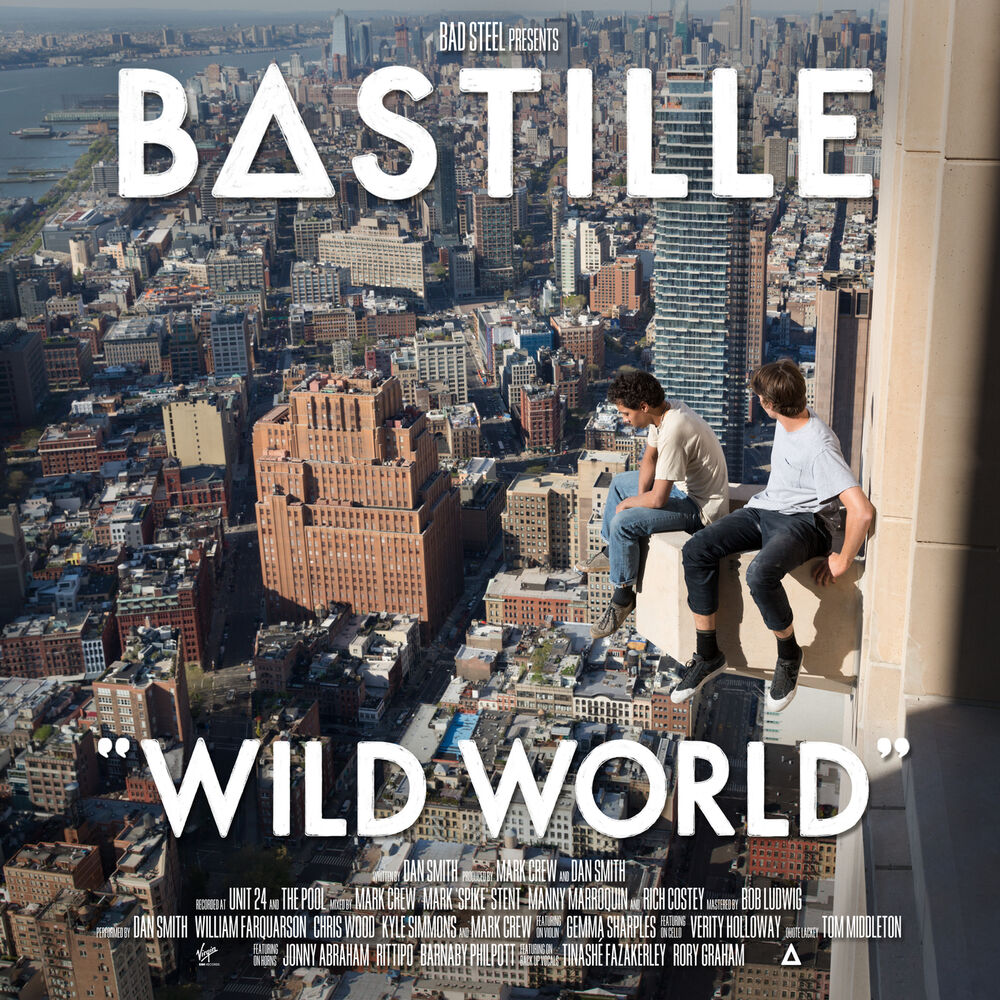 Bastille - The Anchor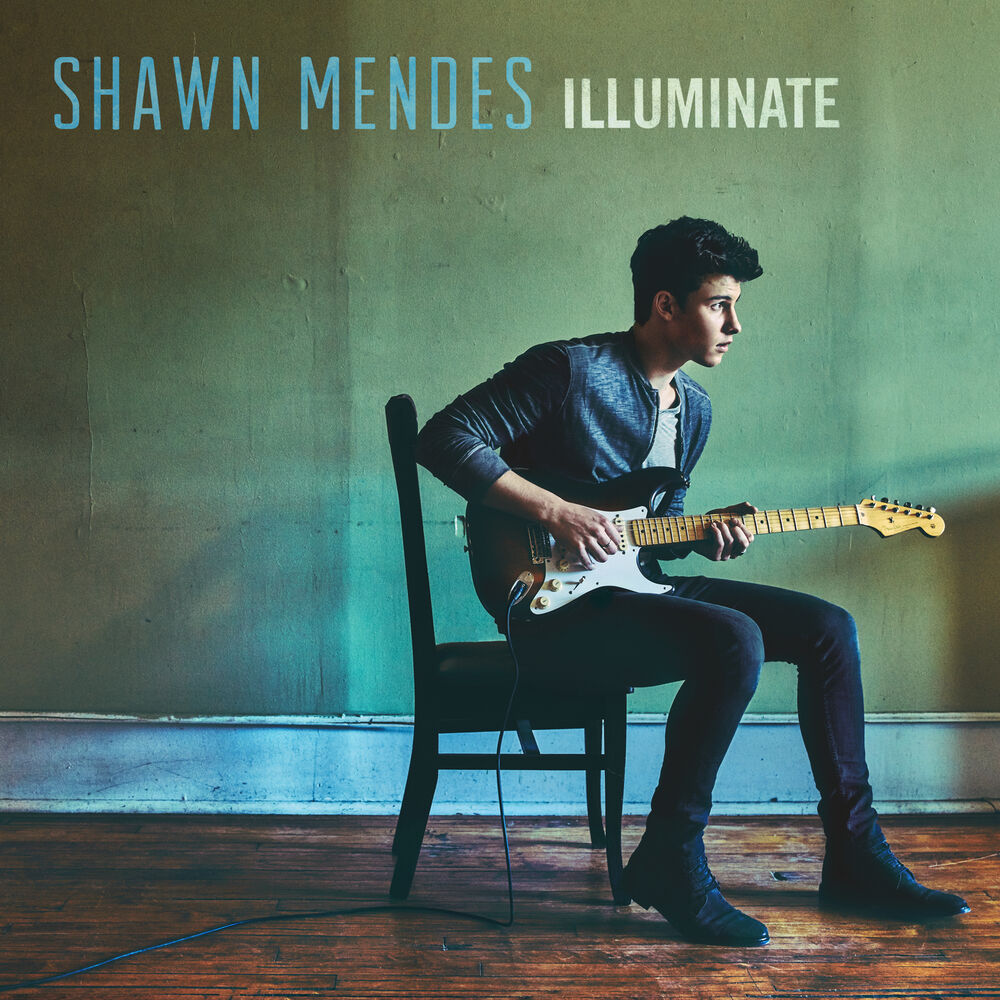 Shawn Mendes - Don't Be A Fool
---
What were your opinions of this weeks release? Did we miss any songs, do you particularly like any of the songs mentioned? Let us know in the Reactions column!
To hear the latest songs, minute by minute as they release, tune into DJ Morgs every Saturday 07:00 SGT/ 00:00 BST. Alternatively, click here to find out when in your timezone!