Wanting to discover the latest from your favourite artists, and be at the forefront of their new releases? Then look no further! Weekly, we will be going through the latest and greatest from all your favourite artists, along with personal opinions from HabboBites radio presenters.
This week features a snazzy new hit from Ariana Grande, which will be used in the upcoming Dreamworks production 'Trolls'. Elsewhere, The Chainsmokers have released the remixes for their mega-hit 'Closer', which bring life back into the song (especially with how much it's played on HabboBites Radio). Finally, Bastille should be recognised for their new hit 'Snakes', part of their hugely selling 'Wild World' album.
Check out the entire list of new single releases below:
NEW: Click the song to listen to a preview, courtesy of Spotify!
---
​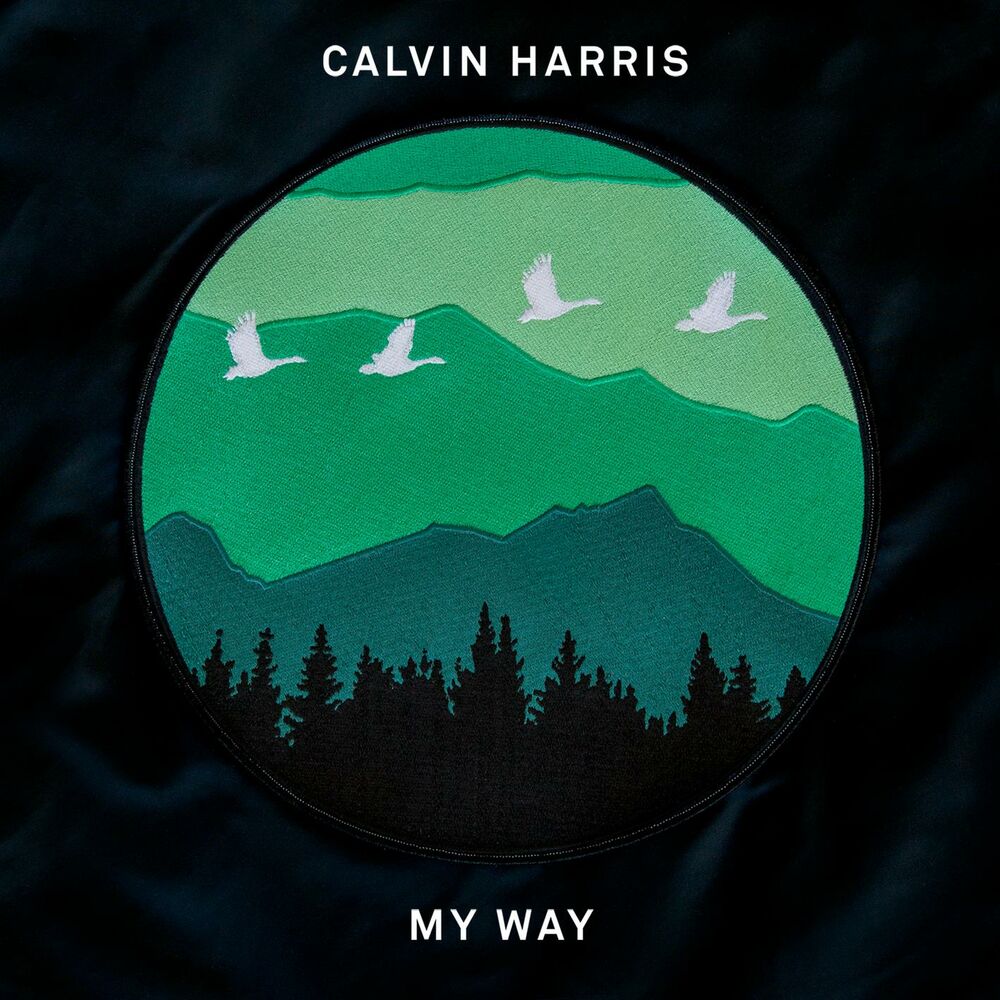 Calvin Harris - My Way
Caterer (Caterer): "My Way is certainly no disappointment from Calvin Harris. It's catchy, upbeat and very easy to listen to, as with the majority of his music. It's something I'll be adding to my playlist, that's for sure. Would recommend listening if you haven't already."
​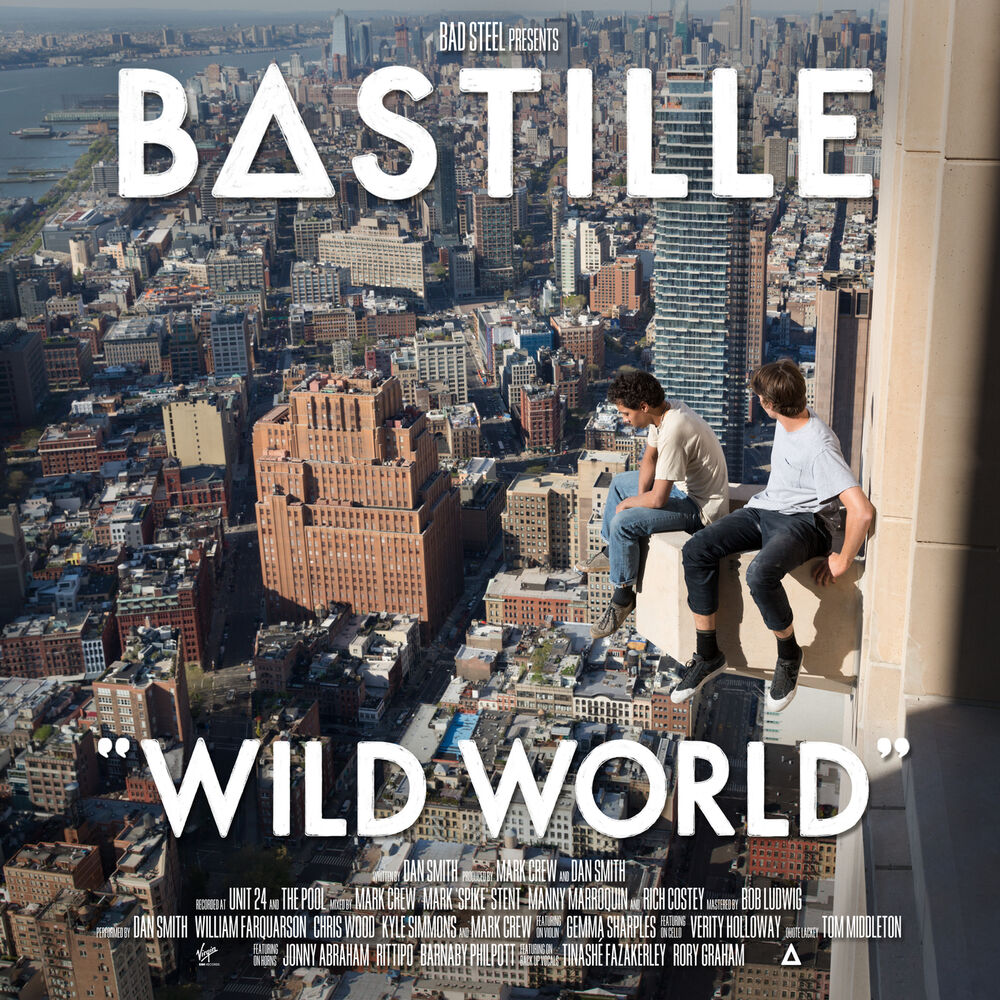 Bastille - Snakes
​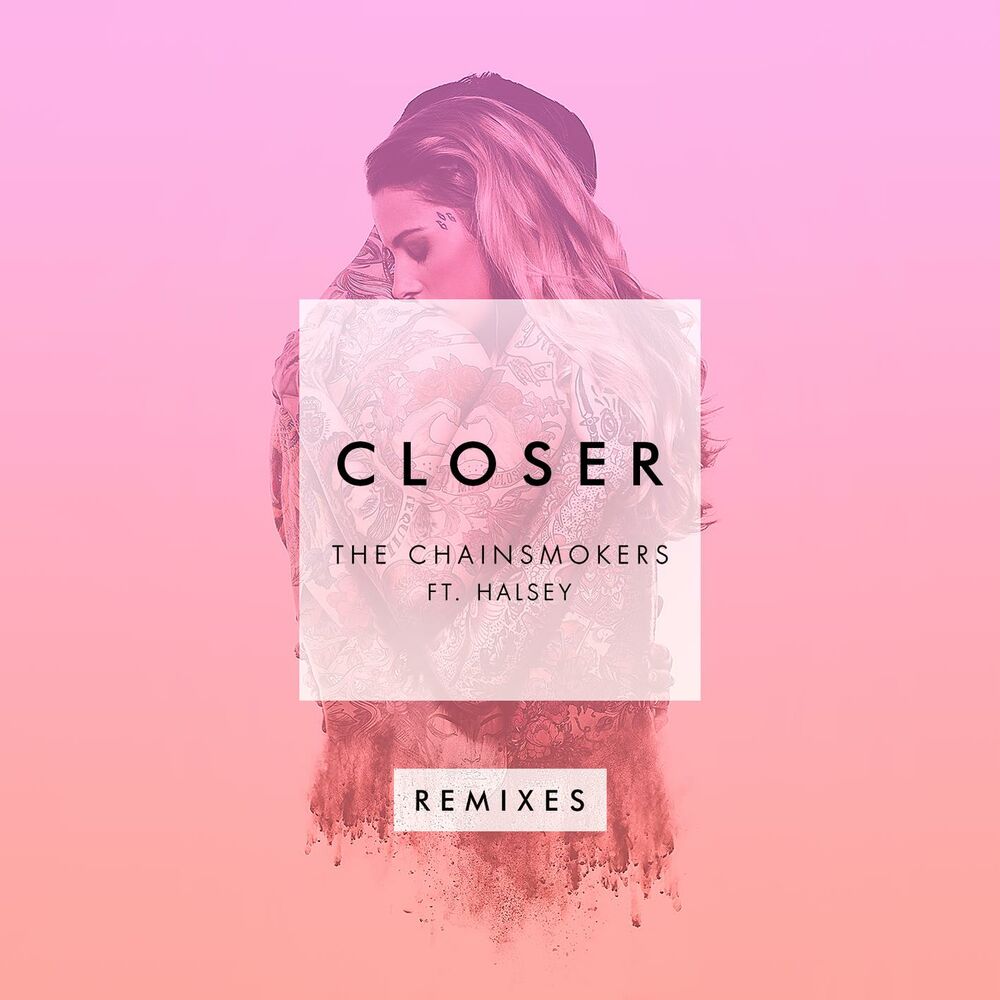 The Chainsmokers - Closer (R3hab Remix)
Ethan (Baevus): "This song is so modern you would never believe it is a Chainsmokers song, considering previous singles such as "#selfie". It feels like the Chainsmokers and Halsey have been preparing this for a long time to hit #1! The remix of the song pulls this song together; it makes it stronger. The remix adds a nightclub feel and gives me nostalgia to my first time in a nightclub! I have to admit — and I am sure the lyric "we aren't ever getting over" is a metaphor for love has no age — I sure want to be with someone when I'm 90! Nice one, the Chainsmokers, Halsey, and R3hab it is a hit for sure."
​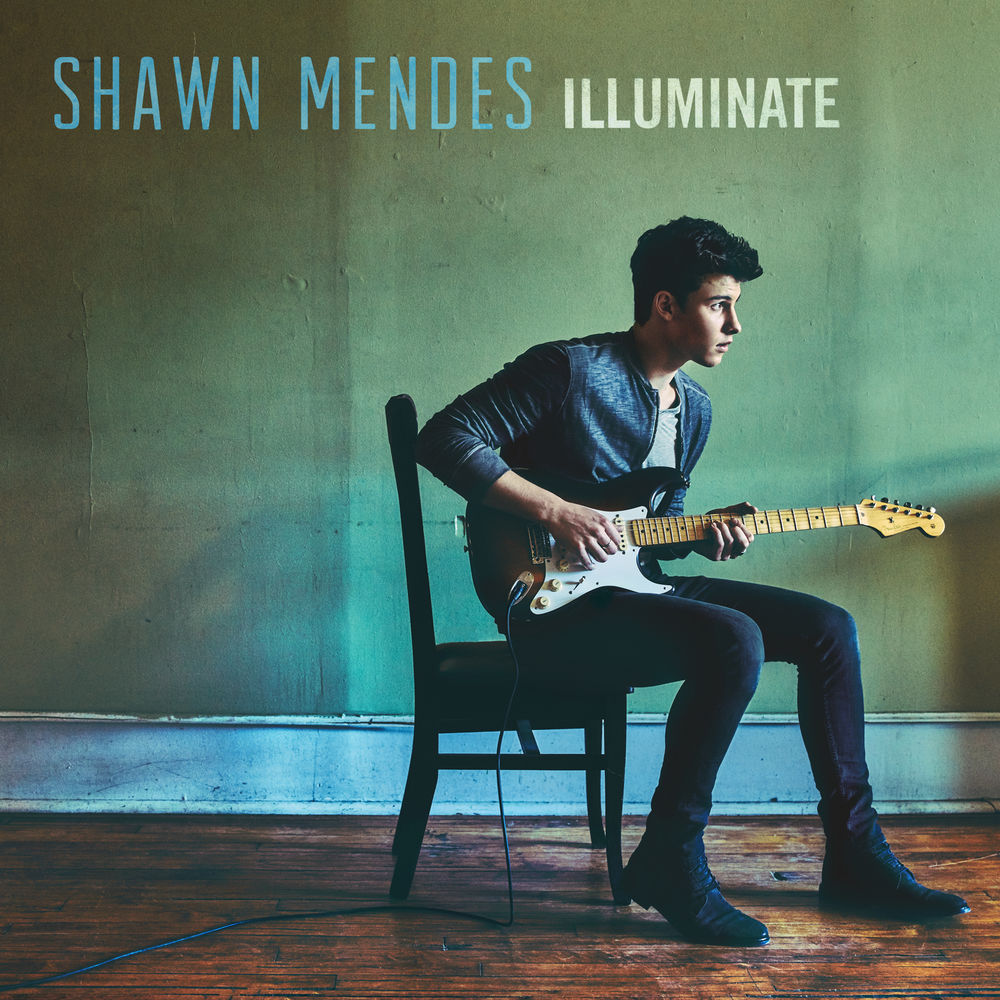 Shawn Mendes - Patience
​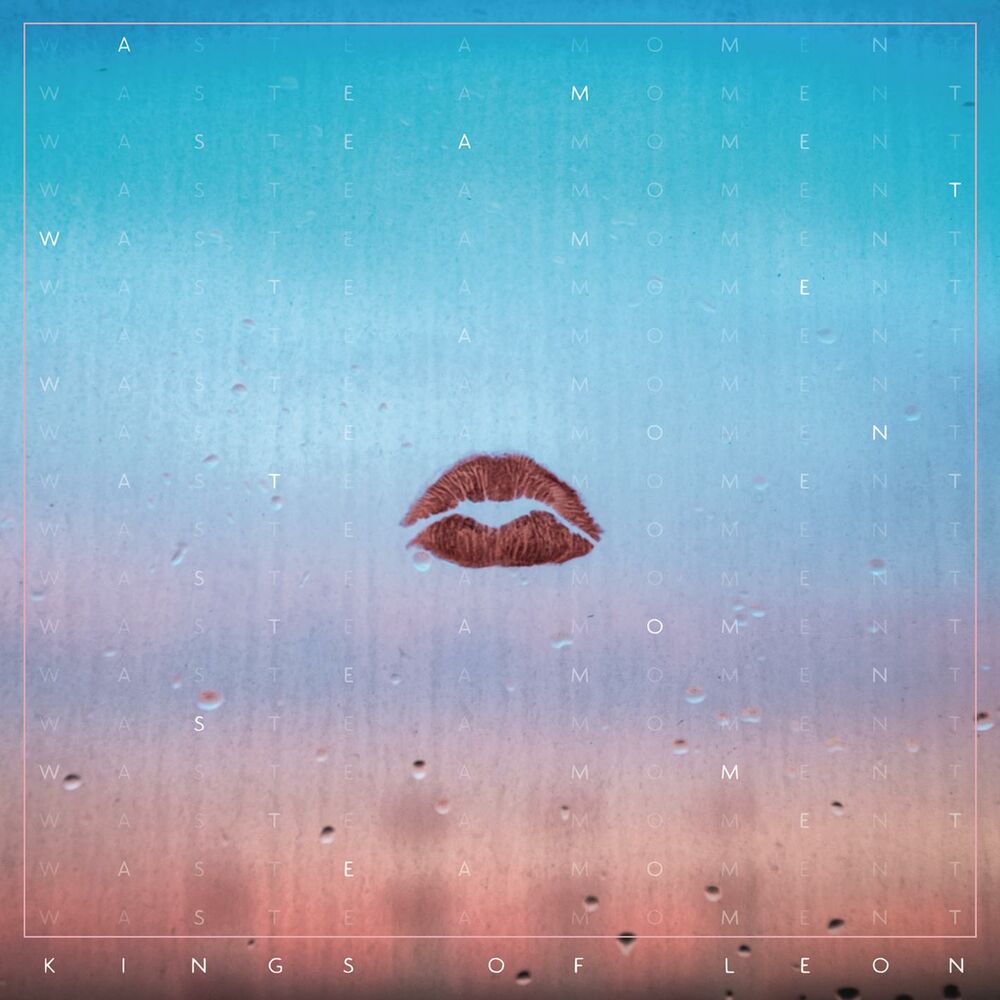 Kings Of Leon - Waste a Moment
​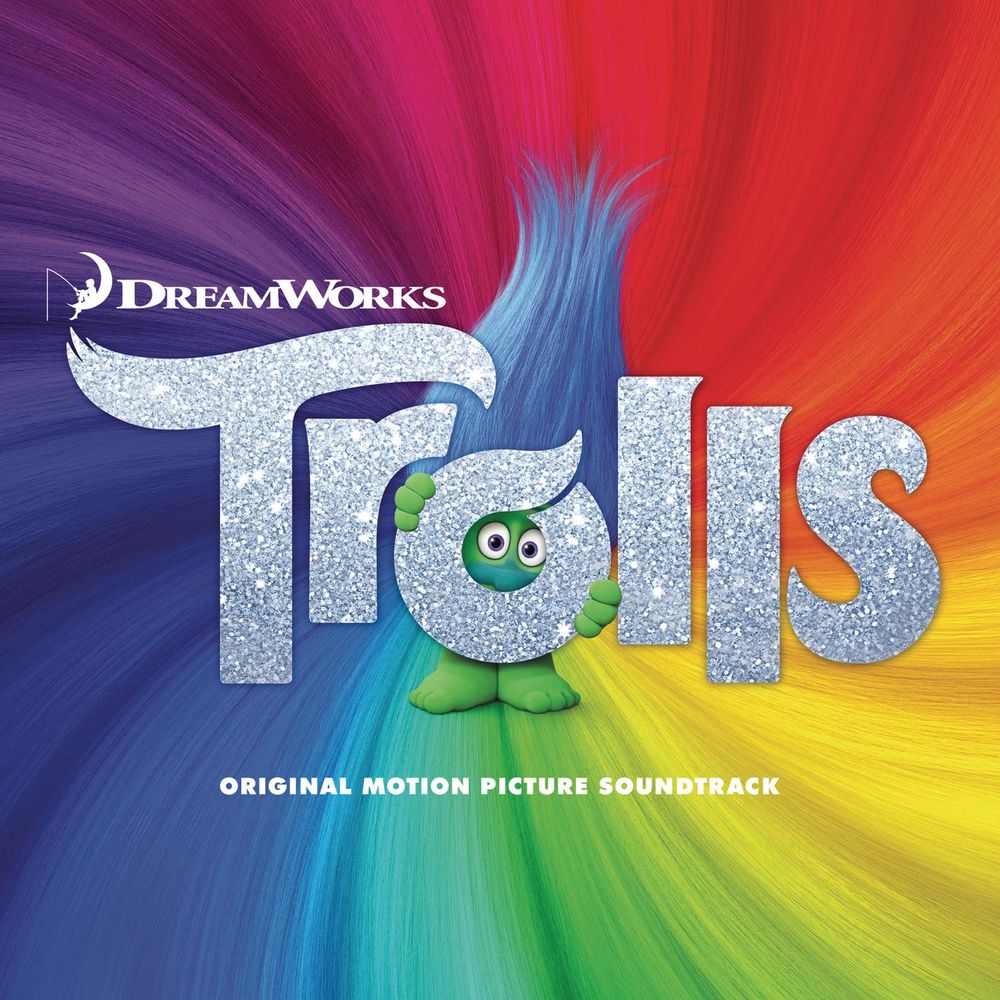 Ariana Grande - They Don't Know
Jas (Concussions): "Ariana Grande's "They Don't Know" is a nice little reminder on her younger days when she was still under Disney. This song was produced for the animated movie "Trolls" catering towards children hence why it may have reminded me of her younger days. It's a vast difference from her latest single Side to Side but this song is just as catchy because of all the right ingredients; repetitive chorus, simple beats and of course, her amazing voice. The only problem I had with this song is in the lyrics she supposedly said "shade" but sounded something quite different and probably not appropriate for children. Grande had been criticized for her enunciation in the past so I'd hope she can improve further in the future. Overall, catchy song that can be enjoyed by everyone not just children."
​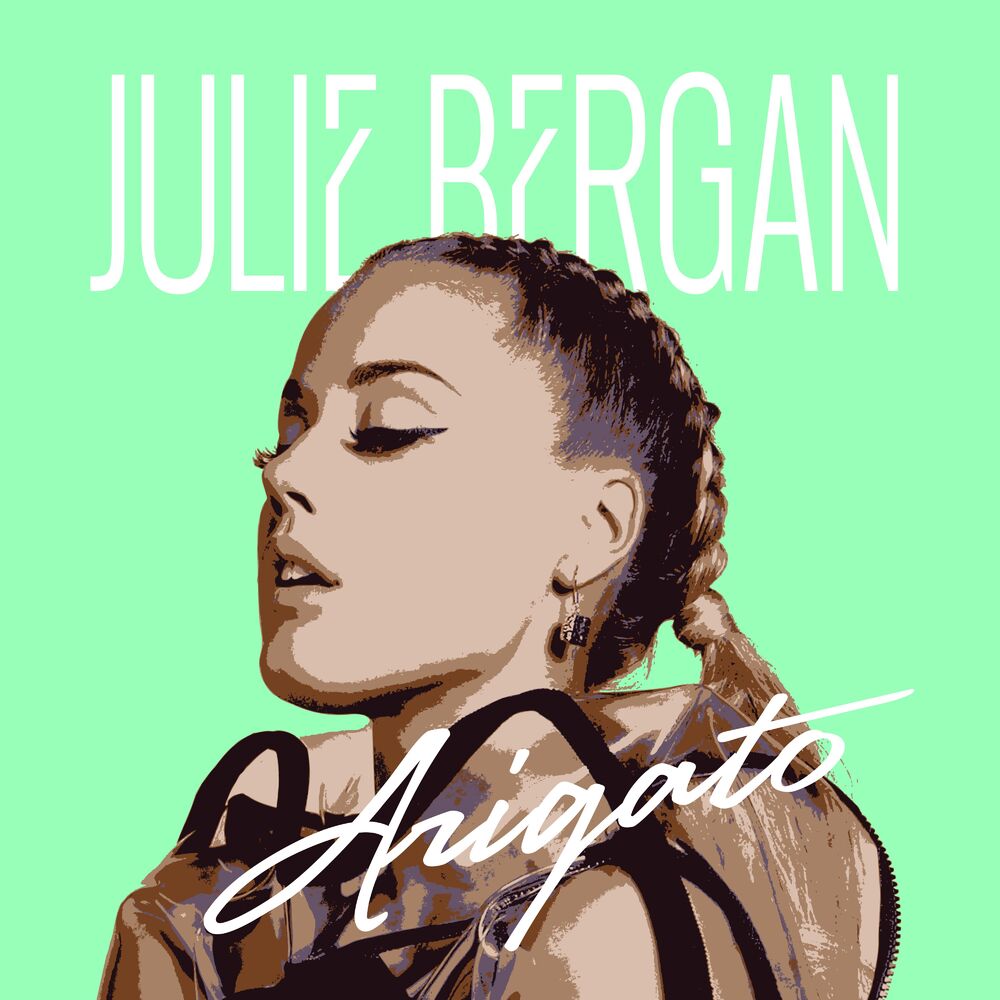 Julie Bergan - Arigato
​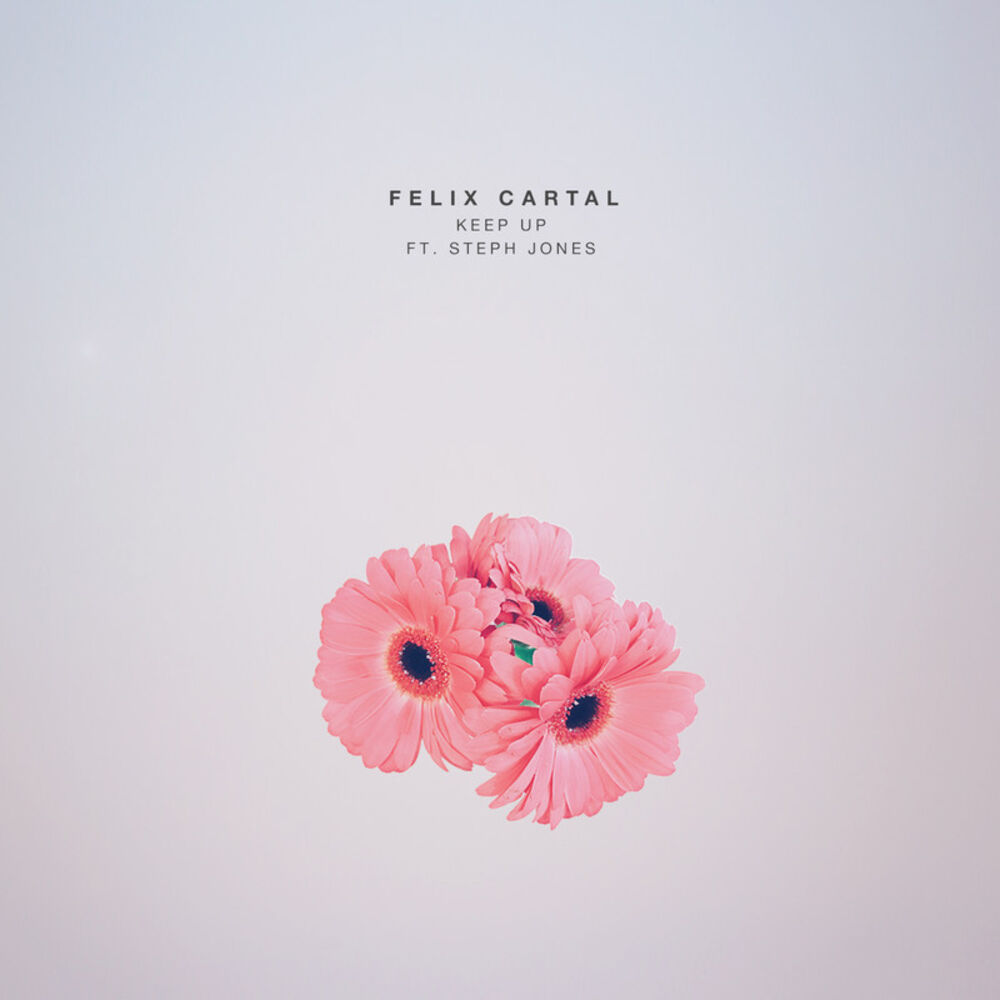 Felix Cartal - Keep Up
Morgs (Morgument): "This is one of my favourite hits from an upcoming artist. The song is vibrant, happy and just an overall tune!"
​​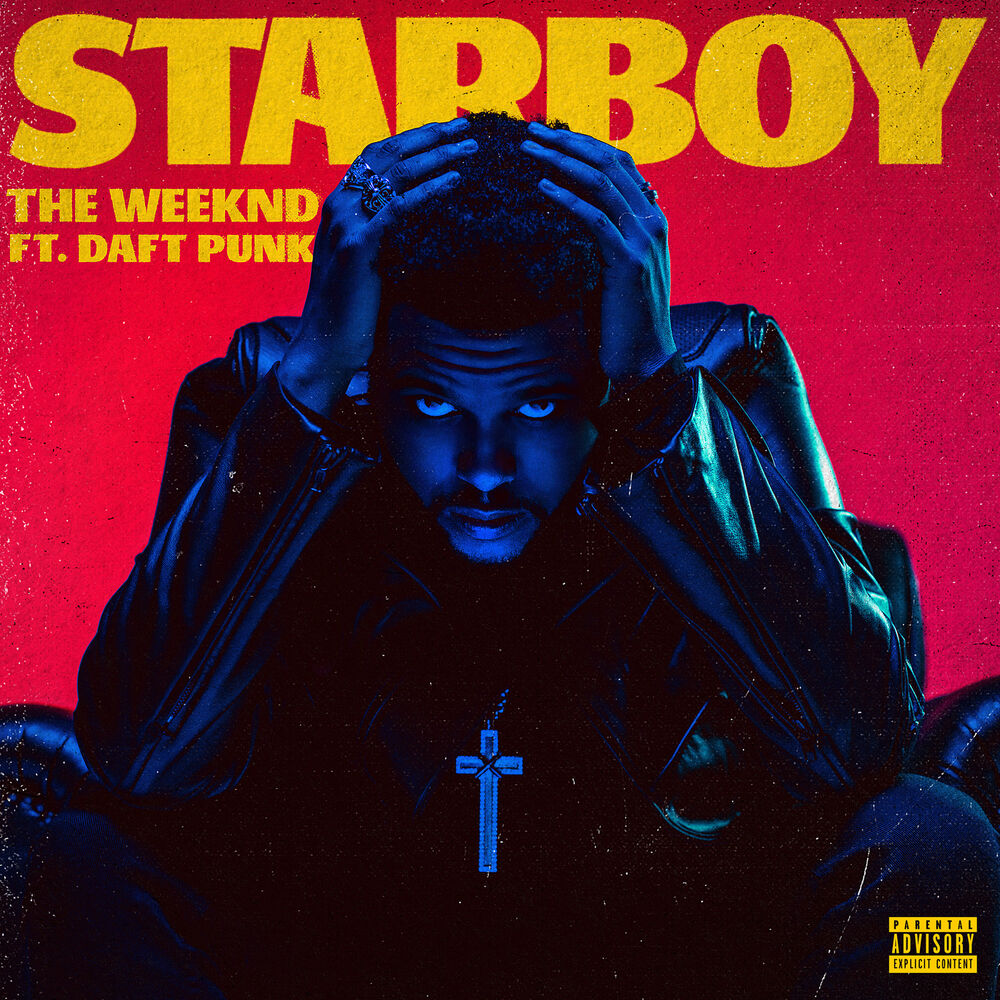 The Weeknd - Starboy
​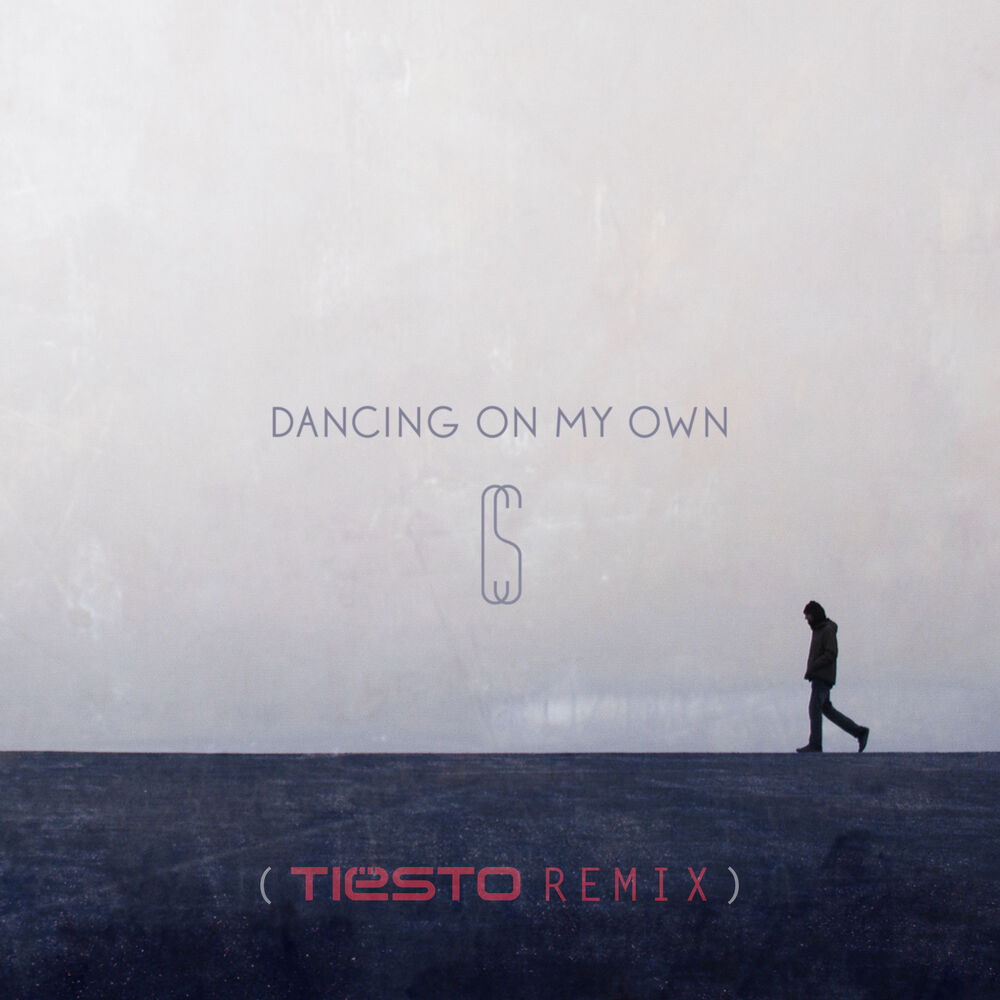 Calum Scott - Dancing On My Own (Tiësto Remix)
---
What were your opinions of this weeks release? Did we miss any songs, do you particularly like any of the songs mentioned? Let us know in the Reactions column!
To hear the latest songs, minute by minute as they release, tune into DJ Morgs every Saturday 07:00 SGT/ 00:00 BST. Alternatively, click here to find out when in your timezone!