Did we enjoy creating new pokemons to be released?
I hope to see these new pokemons added to the pokedex soon! here are our winners.
---

1st Prize
cmsantosx wins 20 credits & 20 bite points with her cute mochirry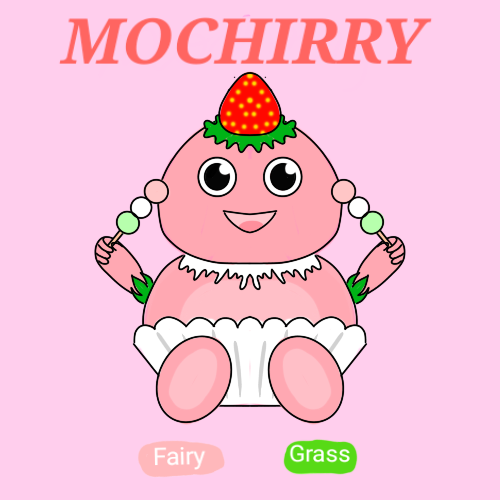 2nd Prize
Jovi wins 10 credits & 10 bite points with his firey Earcanane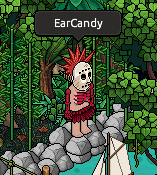 3rd Prize
Abi wins 5 credits & 5 bite points with her depressive Bananaman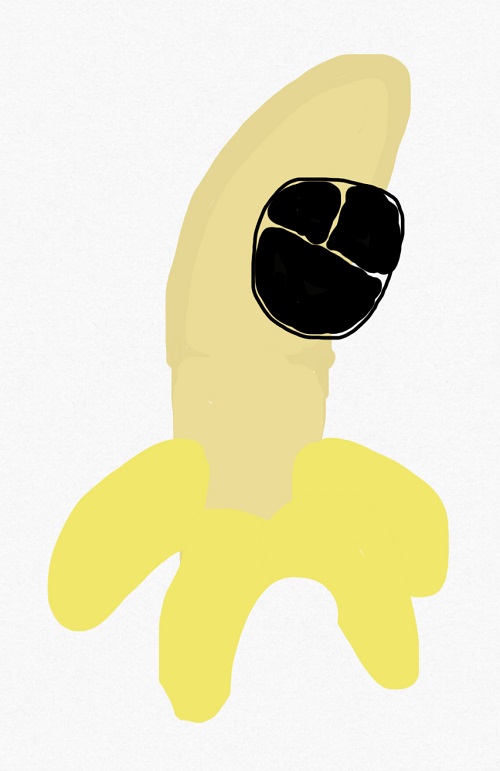 ---
All participants will receive an exclusive username icon!

NOTE: Prizes expire on the 11th March 2019, please collect your prizes from Audemars by then.