Be cautious around those shortcakes
Where is the easter bunny?

1st Prize
Janicetale wins 20 Credits & 20 Bite Points.
I hope the bunny's guests arrive soon.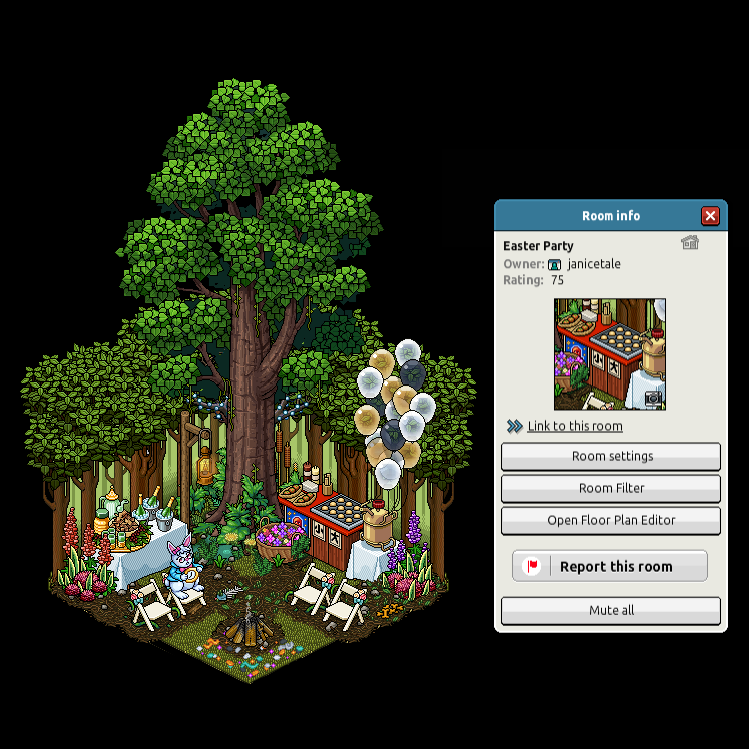 2nd Prize
FridaEwzz wins 10 Credits & 10 Bite Points.
The two story building was a great touch!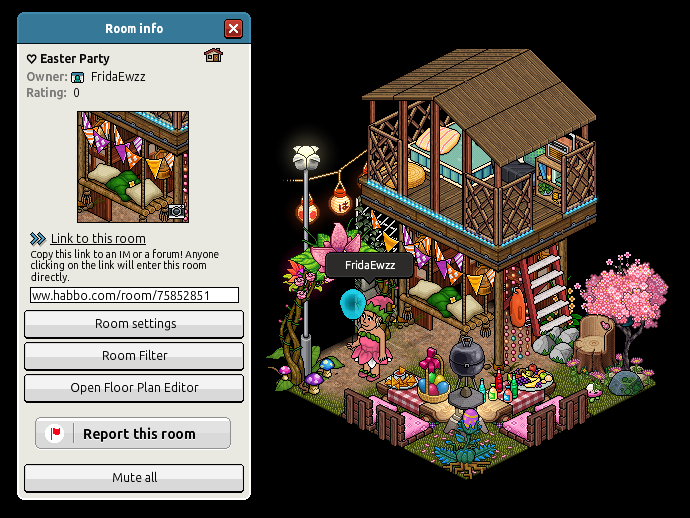 3rd Prize
DiazoVitriol wins 5 Credits & 5 Bite Points.
Love this concept!
All participants will receive an exclusive username icon!

NOTE: Prizes expire on the 15th April 2019, please collect your prizes from Audemars by then.