Is there wifi underwater?
Looks like Ariel has some good choices to live in!
---

1st Prize
Sally wins 20 Credits & 20 Bite Points.
Who would have thought sunken ships could make for nice little bunkers.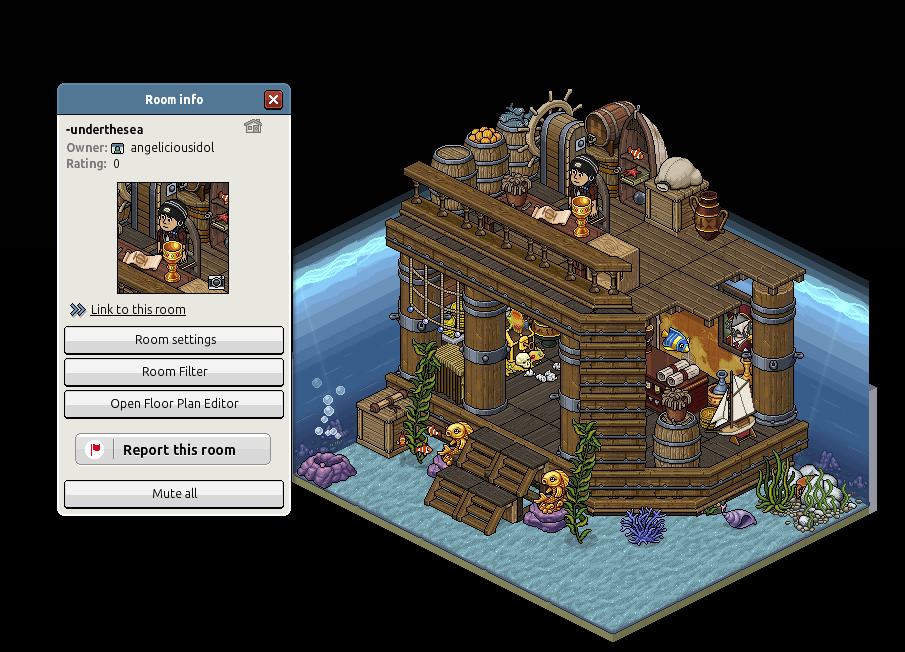 2nd Prize
Aurelli wins 10 Credits & 10 Bite Points.
Nice and cozy with a view.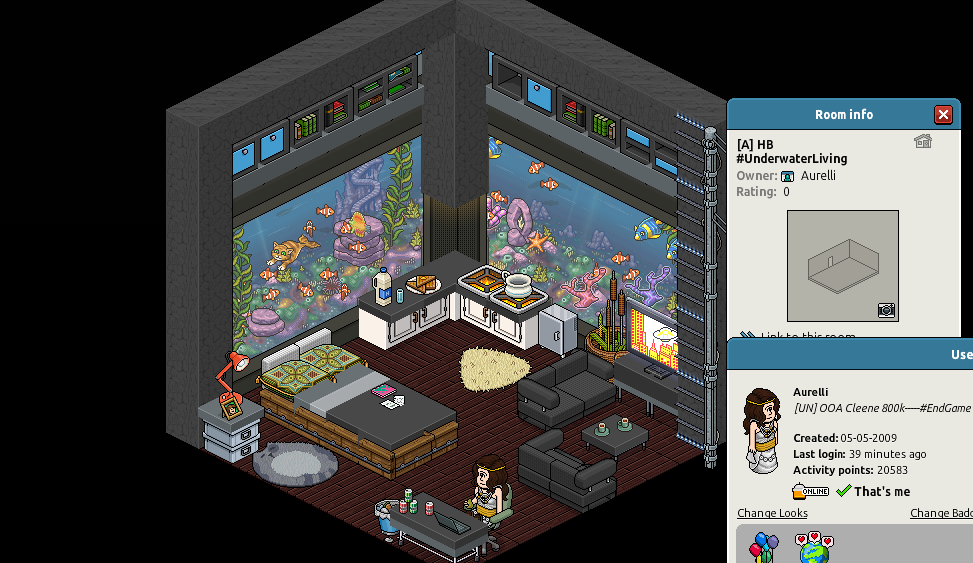 3rd Prize
DiazoVitriol wins 5 Credits & 5 Bite Points.
The layers are to die for! Look at all this space.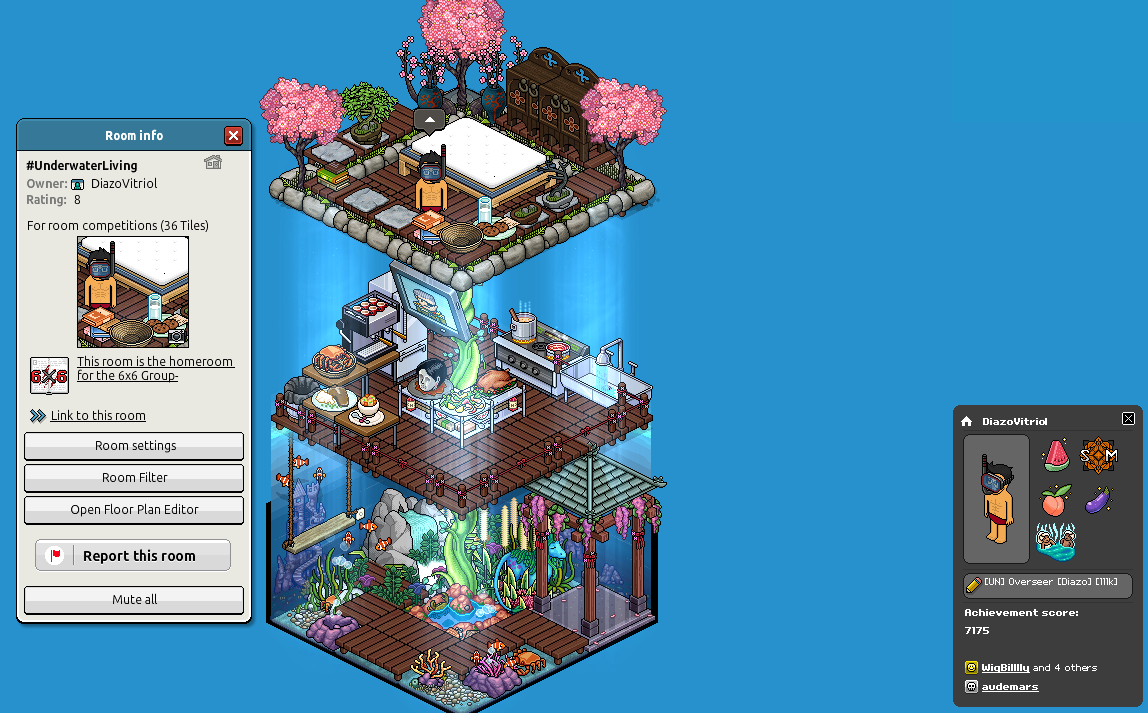 ---
All participants will receive an exclusive username icon!
NOTE: Prizes expire on the 19th May 2019, please collect your prizes from Audemars by then.