The sky is limitless with these buildings blessing them!
Let's get straight to our skyhigh winners.
---

1st Prize
Outsee wins 20 Credits & 20 Bite Points for this building in Thailand that looks like parts of it glitched out!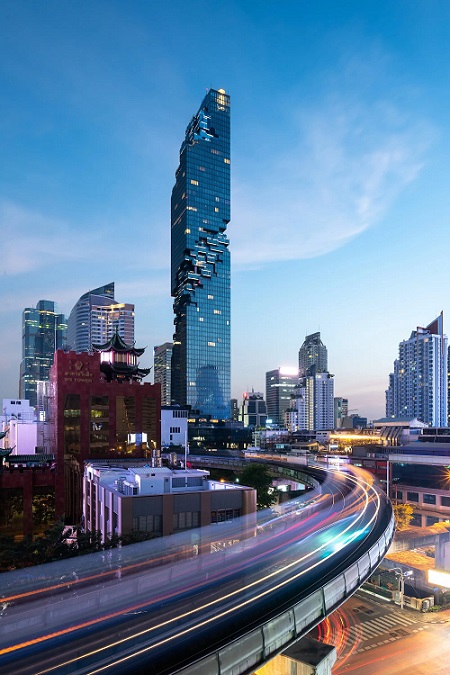 2nd Prize
Kreasa wins 10 Credits & 20 Bites Points for the colourful Canton Tower!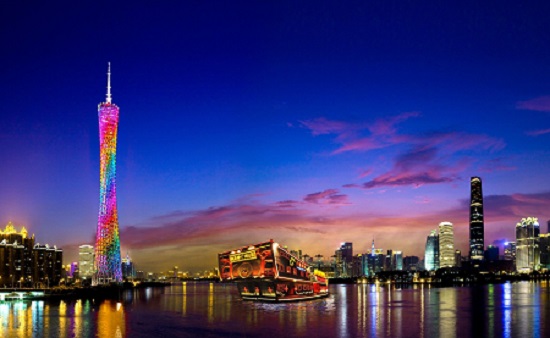 3rd Prize
Cupcake wins 5 Credits & 20 Bites Points for this eunique skyscraper in Estonia that is completely round!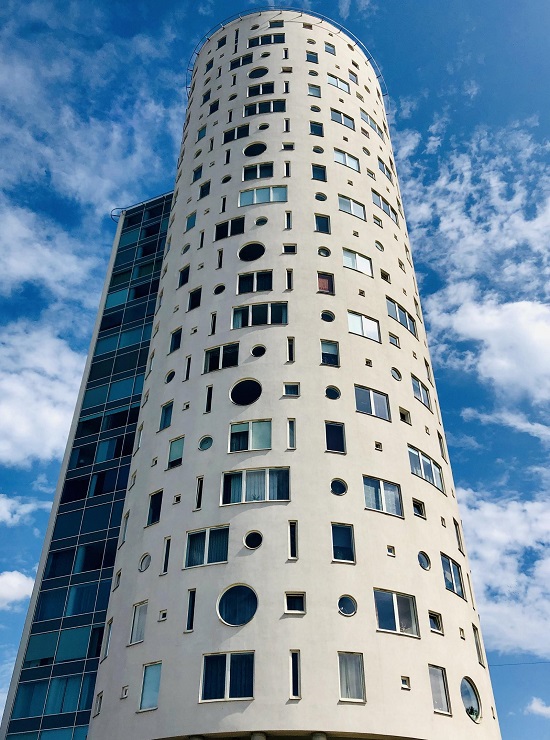 ---
All participants will receive an exclusive username icon!

NOTE: Prizes expire on the 16th September 2019, please collect your prizes from Audemars by then.