Pass the crumpets please!
They'll go great with my tea as I travel to each of these rooms.
---

1st Prize
Aurelli wins 20 Credits & 20 Team Points.
This room is a great twist to the Classic Tea Bundle!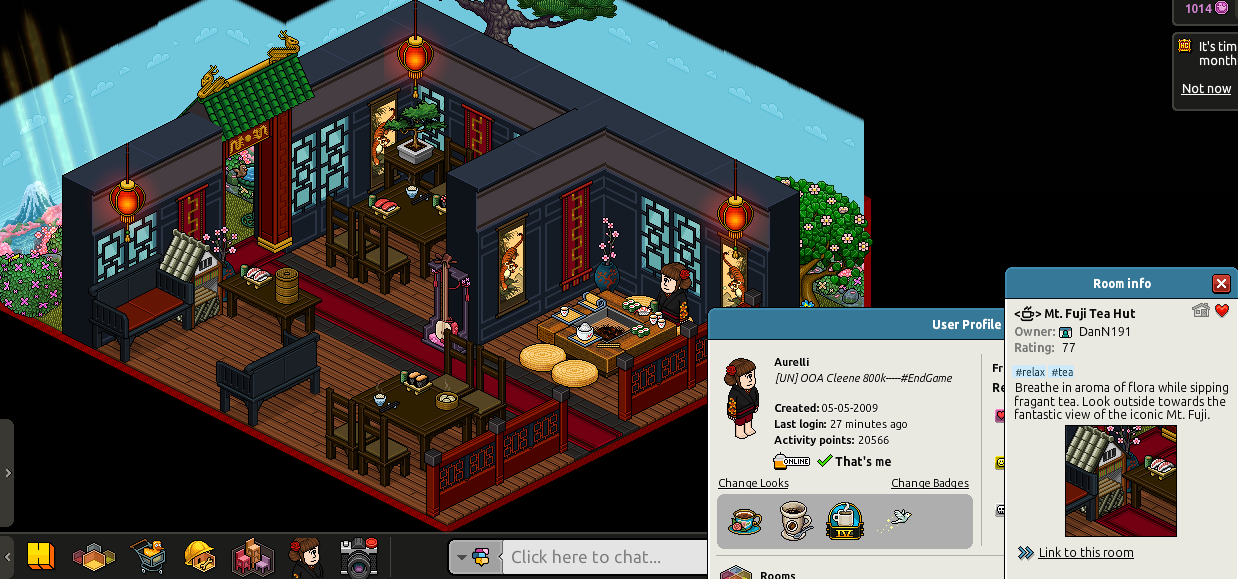 2nd Prize
DiazoVitriol wins 10 Credits & 10 Team Points.
Tea by the sea anyone?!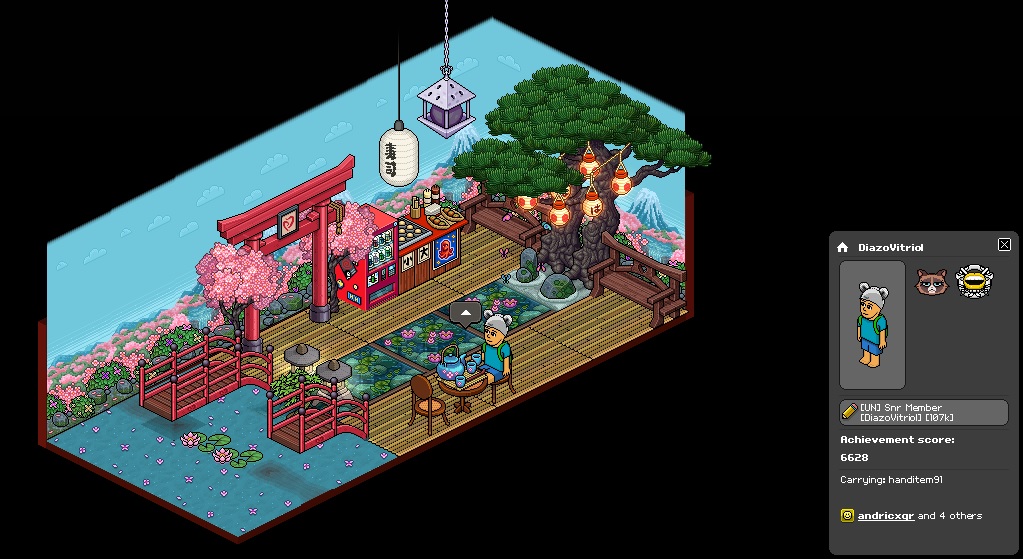 3rd Prize
Pocahontas wins 5 Credits & 5 Team Points.
Small but cute none the less!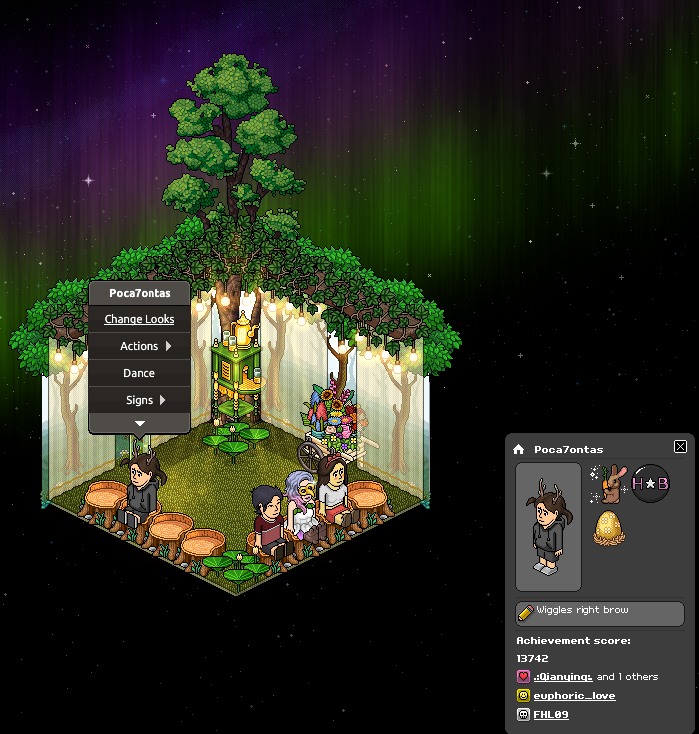 ---
All participants will receive an exclusive username icon!

NOTE: Prizes expire on the 29th May 2019, please collect your prizes from Audemars by then.