And the winners are in!
Unfortunately there are only 2 winners, as the other participants did not include their room information in the post.
---
First Prize
Aurelli - Wins 20 c & 20 Bites Points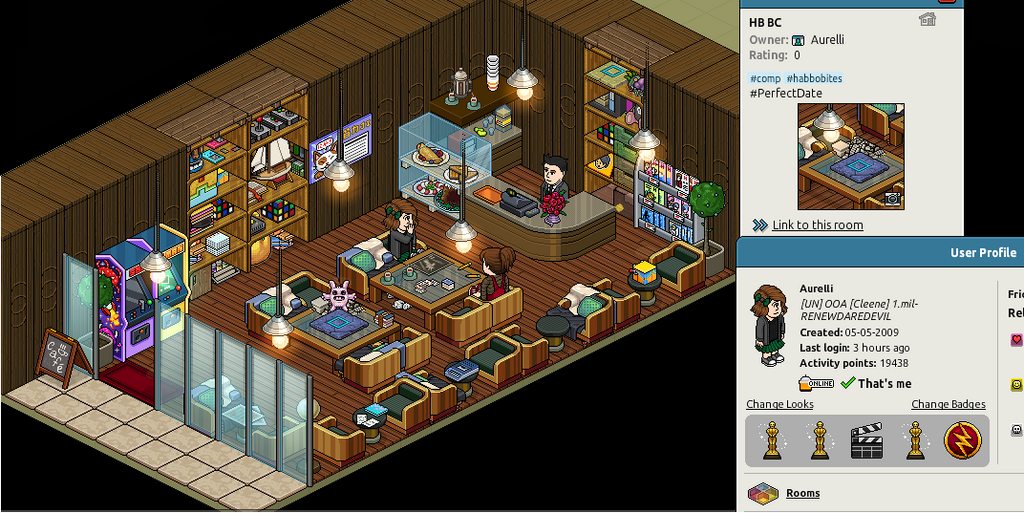 Ryu - Wins 10 c & 10 Bites Points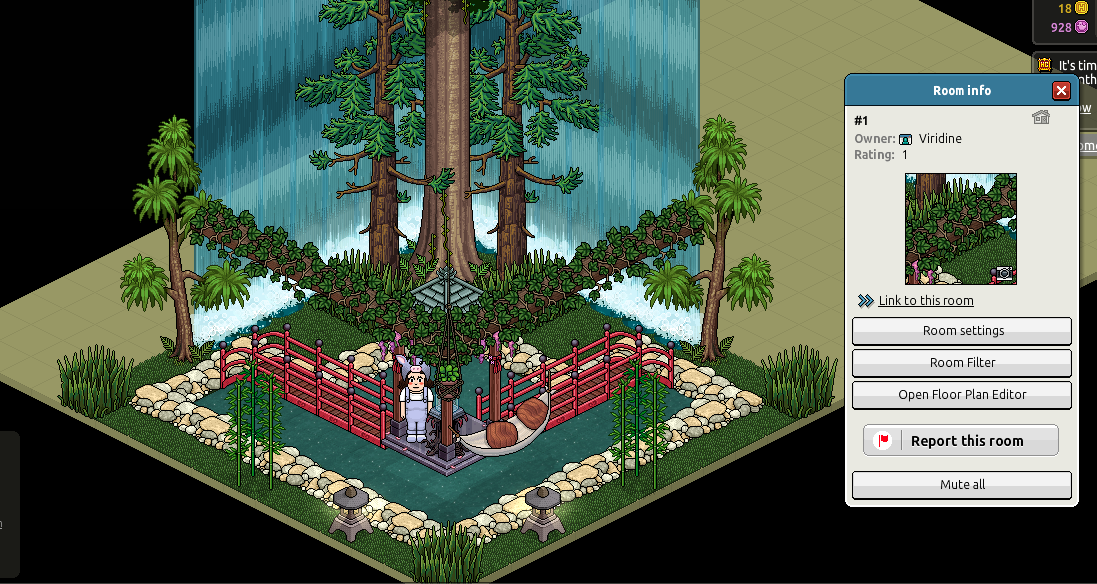 Thank you to all the participants, I really enjoyed looking at your rooms and reading about your perfect date!
---
All participants will receive this exclusive username icon!

NOTE: Prizes expire on the 19th of February 2019, please collect your prizes from Audemars by then.