The turtles have spoken..
So who have they chosen to lead them in their revolt again sea pollution?
Due to the nature of this week's competition, a random generator was used to pick this week's winners!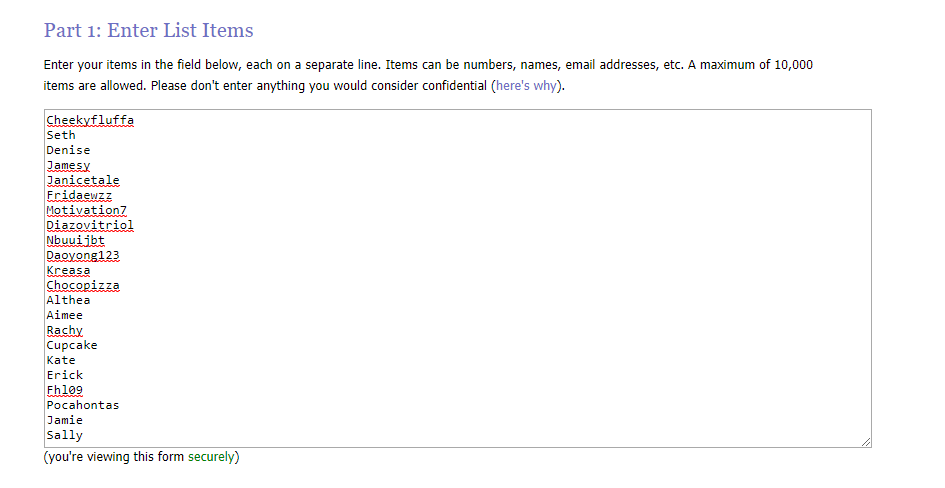 ---


First Prize
Kate 20 Coins & 20 Bites Points
Second Prize
Diazovitriol 10 Coins & 10 Bites Points
Third Prize
Seth 5 Coins & 5 Bites Points
---
All participants will receive an exclusive username icon!

NOTE: Prizes expire on the 3rd of June 2019, please collect your prizes from Audemars by then.