Winter is here!
But at least we have these hot looks to keep us warm!
---

1st Prize
Jovi wins 20 Credits & 20 Bites Points.
Staying warm and staying stylish!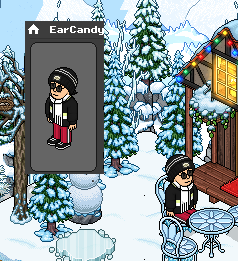 2nd Prize
Seth wins 10 Credits & 10 Bites Points.
Although I am worried we might have to cut your fingers off because of frost bite, protecting the face is 10/10 a necessity.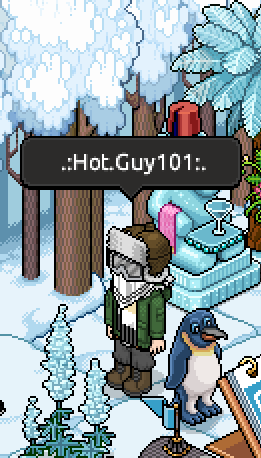 3rd Prize
Sary wins 5 Credits & 5 Bites Points.
Your entry made me laugh because I love my puffer vest, but I always wear a jacket over it!!! These colors are cute as heck!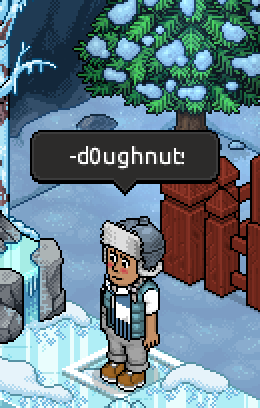 ---
All participants will receive an exclusive username icon!

NOTE: Prizes expire on the 5th of February 2019, please collect your prizes from Audemars by then.