Such delicious hamburgers!
So now we have to ask, who was HabboBites hamburger masterchef alongside chef Harps?
---

First Prize
Jake wins 20c and 20 bite points for his infamous 'Calories Killer' burger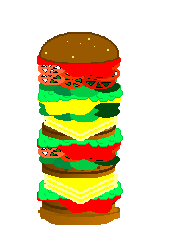 Second Prize
Pocahontas wins 10c and 10 bite points for her homage to Sky Burger (my jaw hurts trying to fit it in my mouth)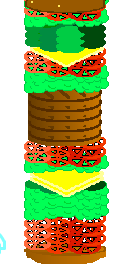 Third Prize
Sally wins 5c and 5 bite points for her cheesy bun wagyu beef burger, delicious!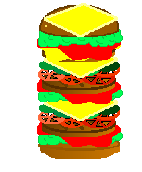 ---
All participants will receive an exclusive username icon!

NOTE: Prizes expire on the 10th of June 2019, please collect your prizes from Audemars by then.