We've got some future writers on our hands!
But who will take home the number one spot?
---

1st Prize
Janicetale wins 20 Credits & 20 Bite Points.
WATERMELOOOOOOOOOON!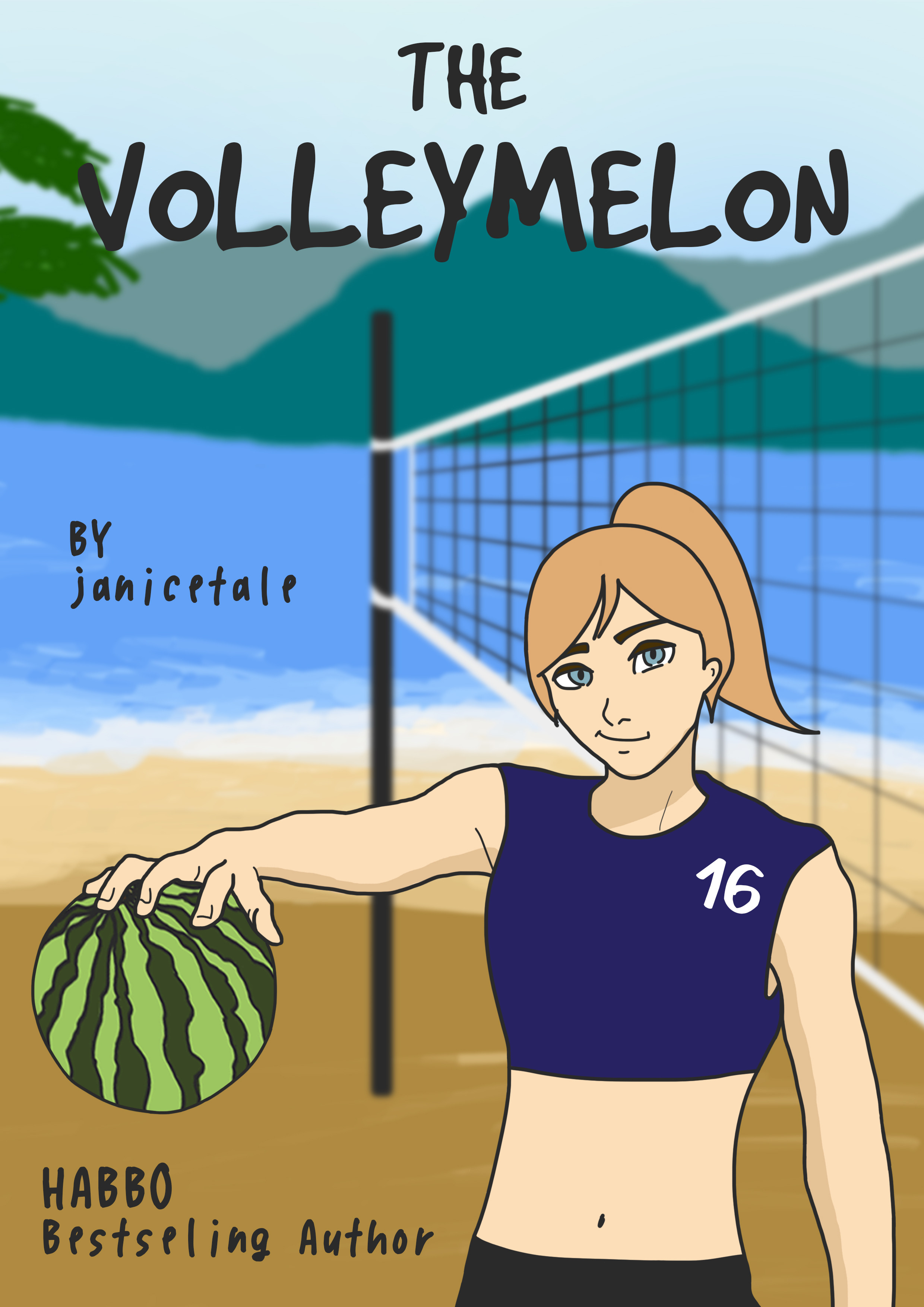 2nd Prize
Zen wins 10 Credits & 10 Bites Points.
I am both terrified and excited!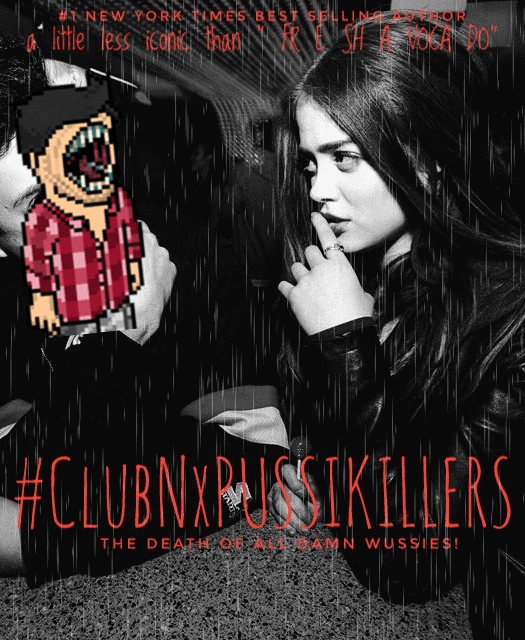 3rd Prize
Roll wins 5 Credits & 5 Team Points.
A story featuring some of the best habbo's around? Can't wait!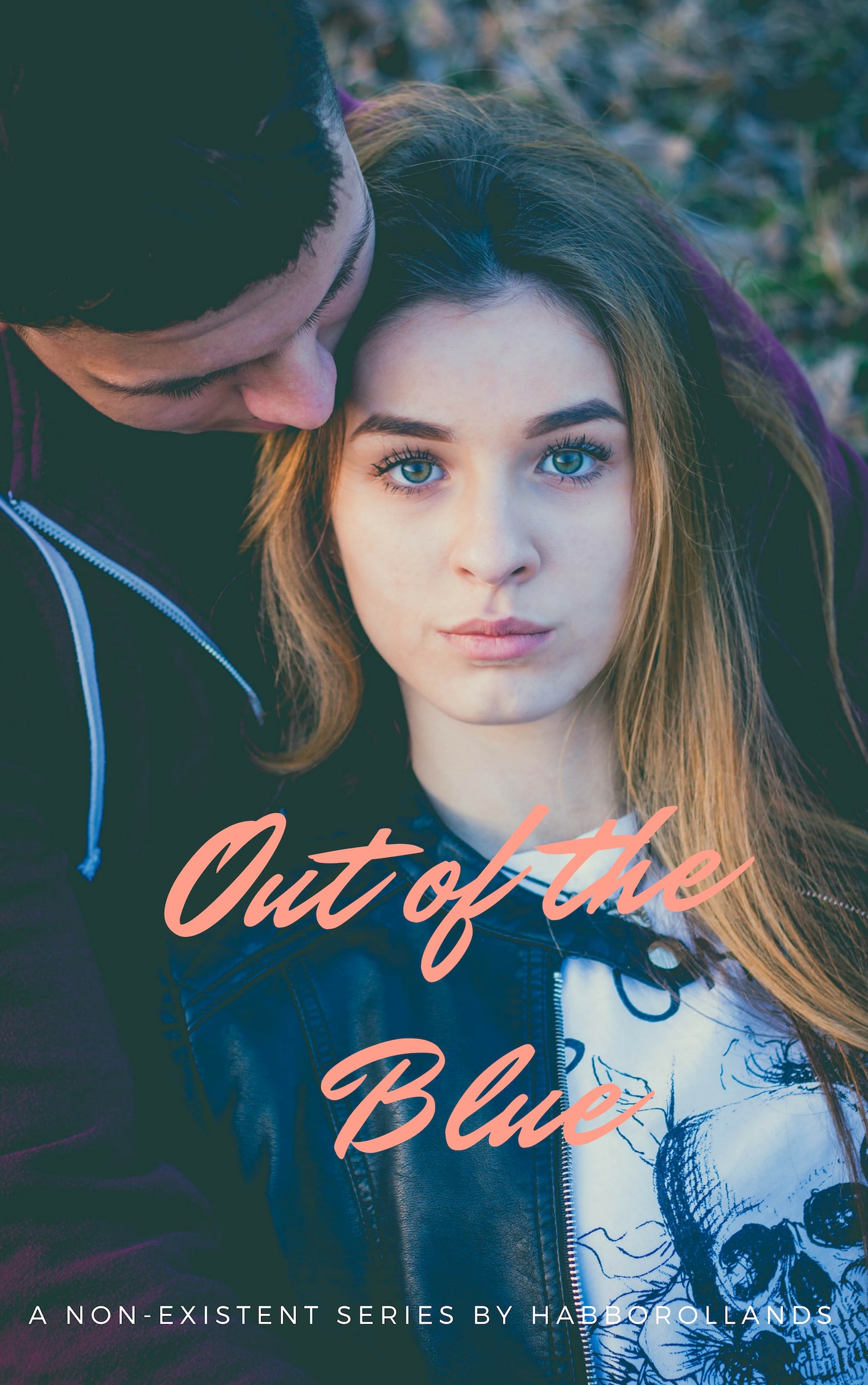 ---
All participants will receive an exclusive username icon!

NOTE: Prizes expire on the 18th March 2019, please collect your prizes from Audemars by then.