Welcome to the 118th Weekly Bites!
Here we will recap everything that's been happening on HabboBites as well as feature user-submitted content.
If you would like your content to be featured in the next edition of Weekly Bites, simply click here.
Earn bites points for each content featured in Weekly Bites!
---
Eastactular Eggster!

Prepare yourselves for another season of egg-related puns as Easter festivities have returned to HabboBites for another year! Head on over to the Bites Shop and purchase yourselves a campaign pack (pictured below) in order to start earning points for your team. You can see the available prizes over here and the activities over here, so make sure to get crackin'!
And do not forget to check out the Username Icons section in the Bites Shop for some new additions by our amazing graphics team!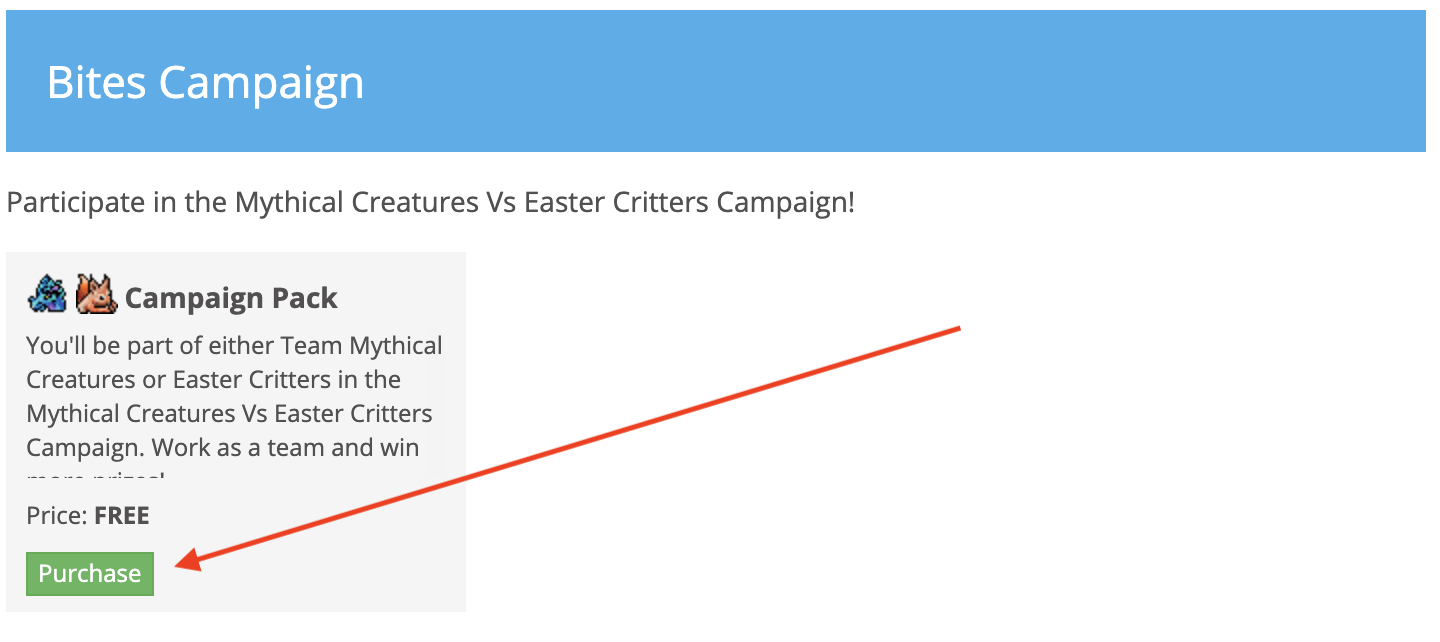 Pinky fingers!
And make sure to remain sophisticated while you drink your tea or else (*cough* paddleboard will find you, and... *cough*). But where will you drink your tea? Well, that's for you to find out! Time to hunt down the perfect tea room and post it on the feed with the tag #tearoomhunter in order to enter. You can score yourself the awesome new tea site icon as well as other amazing prizes. Check out the article over here for more information.
Silly Speeches
This week's silly speeches were submitted by Ruben,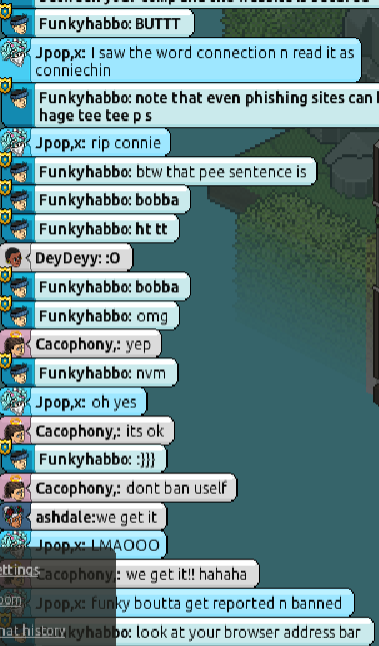 Princehooligan,

and Roll.

Poll
Last week we asked you "Are you excited for Easter?" and here are the results:
Yes - 8
No - 5
Eggs! - 11
Only if there's money involved - 6
None of the above - 3
Apologies for the error in this past week's poll question, we should have asked if you were eggcited for Easter (which evidently you all are). A new poll question will be up shortly, be sure to answer and find out the results next week!
HabboBites Screenshots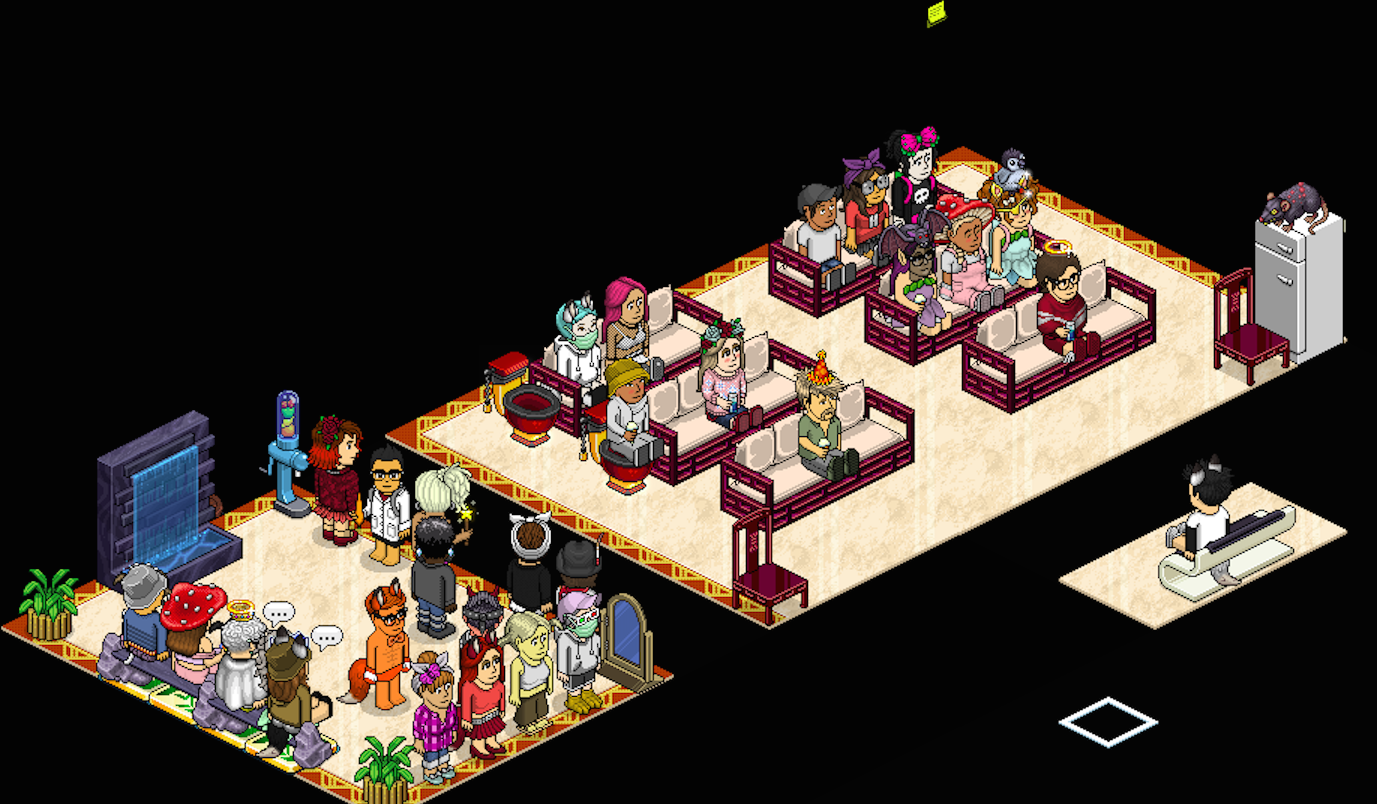 ---
That's all for our 118th edition of Weekly Bites - we will be back .
Remember, you can submit your own content to be featured in future editions of Weekly Bites and be rewarded for it!
For more information, refer to our "Introducing Weekly Bites" article.