Welcome to the 135th Weekly Bites!
Here we will recap everything that's been happening on HabboBites as well as feature user-submitted content.
If you would like your content to be featured in the next edition of Weekly Bites, simply click here.
Earn bites points for each content featured in Weekly Bites!
---
#RelaxationNation

Although this is not the tag for this week's competition, hopefully this segment's title has clarified it's theme for you all. It's time to share your relaxation advice with your fellow HabboBites community members and you could even walk away with some of the awesome prizes! Make sure to check out the competition article over here for more information.
Poll
Last week we asked you "Which is your favourite Nintendo home video game console?" and here are the results:
NES - 1
SNES - 3
N64 - 7
GameCube - 1
Wii - 8
Switch - 4
We hope that we did not offend anybody by not adding Wii U to the options, but at the same time we felt it was best to disregard Nintendo's 'controversial' home video game console. A new poll question will be up shortly, be sure to answer and find out the results next week!
Random Recommendation
Text me by DPR LIVE
Legendary song found it on spotify and now i'm hooooooked af like its so flipping good I am just twerking in slow motion every time it comes on like DAMN THEY DID THAT????
This week's random recommendation was submitted by Jamie.
Silly Speeches
This week's silly speech was submitted by Princehooligan.

HabboBites Screenshots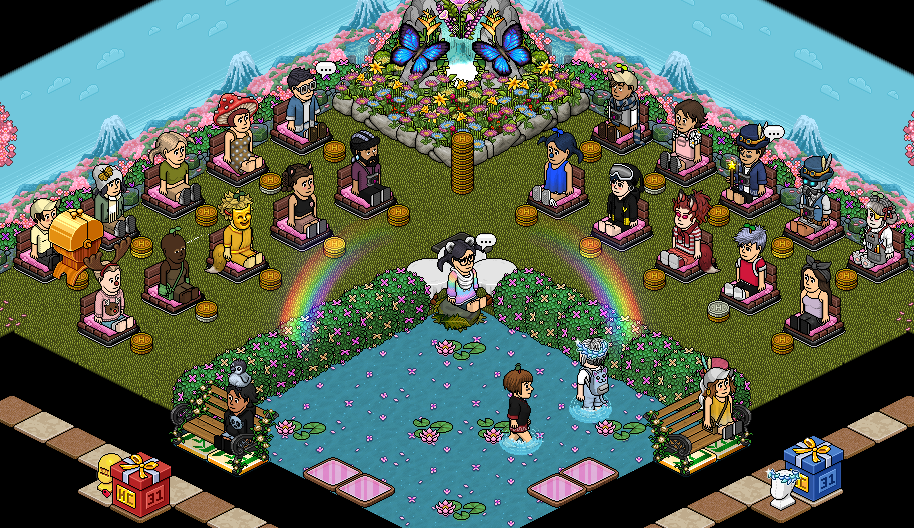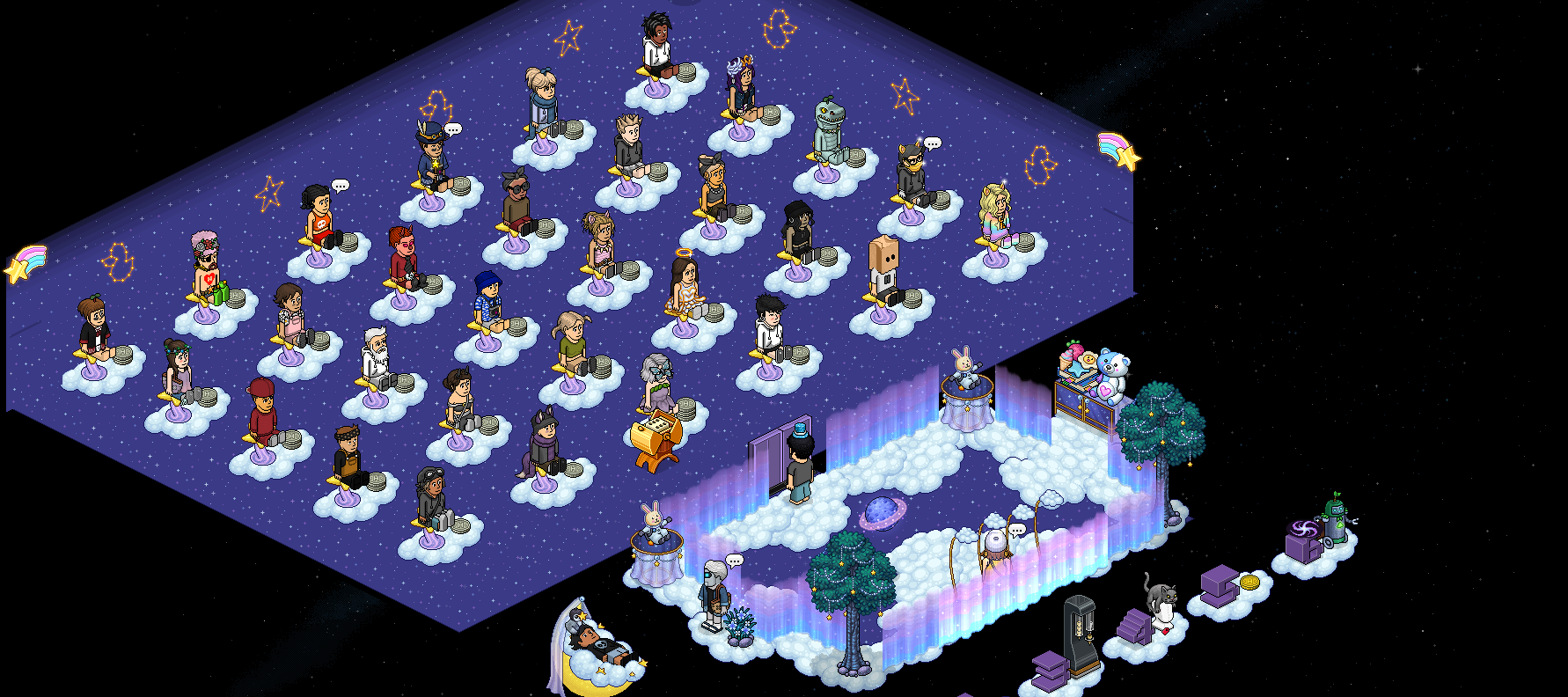 ---
That's all for our 135th edition of Weekly Bites - we will be back .
Remember, you can submit your own content to be featured in future editions of Weekly Bites and be rewarded for it!
For more information, refer to our "Introducing Weekly Bites" article.