Welcome to the 149th Weekly Bites!
Here we will recap everything that's been happening on HabboBites as well as feature user-submitted content.
If you would like your content to be featured in the next edition of Weekly Bites, simply click here.
Earn bites points for each content featured in Weekly Bites!
---
Ask the Staff
After quite the long hiatus, we asked the staff "What do you expect to see in Weekly Bites #150?" and here are some of their responses:
i expect to see more yeehaws and seth dancing with the beat off - Princehooligan

I expect to see it being late and coming out on a Wednesday instead of Monday. - Sary
i expect to see an empty box with the thumbnail 'a picture of a hot cow will be added soon' 😄 - darrenchan
uhmmmmmmmm tbh idk, maybe puns from seth - Denise
I don't got a clue - DiazoVitriol
Turn on the TV!
If you have yet to do so, make sure to check out the site competition over here with an upcoming deadline this week. It is in celebration of World Television day and there are some awesome prizes to be won. Do not miss your chance to participate and score yourself that sweet site icon!
Poll
Last week we asked you "Has Christmas taken over November?" and here are the results:
Uhh.. - 0
Maybe? - 5
No - 2
Yes - 8
January is not safe - 7
None of the above - 0
The results are in and the general consensus shows that the holiday spirit is quickly invading local months. Soon Christmas will reign supreme all Winter long.. A new poll question will be up shortly, be sure to answer and find out the results next week!
Silly Speeches
This week's silly speech was submitted by Princehooligan.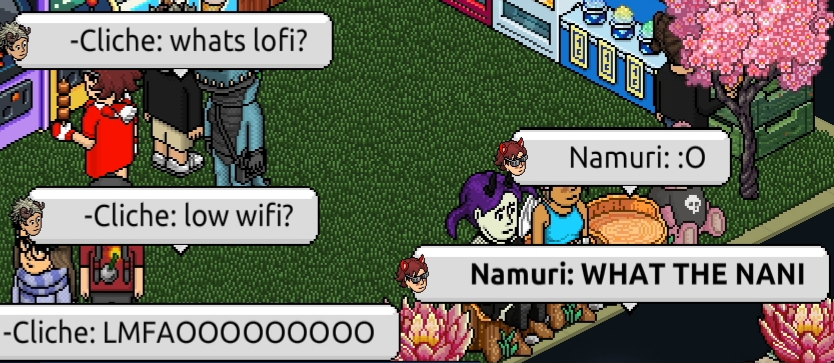 Next Week
Looks like it is time for another milestone edition! Keep your fingers crossed and your seatbelts buckled, it may for once be on time.
HabboBites Screenshots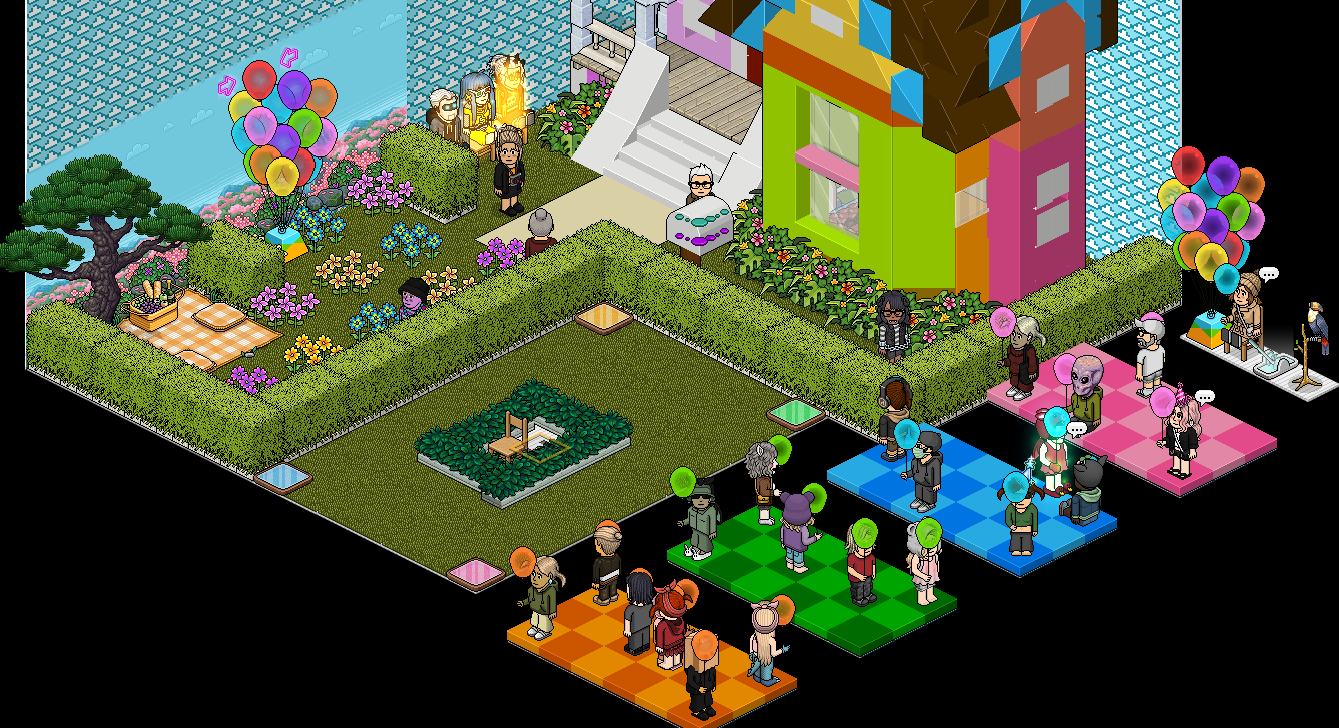 ---
That's all for our 149th edition of Weekly Bites - we will be back .
Remember, you can submit your own content to be featured in future editions of Weekly Bites and be rewarded for it!
For more information, refer to our "Introducing Weekly Bites" article.