Women's March at Washington D.C.
---
January 21st, 2017
The day after the inauguration of the 45th President of the United States, Donald Trump, the rally and march of women takes place.
The rally began at about 10am and ends at around 1:15pm and everyone gathered began the march at 1:15pm.
The rally itself featured artists, entertainers, leaders, advocates and activists during the rally. People from across the country come to Washingtion D.C., America's capital to gather for the Women's March. States individually gather women to transport together to Washington in order to make the event happen.
The message that is mainly sent is that women's rights are human rights and stand together in defence to the contrary belief.
The march is also not just for women! It is for anyone who also supports the same belief no matter someone's race, gender or age.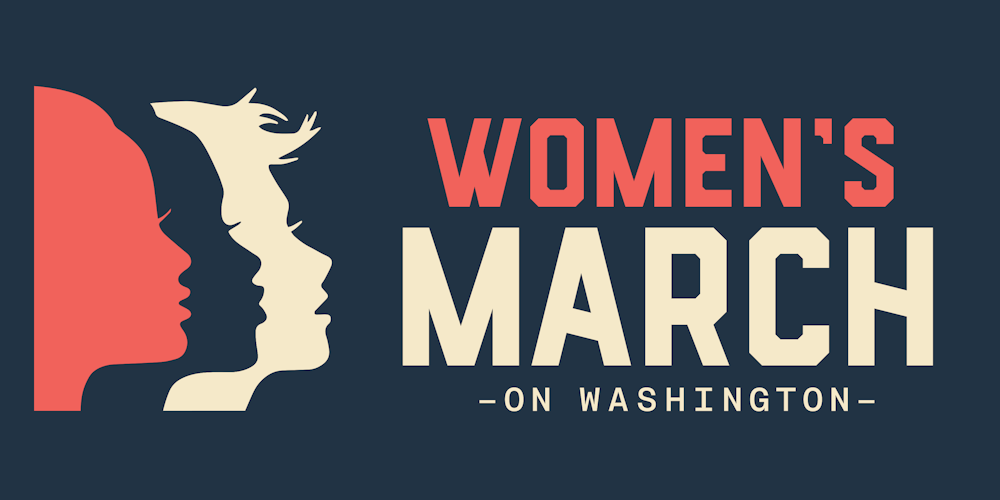 If you are interested in more information, look further on http://www.womensmarch.com!