Grab this adorable badge with the 6th Advent Calendar Game!

---
Step 1
Enter the teleport shown below.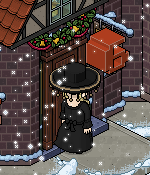 Step 2
Wait patiently in the queue.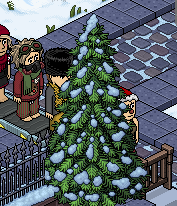 Step 3
Using the arrow tiles, guide the Market Stall to the tiles highlighted in blue shown below.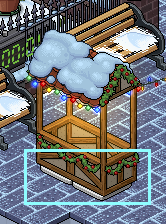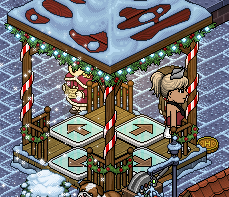 Step 4
When done, flick the 2 switches highlighted in orange, then flick the switch highlighted in pink.