'Tis the season for Safety Grotto
Let's keep learning about scams.
---
Step 1
Attend the session by making your way to the Ambassador Hub.
Wait for the gate to open then enter the teleport.
Step 2
Use the Hot Chestnut Stall to receive a badge.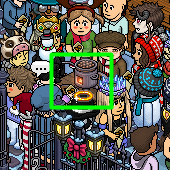 Step 3
A poll will appear. Click ok to start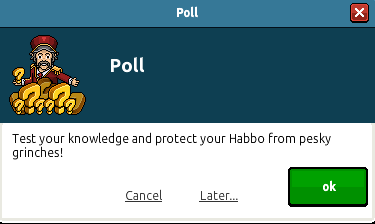 Ambassadors have requested the answers not be posted. You will receive your badge at a later date if you got the answers right.
Sessions
14th December
Ambassador Safety Live Event
Time: 10AM EST / 3PM GMT / 2AM AEDT (15th December)
Singapore: 11PM
Location: Ambassador Hub
Hosted by: Ambassadors