How knowledgable are you about tomatoes?


---
Step 1
Step on the tile highlighted below.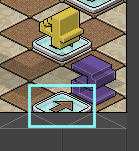 Enter the teleporter.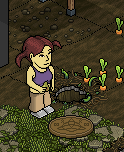 Step 2
Wait patiently in the queue.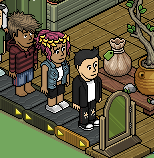 Once in the game, walk to the spots shown below in order and answer the questions with the answers provided below. You have 1 minute to complete this to receive your badge!
There is a secret badge in the first area. Use the sunflower highlighted below to receive the badge!


First Area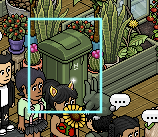 Answer: South America
Second Area

Answer: La Tomatina
Third Area

Answer: Solanum lycopersicum